Career
Are you com­mu­nica­tive, reli­able, proac­tive, and do you like to help oth­ers? We can offer you a job in our mar­ket­ing agen­cy. Our clients are inter­na­tional online stores, for which we pro­vide cus­tomer sup­port, online marketing, keyword analyses, SEO translations, market researches and other ser­vices in var­i­ous lan­guages. We are look­ing for some­one who would be able to help our clients expand abroad suc­cess­ful­ly. Send us your CV to expanze@nk‑­ex­pand.cz. We will get back to you.
If you like what we do and how we do it, send us your CV with a short story about why we should consider working with you to our e-mail expanze@nk‑expand.cz.
If we are interested, we will be happy to invite you for a cup of good coffee. We will talk more not only about the work offered, but also about how we communicate with each other, what the team atmosphere is like in our office or why we invite not only employees, but also all our part-timers to company events and parties. We look forward.
Case studies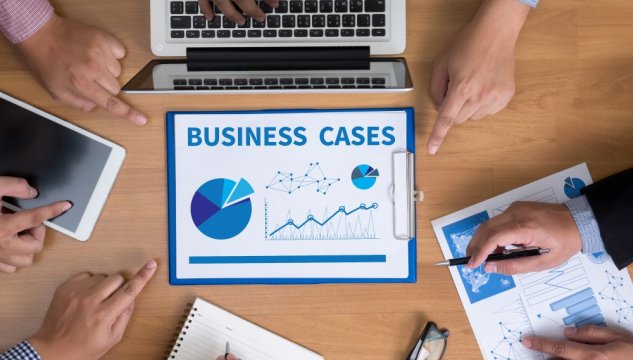 Contact us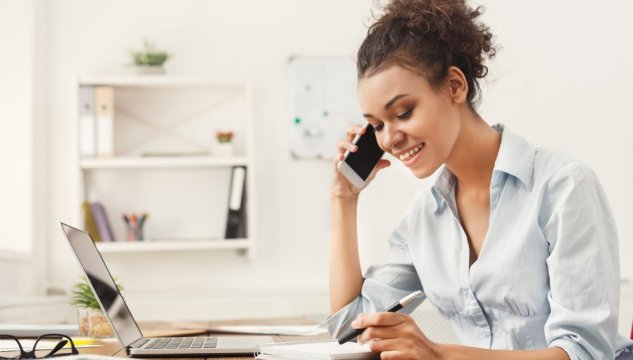 Send us an e‑mail