References
We have been helping companies to expand abroad since 2014. We have provided services to dozens of satisfied clients during this time. You can rely on us to take care of your needs and to make sure your expansion into new markets is successful.
We have been cooperating with NK Expand for a long time. It started with translations into German, then gradually shifted towards customer support and expansion in to Romania. We especially appreciate their prompt response and the high quality of the service provision.
We have been using NK Expand for a long time to translate large technical bodies of text for internal projects that we cannot manage in Czech or Slovak. NK Expand provides flawless translations. All the agreements and deadlines are always met, sometimes even beaten. The project managers keep us well informed about various steps. I recommend a collaboration with NK Expand on larger projects as well.
NK Expand provides translation services for us, as well as customer support abroad. I appreciate the professional, fast and proactive approach the most. Our customer feedback regarding foreign customer support is very good. It is often even better than on the local e-shops. We are very satisfied.
What I appreciate most about working with NK Expand is the professional and friendly approach of all their experts with whom I have had the pleasure of dealing. They always try to find the best solution that matches our top-quality and fast-execution requirements. Majority of their outputs beat the estimated deadlines.
The professional staff at NK Expand helped us to expand the TecTake online store to Slovakia, Hungary, Slovenia and Croatia. We are very satisfied with their professional SEO translations.
For our client, an online ceramics store, NK Expand processed a professional keyword analysis and subsequent SEO translation of the online store into Hungarian. We highly recommend cooperating with NK professionals.
NK Expand prepared a detailed analysis of the Austrian market for us. It helped us understand our Austrian competitors, determine our business strategy, and set our pricing policy prior to entering a new foreign market. We plan to continue using NK Expand´s services during our foreign expansion.
We have been cooperating with the professional staff at NK Expand for many years. They helped us to successfully expand our online store into Germany and currently provide us with high-quality customer support in the German language. Everything works. We can definitely recommend the services provided by NK Expand.
Our cooperation with NK professionals started with implementation of our content strategy across the whole of Europe. We appreciate that NK Expand provided not only professional copywriters, but also SEO specialists who were able to work on keyword analysis as well as devise other methods to improve results of our SEO activities. We rank the outputs of this cooperation at a very high level, because, thanks to them, we sell furniture on seven European markets already.
Dear NK Expand,
On Tuesday the device arri­ved as promi­sed. With the deli­very everything worked out wonderfully, the device works perfec­tly and it is exac­tly the order we wanted. Also on behalf of my husband, I would like to take this oppor­tu­nity to thank you for the fantas­tic custo­mer servi­ce, your great patience and the simple and quick solu­tions! It's rare to experience a custo­mer service that really gives you the feeling that the custo­mer is still king. So once again: thank you very much for everything! We wish you a good time, stay heal­thy and kind regards from Giulio family
WHO WE HAVE ALREADY HELPED WITH THEIR EXPANSION ABROAD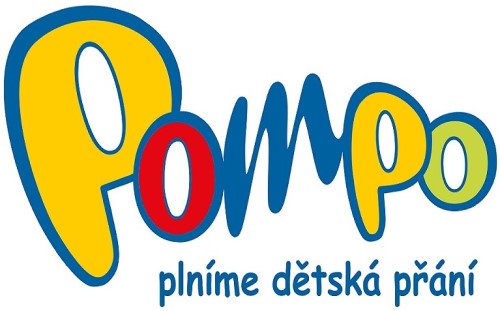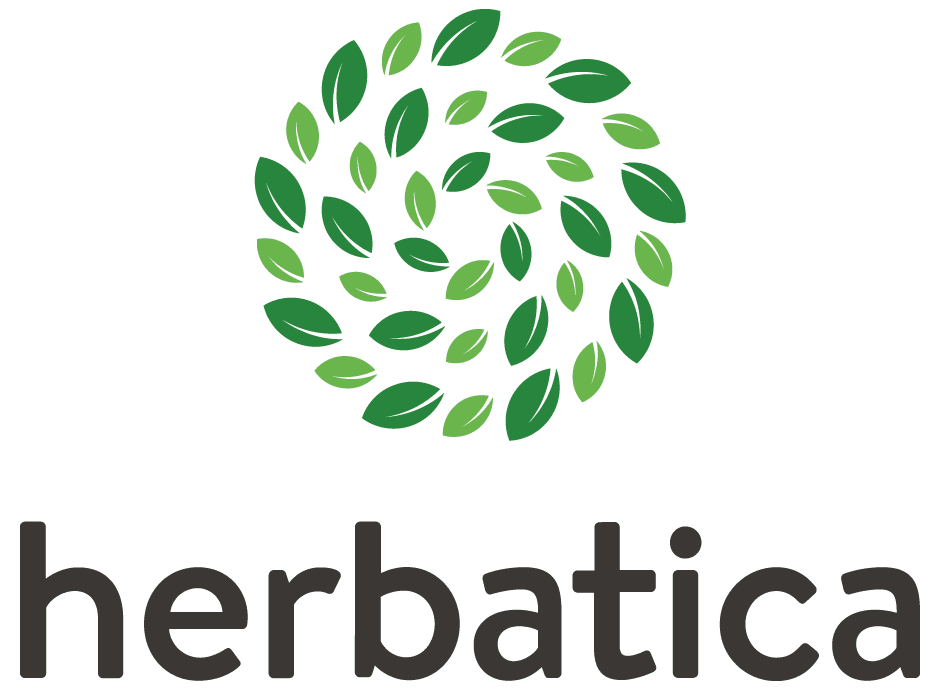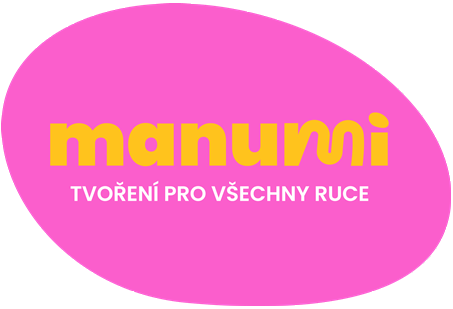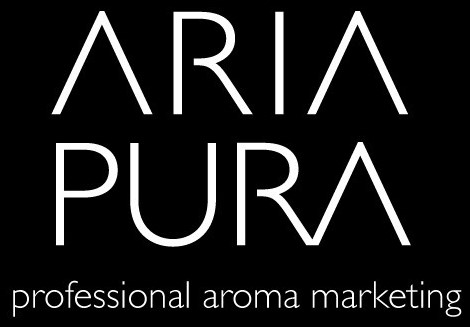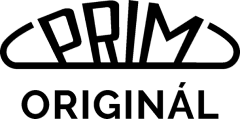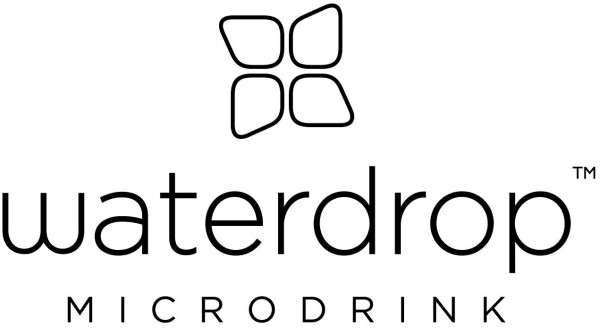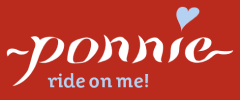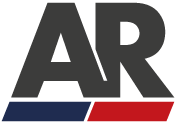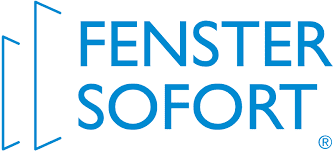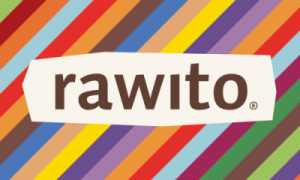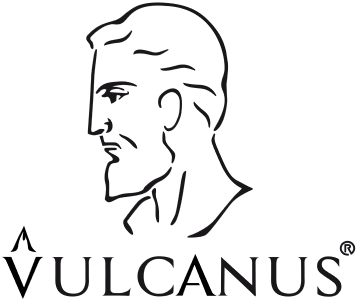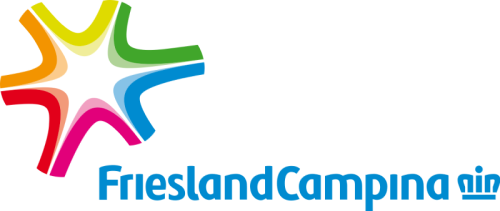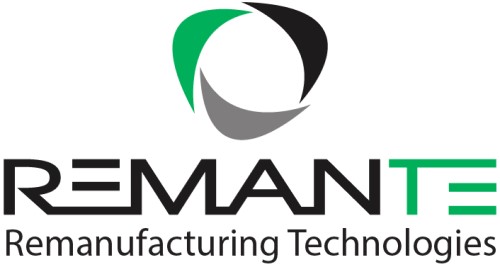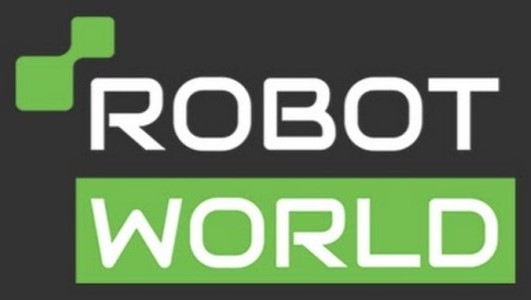 Case studies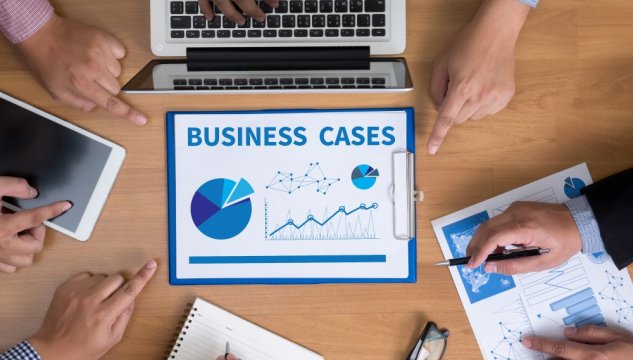 Contact us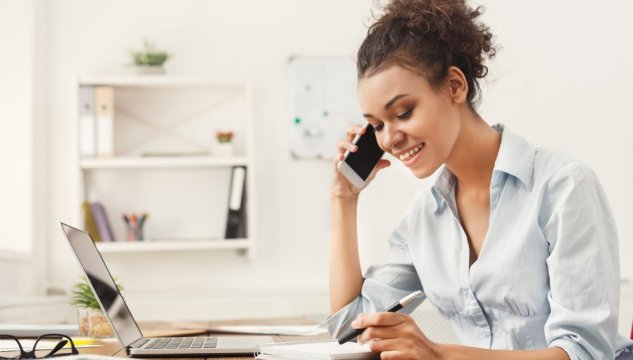 Send us an e‑mail