Online marketing for expansion abroad
Online marketing for foreign expansion that works! To support your online shop expansion abroad, we provide the following services ‑ SEO optimization, PPC advertising, direct e‑mailing and social media communications. By using the correct tone for communications, appropriate keywords in a foreign language and originally written SEO texts, visitors of your online store will quickly turn into customers.
At NK Expand, we have been helping online shops expand into new markets since 2014. We focus on Central and Eastern European countries, in which we have native speakers specializing in particular services. You can rest assured that the keyword analysis in Hungarian, Romanian or Polish will be prepared for you by native speakers from these countries.
Keyword analysis in a selected foreign language
The extensive preparation of keywords in a foreign language is a fundamental pillar of any online marketing strategy. The keyword analysis report identifies the most important keywords according to search volumes for individual queries, and includes an overview of search volumes for the main categories/subcategories, with comments and recommendations. This keyword analysis can be used for the following components of a company's online marketing activities:
PPC campaigns
Link building
Content strategy
Adjustment and SEO optimization of website structure
SEO copywriting for content strategy
You can find more information about keyword analysis on the Foreign Language Keyword Analysis page.
SEO optimization of a website in a foreign language
Based on a keyword analysis, we will adjust all the important elements of your online shop and website ‑ titles, descriptions, headings and alternative image descriptions. Everything for proper indexing and excellent results in organic searches.
We can also perform an SEO audit for you on request. This is an in‑depth analysis of a website or online shop, during which we verify its ability to generate traffic from search engines. When performing an SEO audit, we usually focus on the following website functionalities:
Indexation
Existence of landing pages
Unification of used URLs
Loading speed
Architecture and internal link building
Content readability and image optimization
The SEO audit report will identify possible problem areas, as well include proposals for how to resolve them. The report also identifies those opportunities for improvement that should be prioritized ‑ not all problems carry the same weight and complexity of solution. Based on our recommendations, you can focus on implementing those improvements that will bring your website and online shop the greatest and quickest benefits.
Product comparator registration
We definitely recommend not underestimating local product comparators during expansion. In every country, they play a slightly different role in the world of e‑commerce. In some countries, this is a critical sales channel, whereby paid advertising can generate new customers and orders. In Hungary, for example, we strongly recommend registering on the Árukereső comparator. In Romania, the largest comparators are Compari and Price, in Poland, Allegro clearly dominates, and in Germany, Amazon.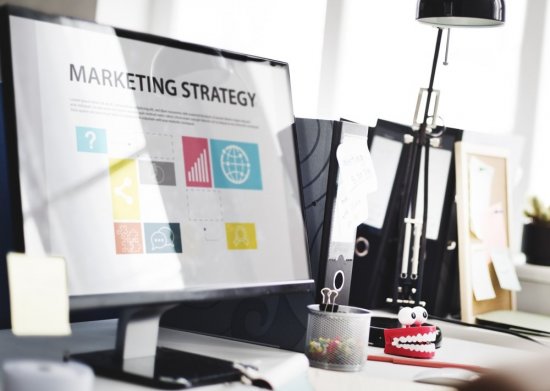 PPC campaigns
PPC advertising is usually the most effective tool for gaining online store visitors in a new country. Your advert is only displayed to people who are actively interested in your products. In searches, you don't pay for an ad impression, only for a user click on the advert. In other words, you only pay when a user comes to your site. To make the advert work in the country of your choice, we will set it up according to local specifics, design the original ad text, and monitor and manage its performance on an ongoing basis.
We set up the following tools so you can work more effectively with PPC advertising:
Google Analytics
Google Ads
Google Merchant Center
Sklik (for the Czech Republic)
Tag Manager
Data Studio for monthly results reporting
We perform the following work with regards to the initial setup of PPC campaigns:
Implementation of measurement codes
Creation of a text search ad (including basic keyword search)
Setting up of Google Shopping in search
Setting up of dynamic (or static) remarketing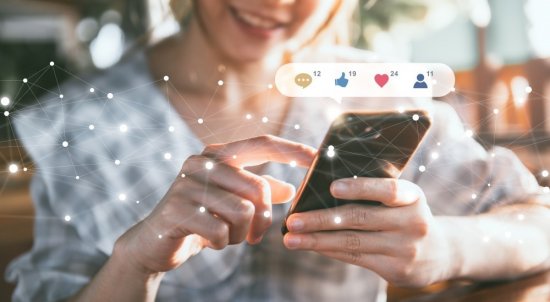 Direct e‑mailing ‒ newsletters
Communicate regularly with your customers. Newsletters are one of the strongest sales channels available. We will help you set up the collection of contacts in accordance with the GDPR and then work with them so that customers return to your online store. We mainly use MailChimp or Ecomail but we can also use SmartEmailing or Mail Komplet.
Link building
Link building (sometimes also linkbuilding or backlinking) is one of the most important SEO tools for building the reputation of your site in the online world. Link building is an off‑page SEO method for search engine optimization, so it takes place beyond your site. The better and more sophisticated the backlink network your site has, the more trustworthy it will be for search engines, which will then give it preference over other sites. This will give you a better position in the search results and therefore higher site traffic.
There are many link building methods for building backlinks. Some are simple, such as linking your content to your partner sites (link exchange), whereas others are more complex and require more time to prepare and implement. The latter include:
The creation and use of microsites for mutual link building
Broken link building – replacement of broken links
Link baiting – creation of content with link building potential (requires extensive work with keywords)
Influencer marketing
Barter cooperation (e.g. with suppliers, customers)
Direct purchase of backlinks, or sponsorship
Strategic partnership with relevant websites and online shops
Publication of own content (e.g. blogs, instructions, advice and recommendations) on third party servers and in press release aggregators
The creation of accounts and registration in thematic or branch catalogues
The creation of content for link building in Wikipedia
Social media
Be close to your customers. Social media is an ideal tool for building and promoting your online store brand. It is also great for supporting the sale of products and services. Social networks give you the opportunity to effectively build relationships with your community. Do marketing where your customers are.
Your profile on Facebook, Instagram or YouTube will be a place that your customers will frequently visit when deciding whether to make a purchase with you. They will look up your profile on social media to make sure they are making the right decision. Take advantage of the huge influence that social media has.
Price of online marketing for expansion abroad
The advantage of working with NK Expand on online marketing is that we bring together SEO specialists, PPC experts and native speakers in individual countries. We are therefore able to keep the prices of our services at an acceptable level. We are able to prepare an SEO analysis for an online store for the starting price of € 195, with a complete keyword analysis in a foreign language starting at € 320. See our price list for more information.
WE PROVIDE ONLINE MARKETING IN THESE COUNTRIES
OTHER SERVICES FOR YOUR EXPANSION ABROAD
WHO WE HAVE ALREADY HELPED WITH THEIR EXPANSION ABROAD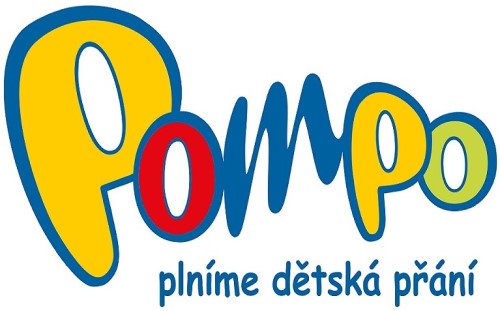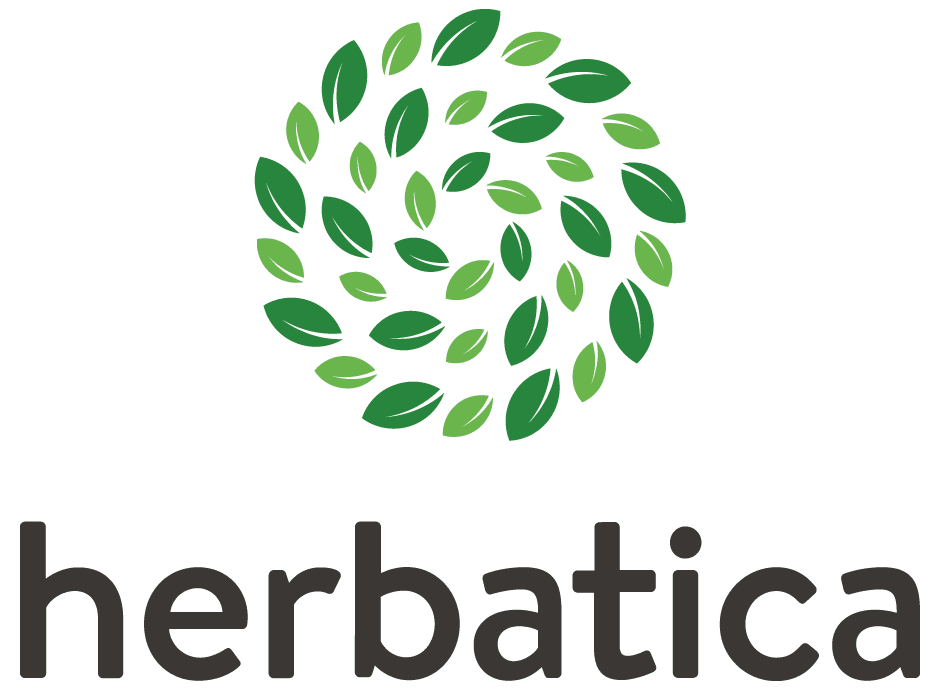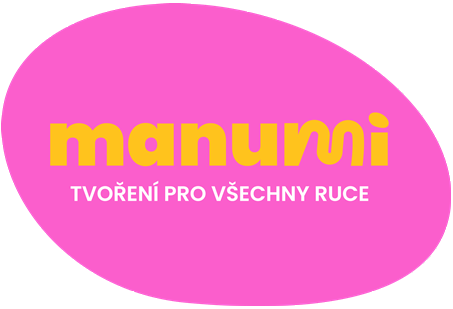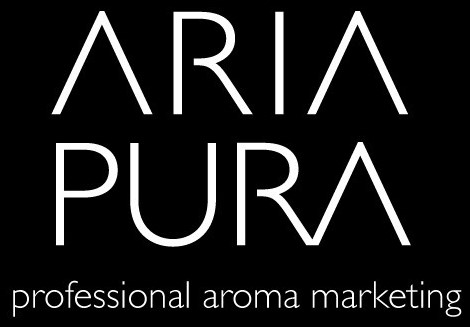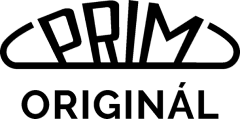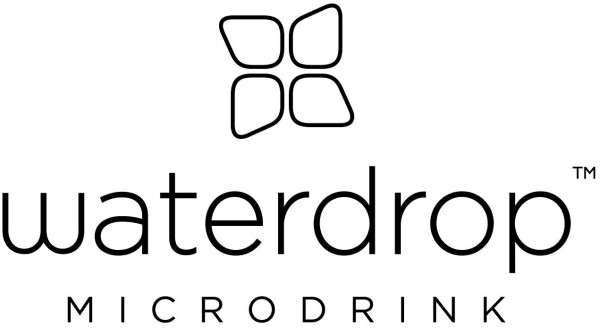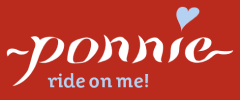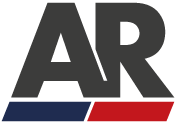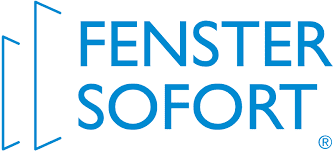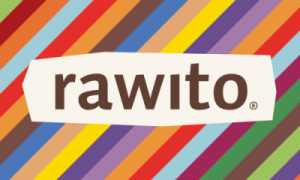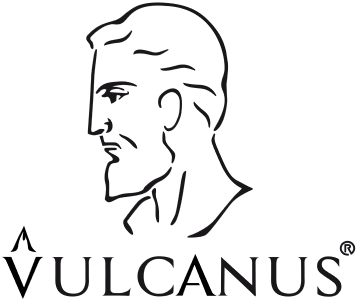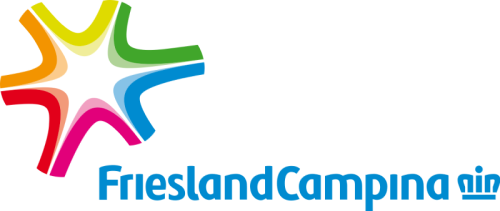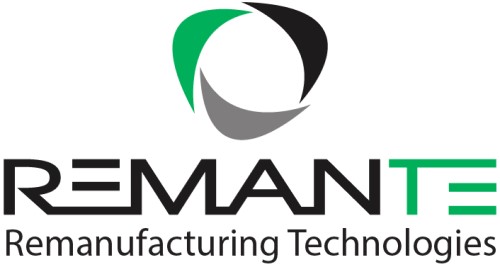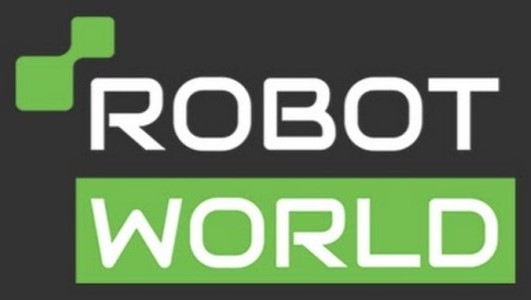 Case studies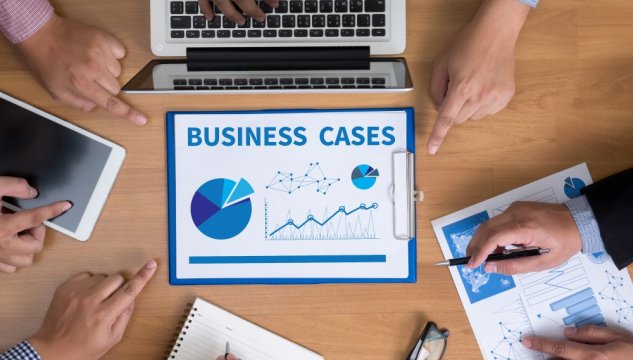 Contact us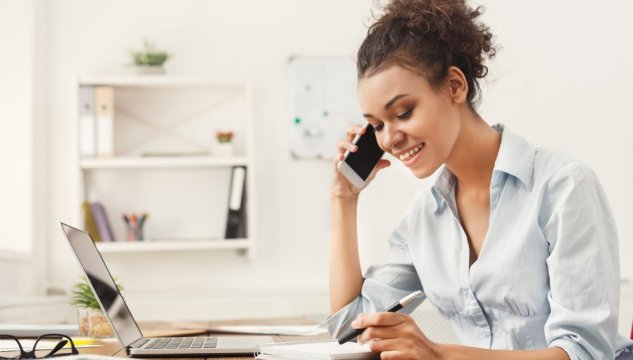 Send us an e‑mail