Content creation in foreign languages
NK Expand can help you create high‑quality content in foreign languages that will be useful and/or entertaining for your customers, which they will then be happy to share with others. Our native foreign language speakers and copywriters can create high‑quality content that respects the local culture and target group and will convert new visitors into customers. You can easily improve your business results with this form of casual marketing.
We recommend creating and publishing relevant blog articles on the online shop website. These articles create new landing pages, through which new visitors from organic searches will find their way to the online store. As a result, the credibility of the entire website increases. The same content can also be used for PPC ads in the form of native ads. It is not always the quantity that is decisive, but rather the quality of the texts and the long‑term sustainable frequency.
Publishing content on external websites (link building)
Publishing articles on external websites is very effective for building better SEO positions for your online store. Through backlinks (link building) to your website, we can generate new visitors and increase the authority of the site. The higher the authority of the site, the higher Google moves the site up in search lists.
NK Expand content marketing aims
The aim of the content marketing is to attract and retain target groups of visitors and trigger the desired action in them (for online stores, this mainly concerns a purchase). Valuable content created by our copywriters directly in foreign languages will support the trust and authority of your brand, help build a community of supporters and sell your products or services.
To clarify where we are heading with regards to the creation of your content, what its goals are and how to achieve them, we first develop a content strategy in conjunction with you. This is the cornerstone of any company's marketing and communication strategy.
Foreign language content creation process
Getting to know each other
Analysis and strategy formulation
Content creation (copywriting)
Measurement, evaluation and improvement
For a detailed description of each step, go to the FAQ page.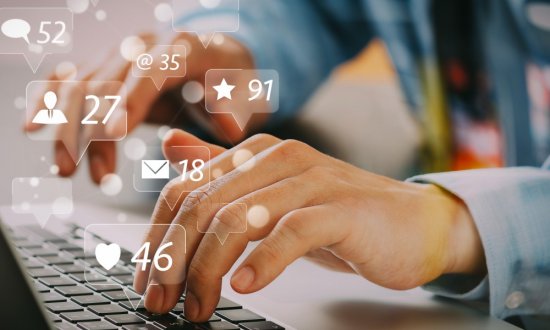 What are the benefits of high‑quality content marketing?
Due to the implementation of appropriate foreign language keywords, we will attract new visitors to your website.
Engaging, intelligible and authentic texts keep readers interested and are worth sharing.
Both the target group and search engines will understand you.
Original sales text with an appropriate tone of voice will persuade visitors to become customers.
You will also get ideas from other fields. We write texts for sellers of sock shoes, motorcycles and ATVs, furniture and luxury alcoholic beverages. Get inspired and be the first in your field!
WE PROVIDE COPYWRITING IN THESE COUNTRIES
OTHER SERVICES FOR YOUR EXPANSION ABROAD
WHO WE HAVE ALREADY HELPED WITH THEIR EXPANSION ABROAD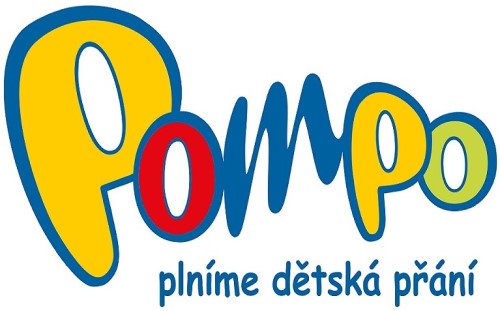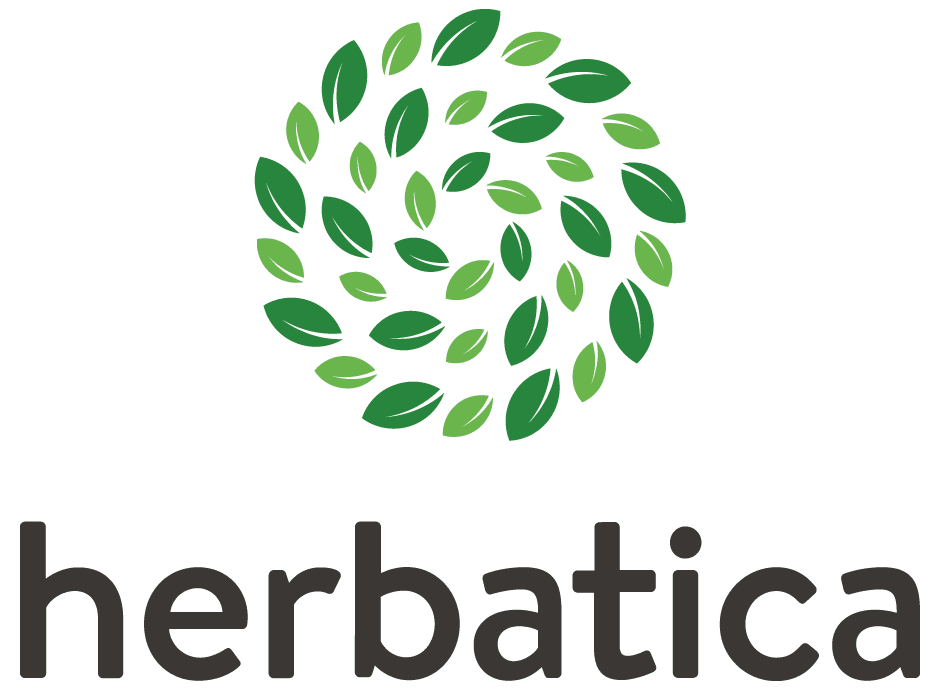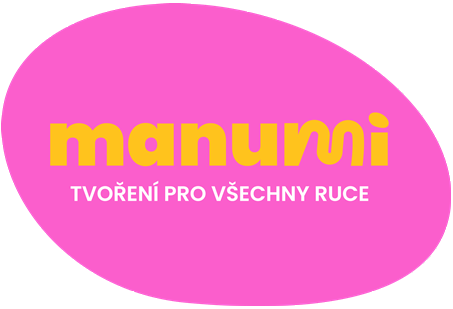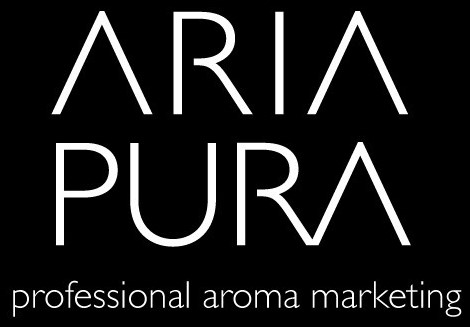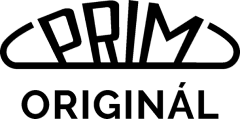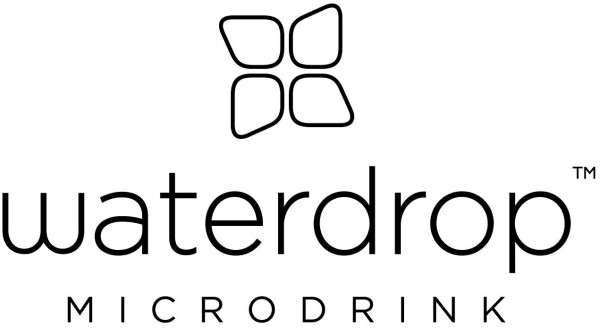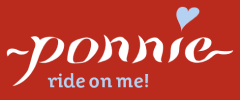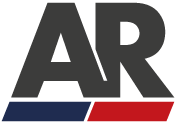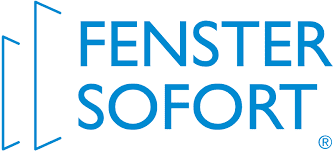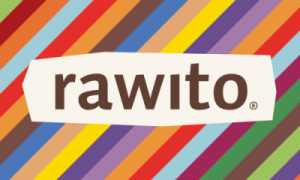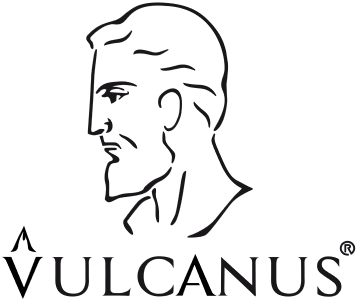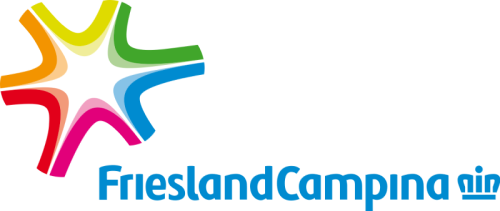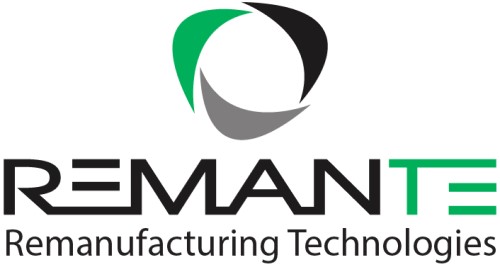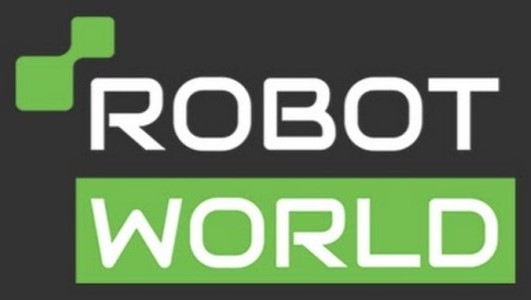 Case studies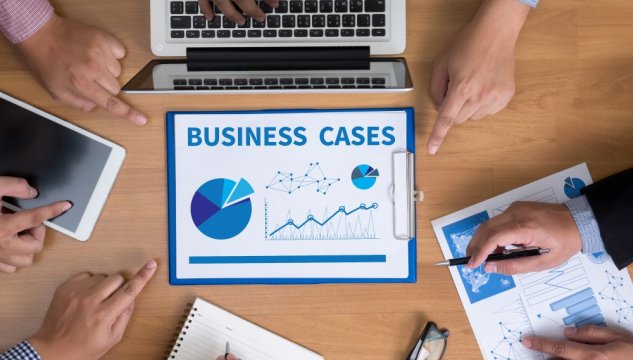 Contact us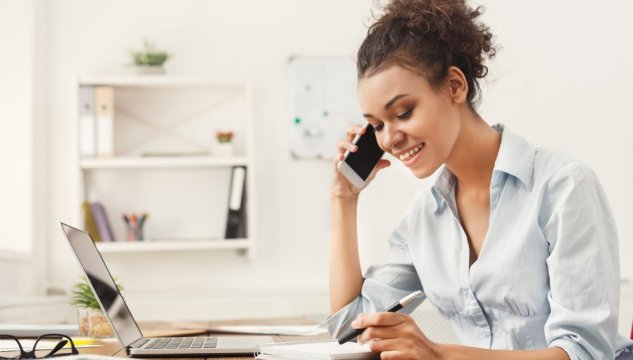 Send us an e‑mail