Business development for online shop expansion abroad
Are you expanding to a new market abroad with your online store and would you like to improve your business results? Then try our business development service for online shop expansion abroad. We will find B2B contacts for you, which you can use as the basis for the foreign distribution network of your online shop.
When expanding into foreign e‑commerce markets, online shop operators primarily rely on traditional and well‑proven online marketing tools. These are mostly paid PPC ads, social media use, SEO optimization, link‑building and other marketing methods.
The result is rising costs per click in PPC ads, inundated Facebook, never‑ending SEO content optimization and a lot of money spent on purchased do‑follow prolinks.
Be original! Try a different way to promote sales in a new online market. If you are targeting both the B2C and B2B segments, this original approach could be the active addressing of foreign corporate customers in your online shop.
B2B contacts as the basis of an online shop distribution network
When expanding your online shop to a new country, are you also thinking about selling to corporate customers? Then building a distribution network should certainly be incorporated into your business plans.
But how do you reach potential business partners in Romania, Hungary or Italy, for example? English or German is not enough. In such cases, it is necessary to adapt to the language environment of these countries. The good news is that the greater the effort you put into preparing contact in the native language of your future partners, the higher the success rate of the contacts addressed in this way.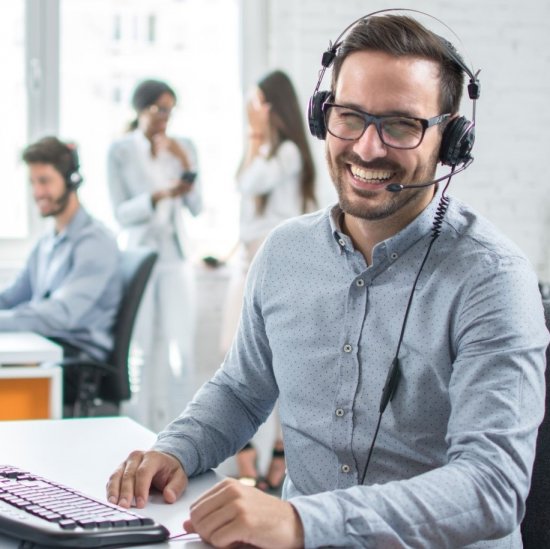 Addressing potential business partners abroad
We usually set the procedure for contacting potential foreign B2B customers individually. In doing so, we take into account the product range sold, the usual size of a representative B2B target group, the geographical and cultural specifics of the target country, and other factors.
Applied methods:
CATI ‑ we consider telephone contact to be essential. Proper call‑script settings, emphasis on the benefits of cooperation and the choice of a suitable operator usually delivers very good results.
CAWI ‑ we use electronic questionnaires to supplement telephone contact. They usually work very well as a follow‑up to phone calls. The subject matter is usually focused on acquiring more detailed information on the proposed cooperation and to leave a contact. They also work well as a reference carrier or for completing a questionnaire.
CAPI ‑ we rarely make use of personal enquiries. The costs of this type of contact are high and, as a rule, a combination of CATI and CAWI has proven to be a more suitable solution.
What can NK Expand business development do for you?
The result of our activities is relevant contacts to potential B2B business partners in the selected country. Representatives of these companies will already have basic information about your product offer and will have shown an interest in learning more details about any proposed cooperation.
The next step in working with the acquired contacts is to re‑contact them with a specific offer. To begin with, it is advisable to offer potential partners "something extra". What works well are introductory discounts, free shipping, guaranteed free returns, etc. At this stage, we still recommend communicating in the native language of the addressed companies. Don't worry, we can help you with operative translations. It is only appropriate to switch to communicating in English or German after you have agreed on cooperation and approved the new language of communication.
Who has NK Expand business development already helped?
In which segments can the active addressing of potential B2B partners work? Here are some examples of companies we have helped enter a new market:
Contacted Romanian distributors supplying used Dell computer dealers
combination of CATI + CAWI
compilation of call‑script and offer of cooperation with emphasis on benefits
contacted 40 selected dealers of new and used computers in large cities throughout Romania
29 companies showed an interest in cooperation
11 companies were interested in ordering a first shipment for testing
Czech market research for a new online hobby market
combination of CATI + CAWI
compilation of an online questionnaire
more than 200 respondents (representatives of the target group) from all over the Czech Republic
the output of the survey was a report containing valuable information for the determination of both business and marketing strategies when entering the Czech market with hobby products.
Contacted B2B contacts in Italy, France and Spain for online dealers of automotive products
combination of CATI + CAWI
research survey of selected markets in order to identify suitable online B2B contacts (online dealers of car parts, tyres, wheels, jacks, etc.) and brick‑and‑mortar dealers (car repair shops, tyre repair shops, etc.)
(the next phase is still ongoing)
So? Have you been inspired? If the answer is yes, then don't wait any longer and contact us! At NK Expand, we will help you with everything for your successful expansion abroad.

WE PROVIDE BUSINESS DEVELOPMENT IN THESE COUNTRIES
OTHER SERVICES FOR YOUR EXPANSION ABROAD
WHO WE HAVE ALREADY HELPED WITH THEIR EXPANSION ABROAD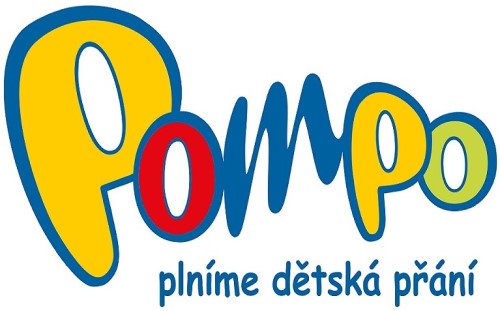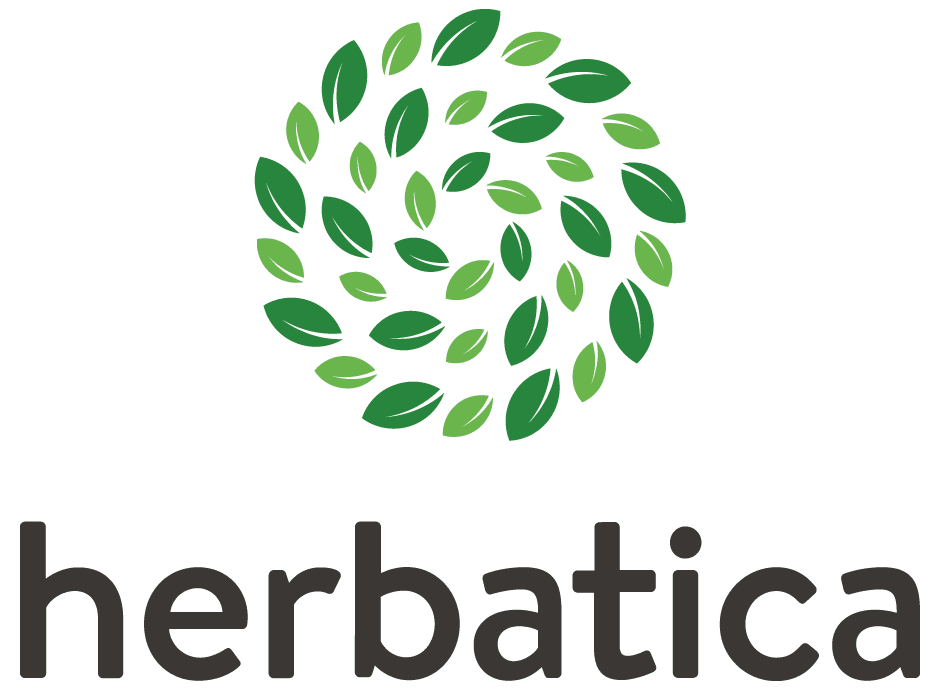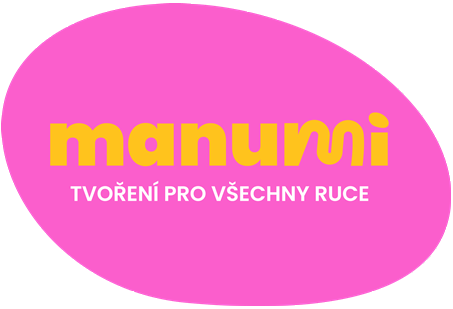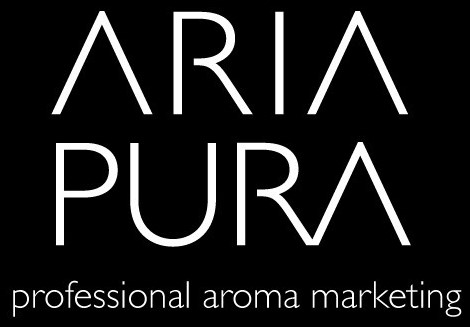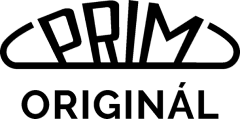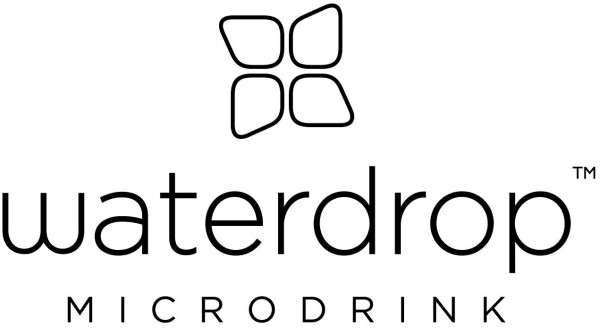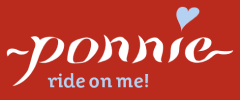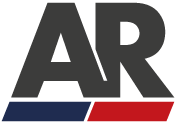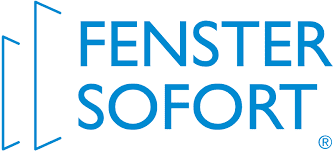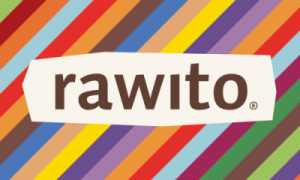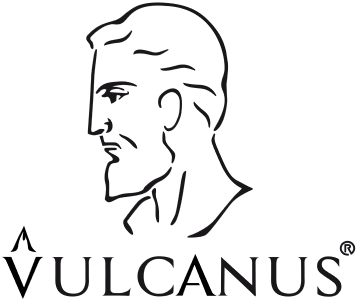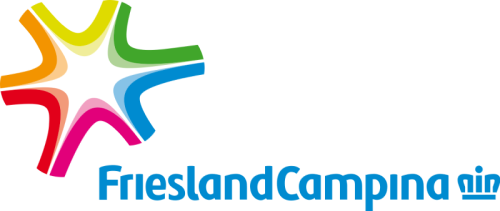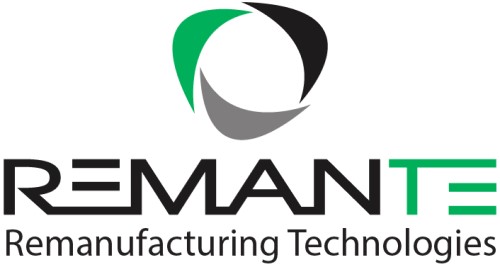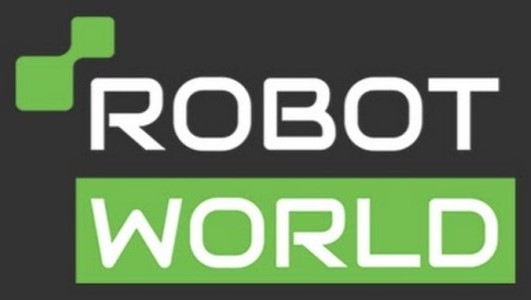 Case studies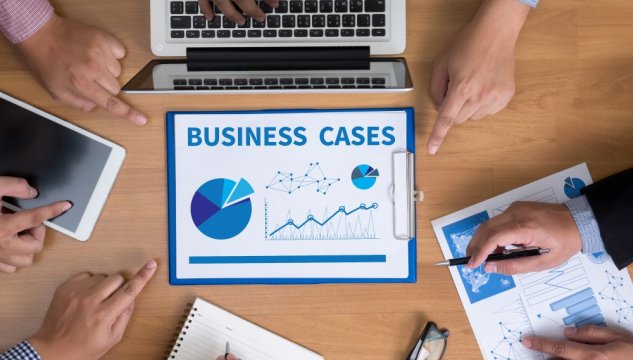 Contact us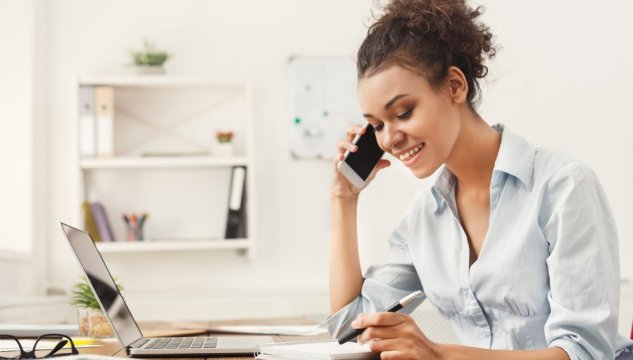 Send us an e‑mail