Online store expansion to Romania
Balkan tiger
36%
year‑on‑year growth of e‑commerce
1 280
population per online shop
Romania is the largest country in the Balkans and the fastest growing economy in Europe. With a population of almost 20 million, it is the seventh most populous country in the European Union. Bucharest is the eighth largest city in the EU. Romanian e‑commerce is experiencing rapid growth; in excess of 35% per year. Be there or miss out!
WHY EXPAND INTO ROMANIA?
Romanian e‑commerce has been experiencing rapid growth in recent years. Compared to other countries in the region, Romania still has a low number of active online stores, so the country represents an excellent business opportunity for European online shop expansion. The costs of running an online store and online marketing activities will also be lower compared to other countries.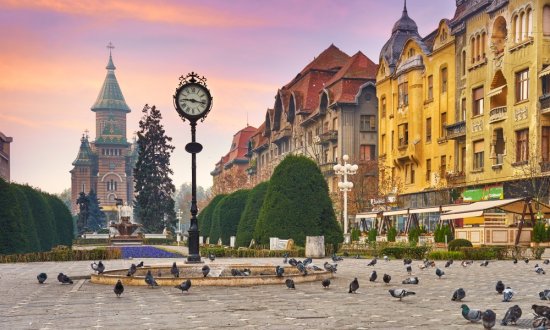 WHAT SHOULD YOU TAKE INTO CONSIDERATION WHEN EXPANDING INTO ROMANIA?
Romanian customers are sensitive to well‑translated and localized texts (adapted to the local culture) and customer support in Romanian, which they use extensively. A local Romanian telephone number also strengthens the credibility of customer support.
We recommend running the online store on a Romanian domain to create the impression it is local. A relatively high percentage of Romanian online shops are not responsive. At the same time, it is Romanians who use mobile devices most often to connect to the internet. A responsive online store can therefore prove to be a significant competitive advantage.
We also recommend opening an account with a Romanian bank to allow customers to pay by national payments. It may also be worth considering setting up a Romanian company and/or a collection point. This significantly improves the trustworthiness of the online store.
Should you require more in‑depth information on what to look out for when expanding your online shop into Romania, we can conduct foreign market research as part of our service.
19,19 mil.
population
leu
currency
36%
year‑on‑year growth of e‑commerce
38%
number of online shoppers
ca 15 000
number of online shops
85%
percentage of internet users among the population
1 280
population per online shop
7 bn. €
e‑commerce volume
SERVICES FOR YOUR EXPANSION TO ROMANIA
SUMMARY
Romania, together with Hungary, is a clear choice for online stores that are serious about expanding abroad. Romania is the economic tiger of the Balkans, with a low number of online shops, an unsaturated market and customers accustomed to lower quality services. A first‑rate online store with a pro‑customer approach will succeed relatively quickly and easily. Nevertheless, it is appropriate to map the current state of the market segment of interest before expansion.
At NK Expand, we can help you with everything you need for your expansion into Romania. Read about how we helped a nail cosmetics online store to successfully expand into the Romanian market. Similarly, we helped Postershop to expand into Romania through their www.buvu.ro online shop. Contact us and let our specialists help you expand your online store to Romania as well.
OTHER COUNTRIES WE WILL HELP YOU EXPAND INTO
WHO WE HAVE ALREADY HELPED WITH THEIR EXPANSION ABROAD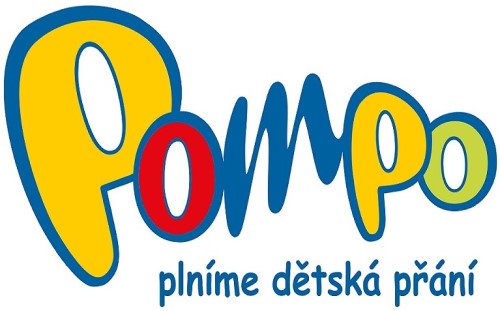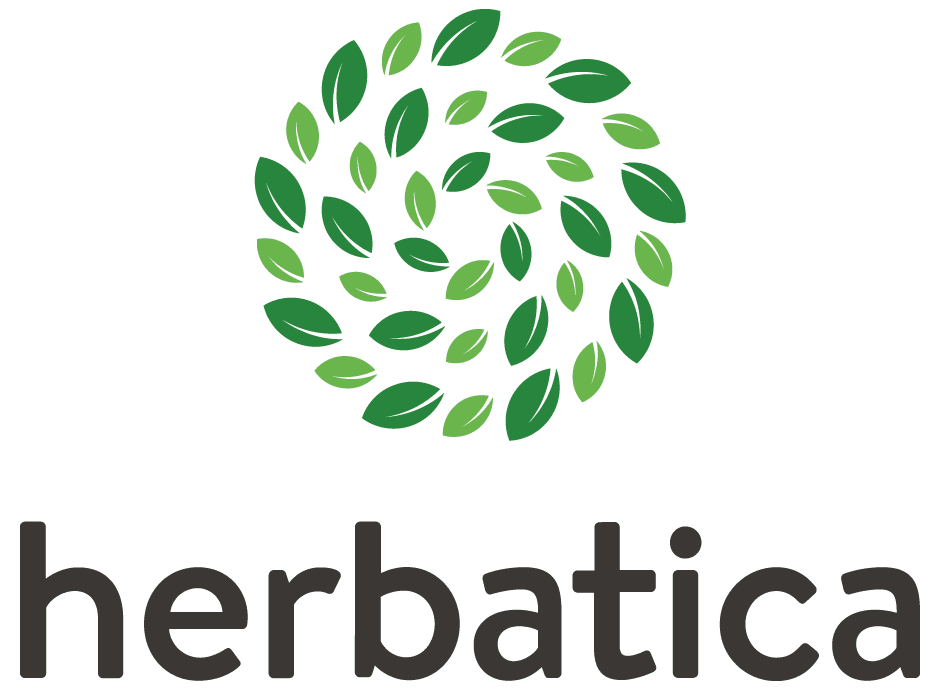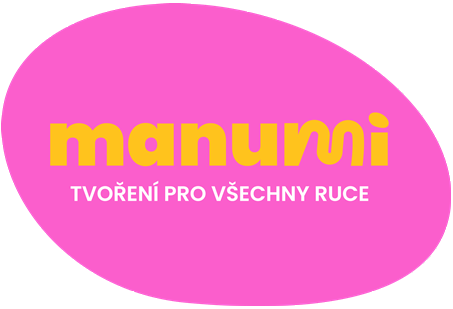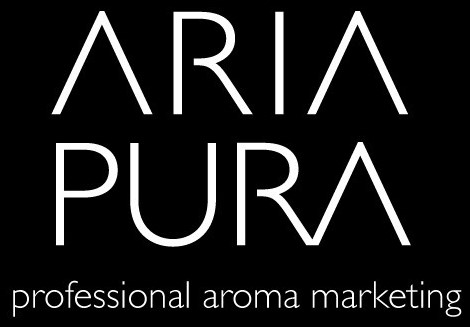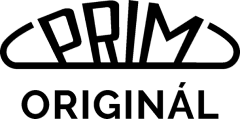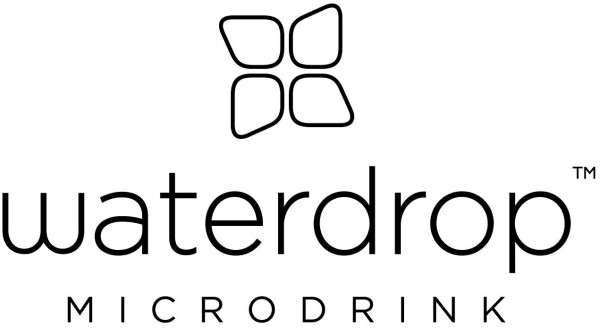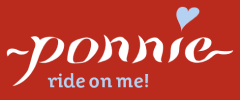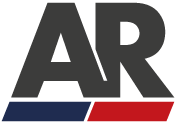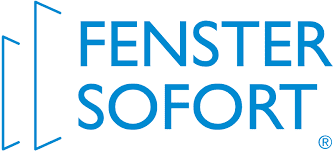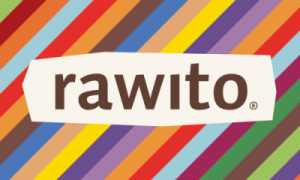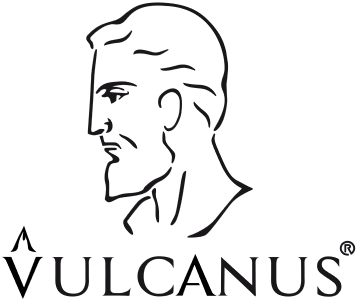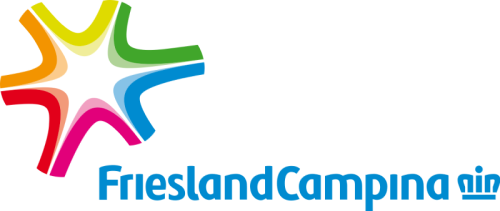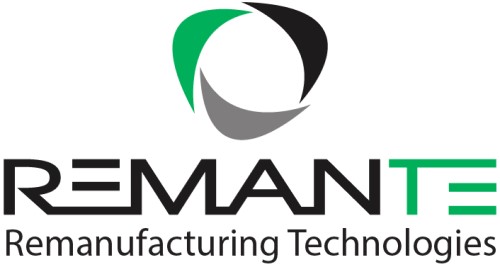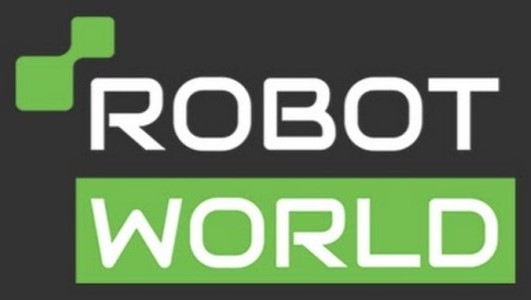 Case studies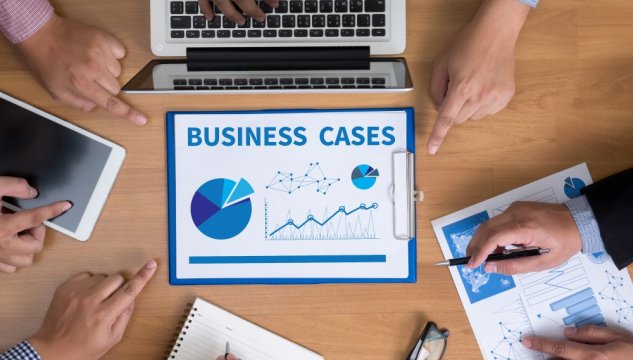 Contact us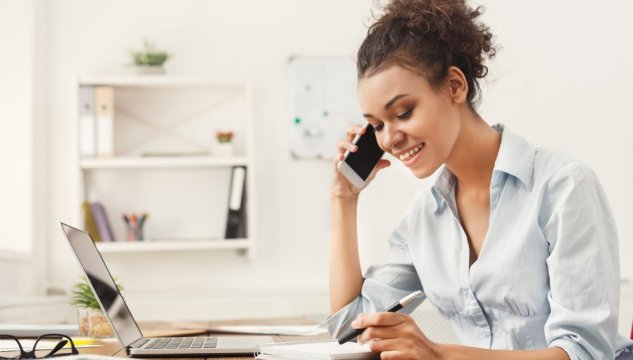 Send us an e‑mail