Customer support in foreign laguages
Looking to ensure the success of your online store abroad? Then excellent customer support in the local language is an absolute must. Having the option to call a local phone number or write a query in the local language substantially increases the credibility of an online store in the eyes of customers. Professional customer support provided by NK Expand is intended for online shops expanding abroad.
NK Expand professional customer support
If you are serious about online sales abroad, you will know that a reliable customer helpline is crucial. All customers appreciate the option to contact an online store on a local telephone number. They want to ask questions in their mother tongue and expect to get an answer back in the same language. By providing this service, an online store gives the impression that it is being operated by a locally based company. The questions most often concern the availability or origin of the goods, the delivery or payment terms, the execution of payment or the delivery date.
A customer helpline operated in the local language breaks down one of the main obstacles to expansion and is an essential prerequisite for online shop success in any given country.
Setting up and launching a customer helpline
Before launching a customer helpline, we pay close attention to the comprehensive training of line operators with regards to the range of products on offer, seasonality, order handling and confirmation, specific requirements of our client, etc. Careful preparation and training by NK Expand means that the established customer helpline can be run almost autonomously. After training, only about 5‑10% of queries are escalated to the online store operator.
NK Expand customer support:
e‑mail customer support (email queries, notes regarding orders)
communication on social networks (comments under posts on social networks, messages received via Messenger, etc.)
customer helpline (questions about the nature of the products sold, method of delivery and payment, returns policy and process, etc.)
live chat customer communication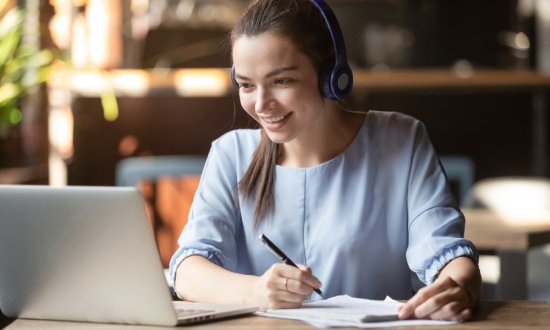 We process queries immediately or in several batches per day so that online shop customers are satisfied with the speed of the response and do not delay their purchases.
Contact us. We analyse your needs, browse through your portfolio of products and set up the customer support process with you so that it works best in the given country and language. The intensity of queries varies significantly from country to country. For example, Polish customers use customer helplines less frequently than Bulgarians. One should bear this in mind at all times. After all, it is a waste of resources to pay for something your customers won't and don´t appreciate.
Added value of NK Expand customer support
functional customer support in a given country and language
competitive advantage over online shops without customer support or with support only in English
improved identification of customer needs and wants
increased visit/order conversion rate
improved customer retention and acquisition
WE PROVIDE CUSTOMER SUPPORT IN THESE COUNTRIES
OTHER SERVICES FOR YOUR EXPANSION ABROAD
COMPANIES WE HAVE HELPED TO EXPAND ABROAD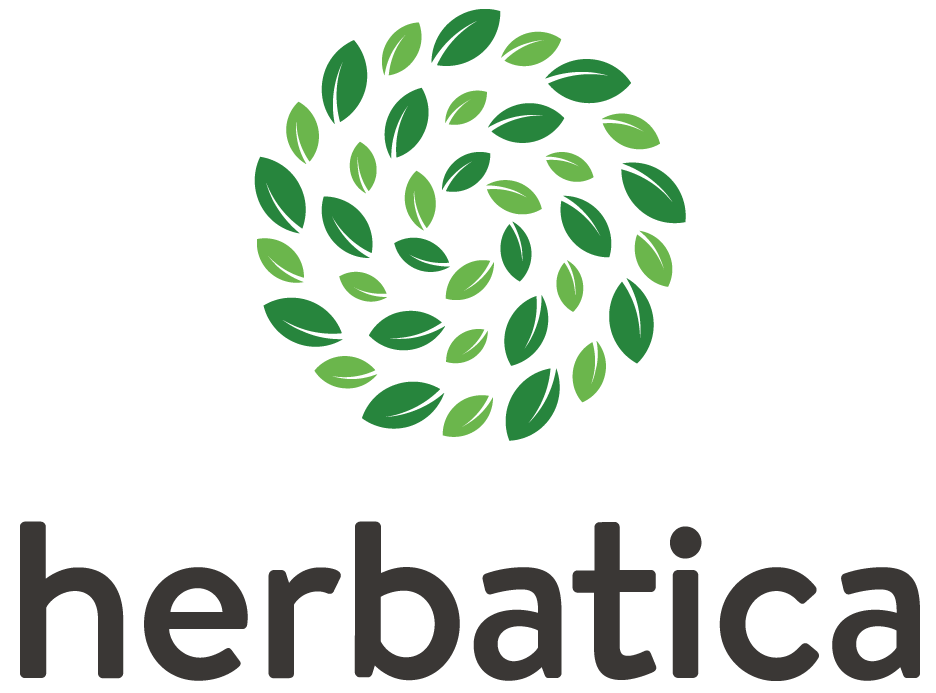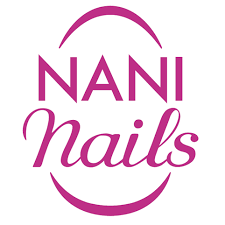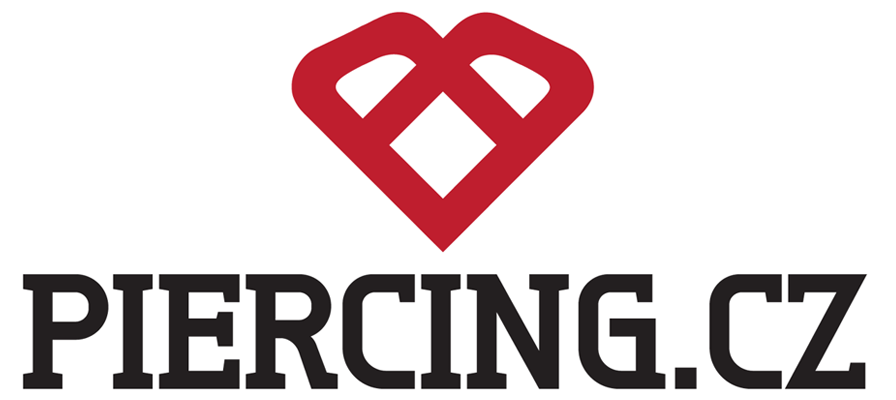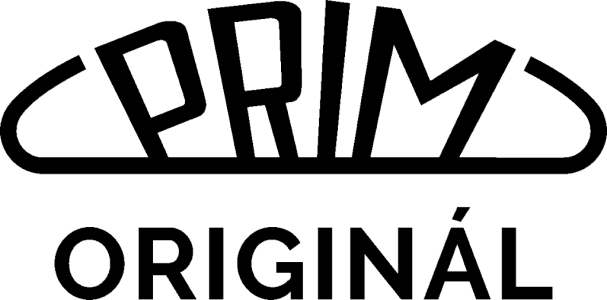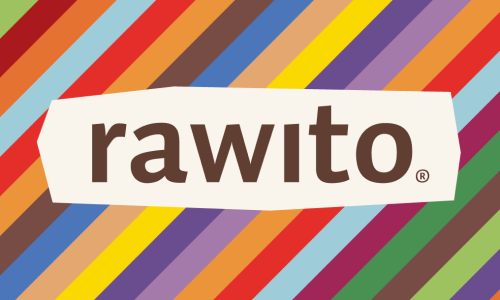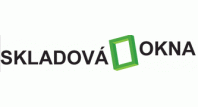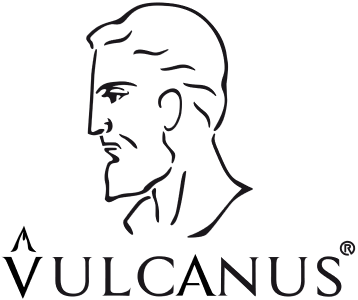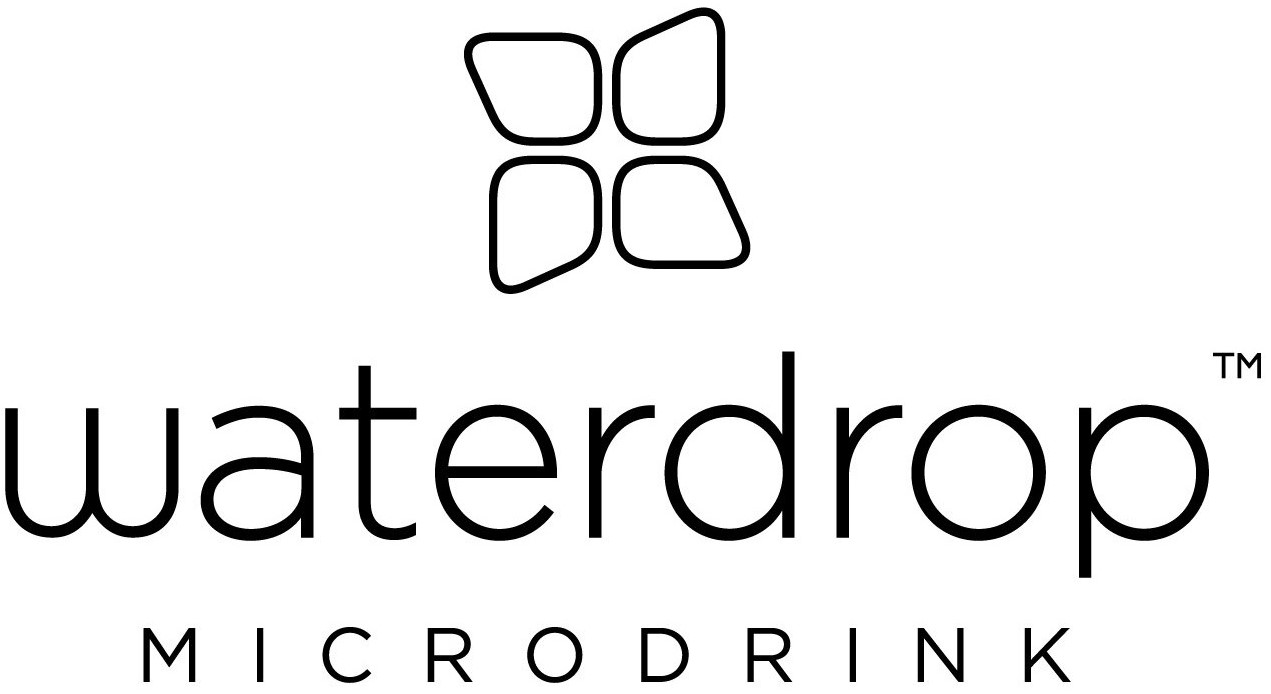 Case studies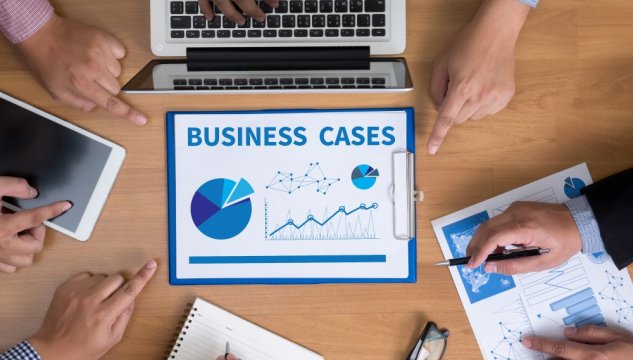 Contact us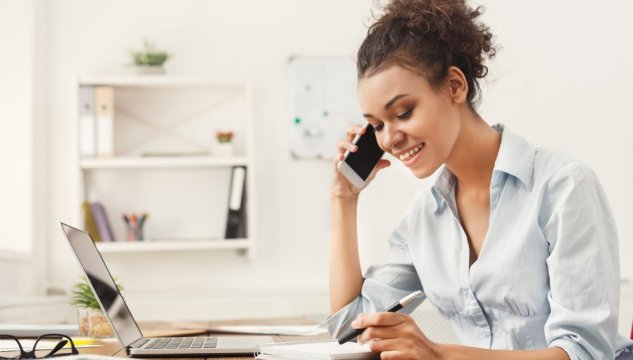 Send us an e‑mail