Online store expansion to Czechia
Online store paradise
18%
year‑on‑year growth of e‑commerce
250
population per online shop
The Czech Republic is a real e‑commerce paradise. The number of active online shops is unrivalled in Central Europe and is attracting more and more customers. It is not surprising that the turnover of Czech online stores is rising sharply every year. Fortunately, the journey doesn't end there because online shopping still only represents one‑tenth of the market.
WHY EXPAND INTO THE CZECH REPUBLIC?
The Czech market is very similar to the Slovak one. Many companies consider expanding into both countries at the same time. For Slovak online shops, expansion into the Czech market is a clear first choice. Thanks to their shared history, Czechs and Slovaks have similar shopping habits, although there are undoubtedly specific differences. The advantage is the similarity of the Czech and Slovak languages, which is helpful when it comes to customer support.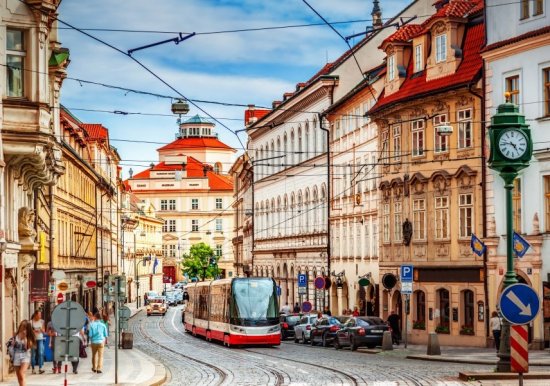 WHAT SHOULD YOU TAKE INTO CONSIDERATION WHEN EXPANDING INTO THE CZECH REPUBLIC?
To be viewed as more trustworthy, it is necessary to localize your online shop in the Czech language. Knowledge of foreign languages is rather lower among Czechs. Operating an online store through a local Czech domain with a Czech telephone number is par for the course. Czechs are very passionate about the speed and price of delivery and the ease of the returns process. The price of goods and the credibility of the online shop remain the most important factors when deciding on a purchase. It is for this reason Czechs make extensive use of product comparators, especially Heuréka, Zboží.cz, Glami, ShopMania, Favi or Biano.
Should you require more in‑depth information on what to look out for when expanding your online shop into the Czech Republic, we can conduct foreign market research as part of our service.
10,7 mil.
population
koruna
currency
18%
year‑on‑year growth of e‑commerce
72%
number of online shoppers
ca 41 835
number of online shops
89%
percentage of internet users among the population
250
population per online shop
7,8 bn. €
e‑commerce volume
SERVICES FOR YOUR EXPANSION TO THE CZECH REPUBLIC
SUMMARY
Although, in comparison to other countries in the Central European region, the Czech Republic has an unrivalled number of online shops, the country remains an attractive market for foreign online stores. Czechs have become accustomed to buying virtually any goods on the internet, creating plenty of space and opportunities for foreign sellers who can distinguish themselves through their product range. However, it is necessary to pay particular attention to automation and the associated speed of order and payment processing and the delivery of goods. Another exciting trend is personalization through the use of artificial intelligence and machine learning technologies.
At NK Expand, we can help you with everything you need for your expansion into the Czech Republic. We have been active on the Czech market since 2006. During this time, we have provided our services to many domestic and foreign customers. For example, we recently helped the Polish online shop Poli Honey, which sells honey based products, to successfully expand into the Czech market. Similarly, we helped BLACHOTRAPEZ, a manufacturer of roofing materials, to expand into the Czech and Slovak markets. Contact us and let our specialists help you expand your online shop into the Czech Republic too.

OTHER COUNTRIES WE WILL HELP YOU EXPAND INTO
WHO WE HAVE ALREADY HELPED WITH THEIR EXPANSION ABROAD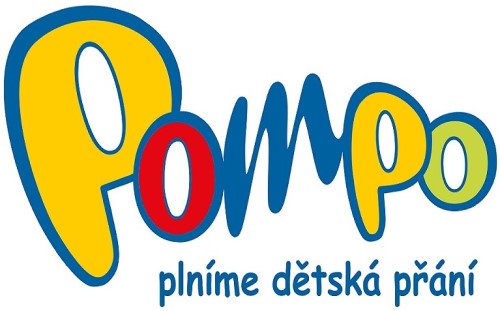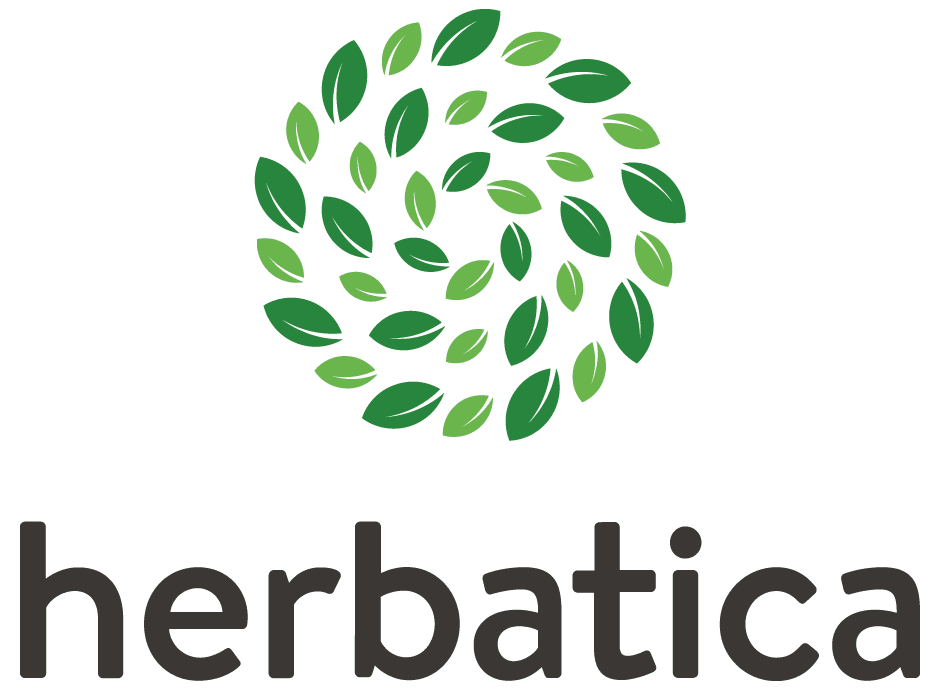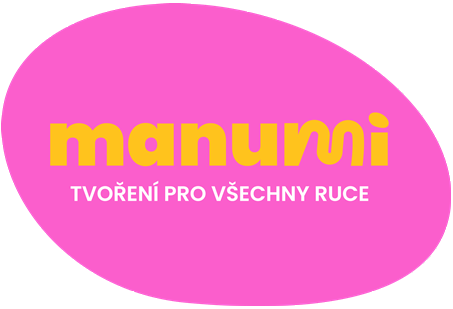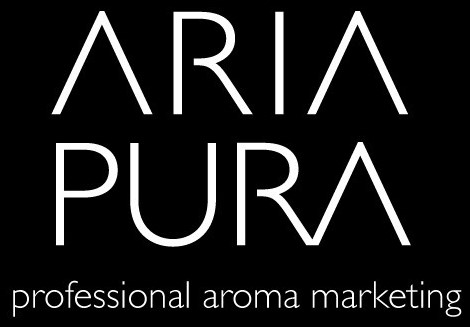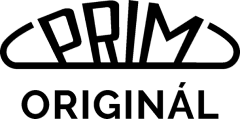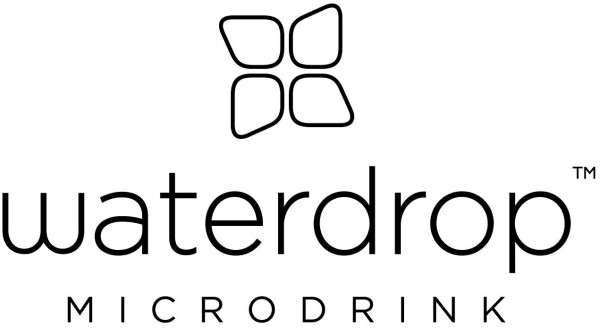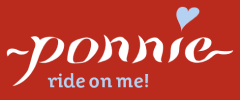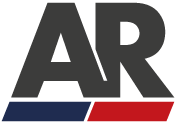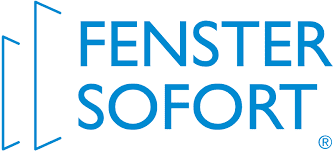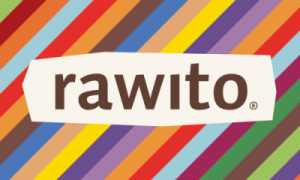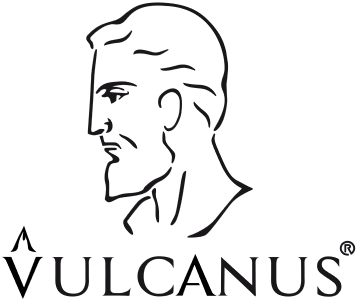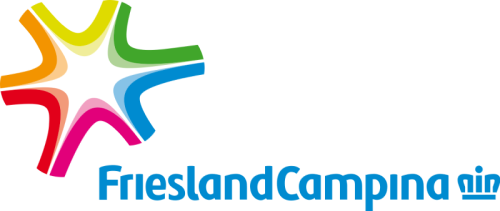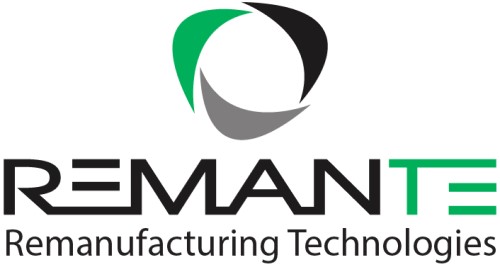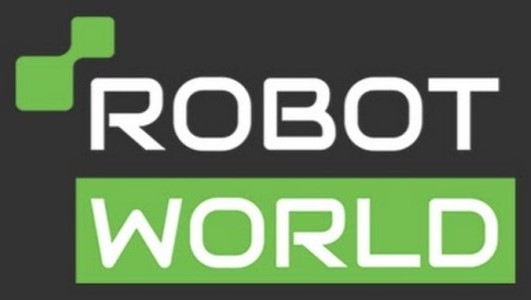 Case studies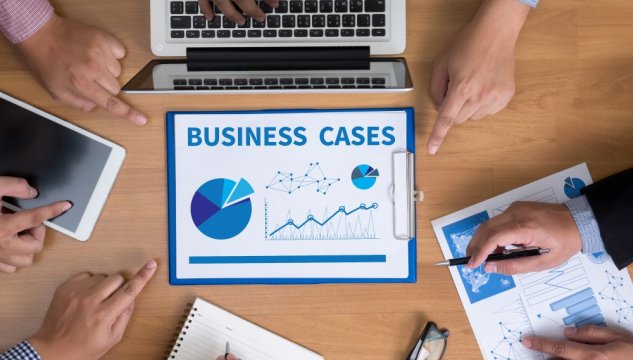 Contact us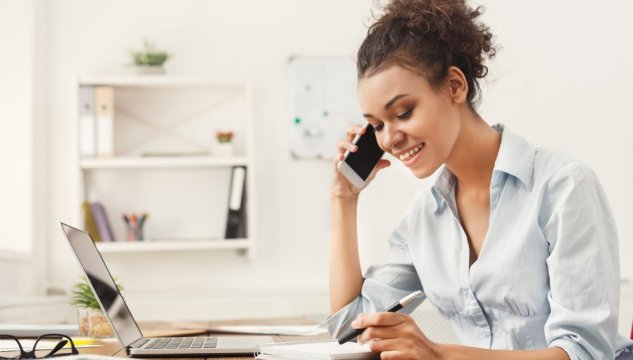 Send us an e‑mail