Online store expansion to France
The Gallic rooster awaits!
15%
year‑on‑year growth of e‑commerce
320
population per online shop
France has built a name for itself, one which resonates in Europe and around the world. Its location within Europe is almost ideal, as it borders large countries such as Germany, Spain and Italy. It is the seventh largest e‑commerce market in the world. For online stores, France is another ideal destination for foreign expansion.
WHY EXPAND INTO FRANCE?
In recent years, the French e‑commerce market has been growing at a double‑digit rate, like in other Western European countries. It grew by 15% in 2021 and further growth is expected in the coming years. To the people of France, it is necessary to add millions of people from French‑speaking Africa, who create additional potential for shopping in the French online market. Another positive indicator is the market saturation rate of 79%. In other words, almost four‑fifths of French people shopped online at least once in 2021.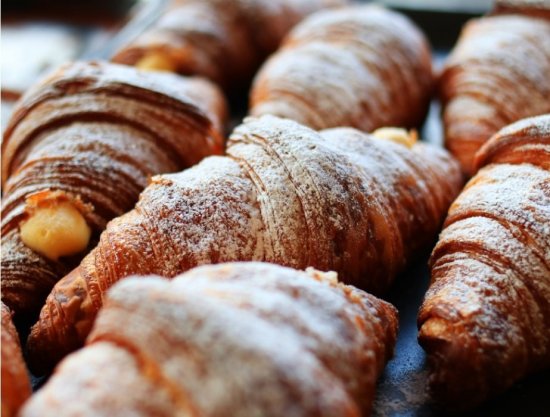 Other indisputable advantages include the geographical position of France in Europe. Transport costs correspond to this, with most large logistics companies driving to France on a daily basis. The well‑developed logistics network in France also creates ideal conditions for the easy and fast delivery of consignments. In France itself, La Poste is the most active delivery company.
And once you have a website and online shop localized in French, the way opens up for expansion to the French cantons in Switzerland, French‑speaking Belgium or even across the ocean to French‑speaking Canada.
WHAT FACTORS SHOULD YOU TAKE INTO CONSIDERATION WHEN EXPANDING INTO FRANCE?
First and foremost, it is important not to forget the strength of patriotism of the French. The French clearly prefer online stores in French when shopping online. High‑quality SEO translation and localization by a native French speaker are therefore clearly a must.
The French, like the Germans, Italians or Spaniards, have a liking for good quality user reviews and recommendations. It is therefore essential to collect these right from the launch of the French online shop and to use them effectively in communications with customers.
Among the possible payment methods in France, bank card payments are the most popular. This method is used by up to 80% of online shoppers. Other payment methods include payment via internet banking, consumer credit and bank transfer. Other payment methods are negligible in France. Also of importance is the fact that almost half of French people shop online via their mobile phones.
As in other major Western European countries, Amazon is the most popular online shop in France. Other major online sellers include Cdiscount, Vente‑Privee, Auchan and Fnac. When expanding an online store to France, it is necessary to focus on using perfect French, whether in the translation and localization of the website, including product descriptions, or in customer support. The French expect to be able to call a local French telephone number and communicate in French with a native French speaker.
Our foreign market research service can find out and prepare information tailored to your needs with regards to what to look out for when expanding your online shop to France.
67,4 mil.
population
euro
currency
15%
year‑on‑year growth of e‑commerce
79%
number of online shoppers
ca 210 000
number of online shops
93%
percentage of internet users among the population
320
population per online shop
130 bn. €
e‑commerce volume
SERVICES FOR YOUR EXPANSION TO FRANCE
SUMMARY
France represents a huge e‑commerce market. The French like to shop online and don't always look for the lowest price. However, they expect perfect customer service, which includes, in particular, reliable payment methods, free delivery or an easy returns process.
If you have excellent customer service provided by native French speakers, positive references, and can process orders and deliver goods quickly, you have a great chance of succeeding in France.
With a well‑translated online shop and active customer service in French, you can also expand to other destinations ‑ Switzerland, Belgium or Canada.
At NK Expand, we can help you with everything you need for your expansion to France. Since 2021, we have been helping, for example, a large Czech online store that sells compact spare tyres for cars to expand to France. Today, thanks to our customer support and SEO translations, the company is also successfully selling in Italy and Spain. Contact us and let our specialists help you expand your online shop to France, too.

OTHER COUNTRIES WE WILL HELP YOU EXPAND INTO
WHO WE HAVE ALREADY HELPED WITH THEIR EXPANSION ABROAD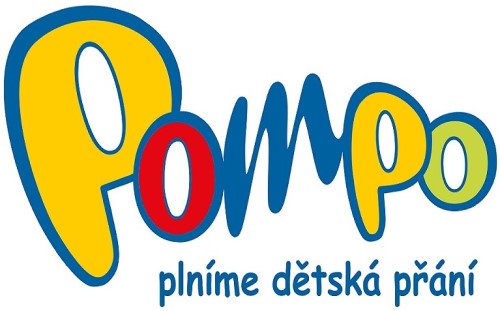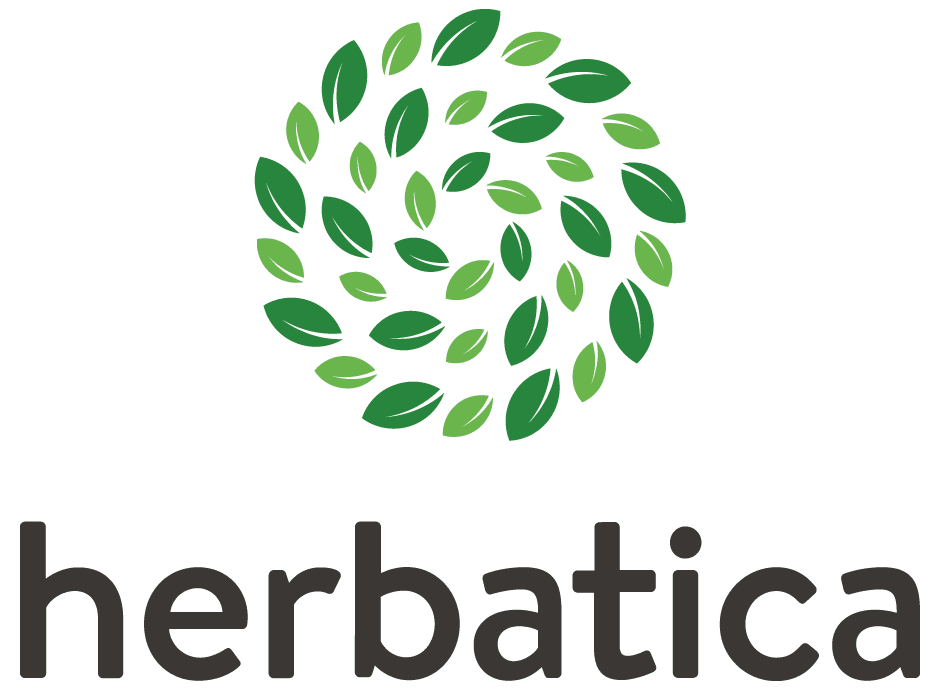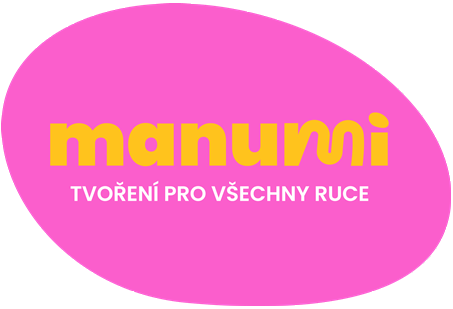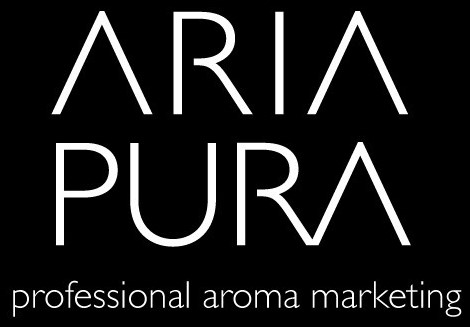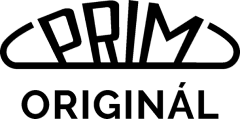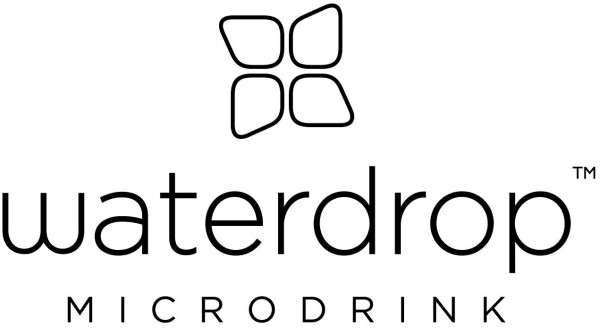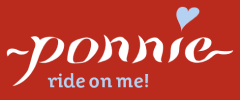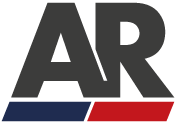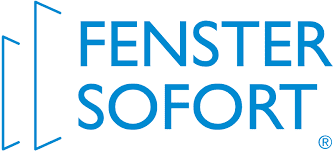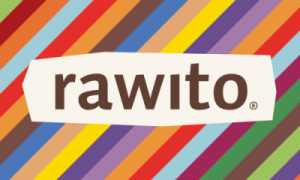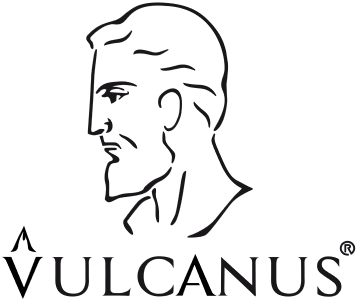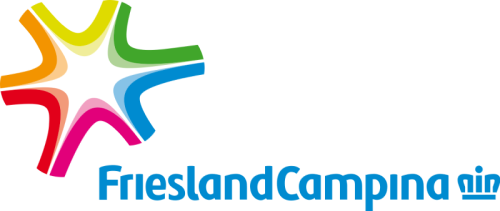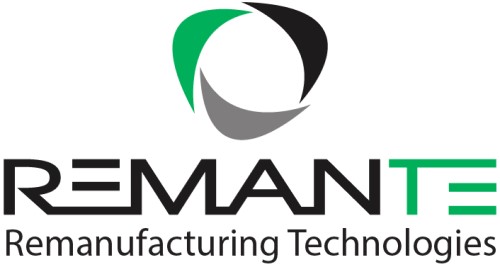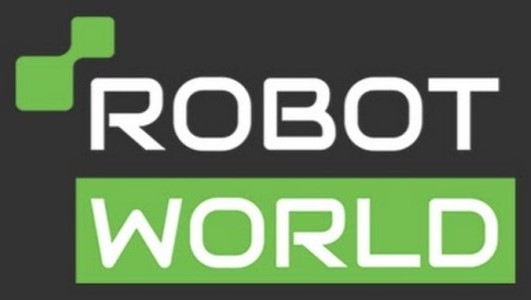 Case studies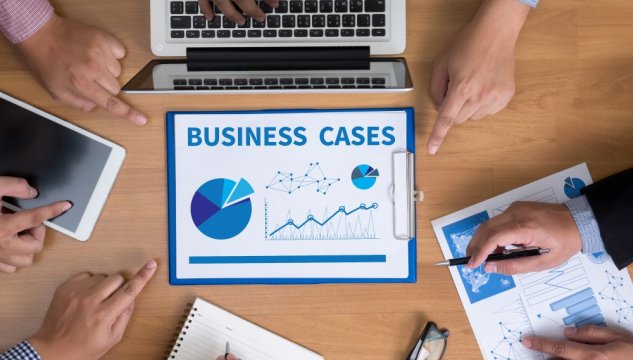 Contact us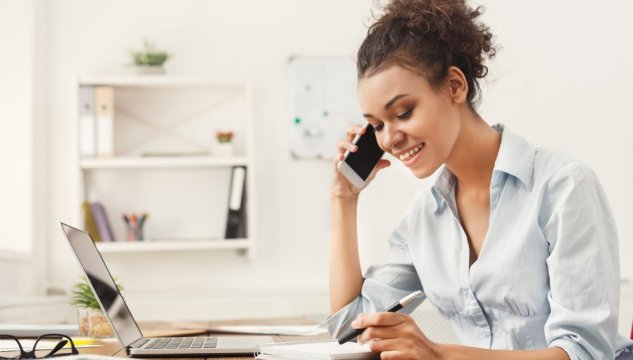 Send us an e‑mail