Online store expansion to Italy
West European rocket
26%
year‑on‑year growth of e‑commerce
4 200
population per online shop
Italy is the fastest growing e‑commerce market in Western Europe. The low number of online shops combined with low Internet connectivity represent ideal conditions for steep growth in the coming years. Foreign online stores should definitely not miss this opportunity to expand into the Italian e‑commerce market.
WHY EXPAND INTO ITALY?
The Italian e‑commerce market is growing, and it would be a shame not to take advantage of this. At the same time, the country is currently Europe's largest luxury goods market. Although the south is less developed, the north of Italy is a region with high purchasing power and developed Internet access and online shopping.
A website and online shop localized in Italian will also open the way to expanding into the Italian‑speaking cantons in the south of Switzerland.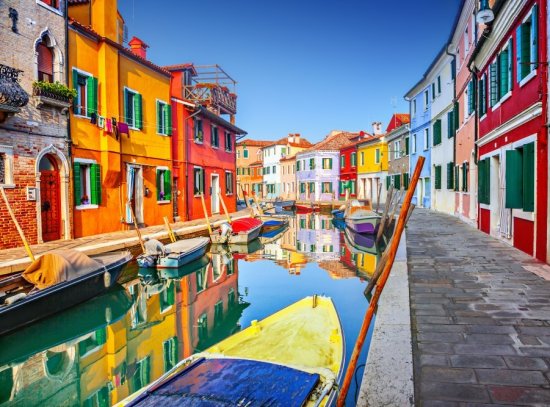 Another advantage is the geographical distance. It is a short distance from the countries of Central and Western Europe to Italy, with the cost of transporting goods reflecting this.
WHAT SHOULD YOU TAKE INTO CONSIDERATION WHEN EXPANDING INTO TALY?
Italians value and pay close attention to positive user reviews and recommendations. It is therefore appropriate to collate such reviews and recommendations from the very beginning and to communicate these effectively towards customers.
In terms of payment methods, it necessary to offer Italians the method they really use and prefer. Almost half of Italians like to pay via PayPal, which is practically unknown in Central and Eastern European countries. In addition to VISA and MasterCard cards, it is essential to include the Italian credit card CartaSi, which is used by over 7 million Italians, representing a market share of more than 40%.
As in other major Western European countries, Amazon is the most popular online store in Italy. However, the disadvantage of this path is that sales are often anonymous, with little brand development possible and competition based on price alone.
When expanding into Italy, perfect Italian is a must. This applies across the board, i.e. from the translation and localization of websites, including product descriptions, to the running of customer support. When calling a customer helpline, Italians expect to communicate with a native Italian speaker on a local Italian telephone number.
Should you require more in‑depth information on what to look out for when expanding your online shop into Italy, we can conduct foreign market research as part of our service.
59,3 mil.
population
euro
currency
26%
year‑on‑year growth of e‑commerce
44%
number of online shoppers
ca 14 100
number of online shops
81%
percentage of internet users among the population
4 200
population per online shop
30,6 bn. €
e‑commerce volume
SERVICES FOR YOUR EXPANSION TO ITALY
SUMMARY
Italy is one of the fastest growing e‑commerce markets in Western Europe. The north of the country is a region with high purchasing power and advanced access to online shopping, with the potential for further growth in the future. With excellent localization of your online shop, customer service and positive references, you have a great chance of succeeding in Italy.
In addition, expansion into Italy may be the impetus for subsequent expansion into Switzerland. In the cantons of Ticino and Graubünden, Italian is still the official language.
At NK Expand, our specialists can help you with everything you need for your expansion into Italy. We recently helped a Czech software and application developer and cloud services provider to successfully expand into Italy and Switzerland. Contact us and let our specialists help you expand your online shop into Italy as well.
OTHER COUNTRIES WE WILL HELP YOU EXPAND INTO
WHO WE HAVE ALREADY HELPED WITH THEIR EXPANSION ABROAD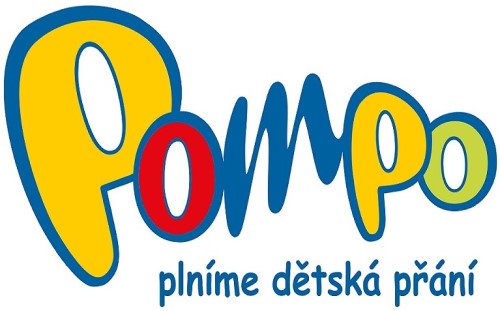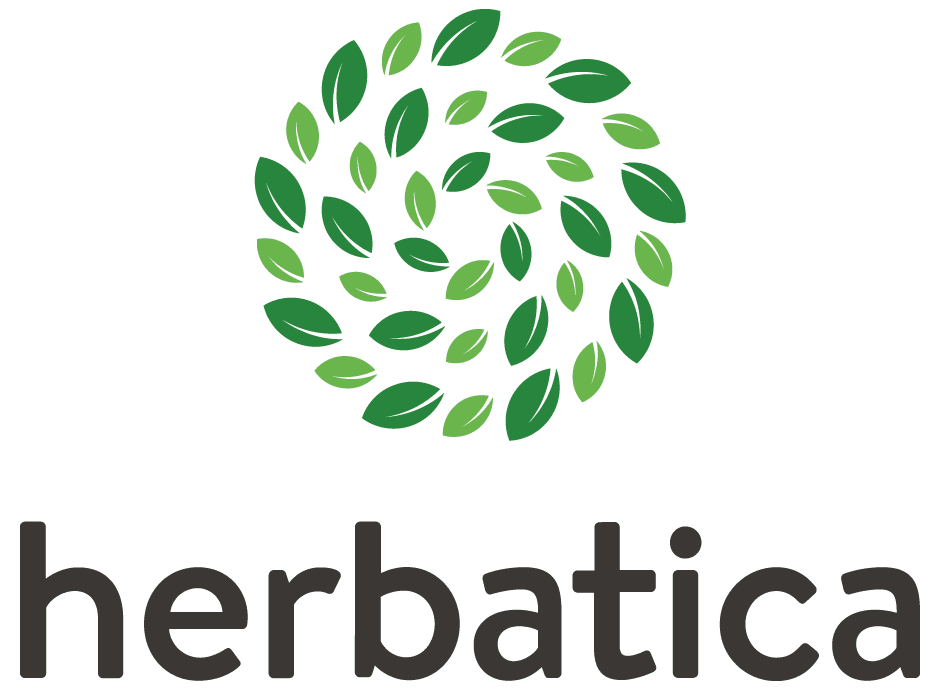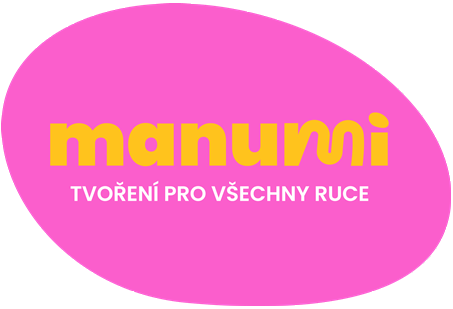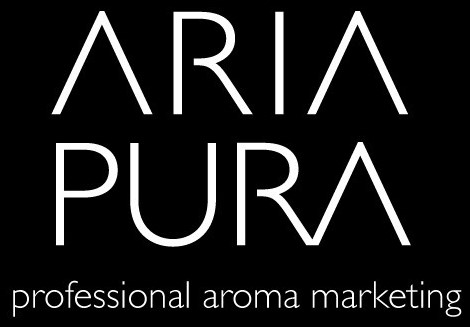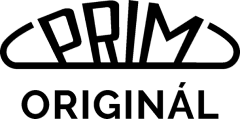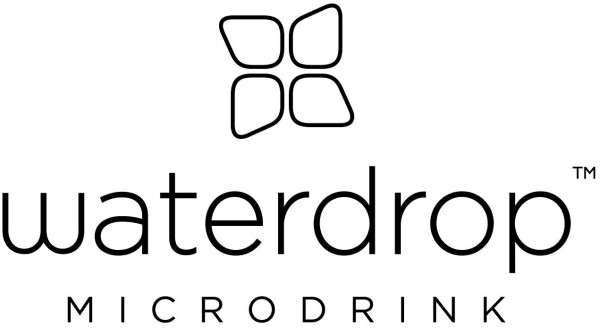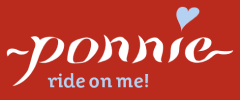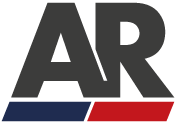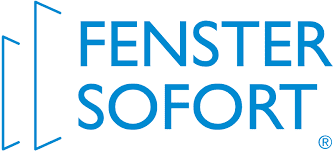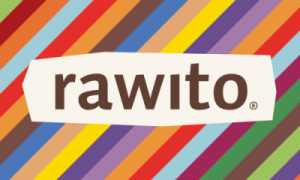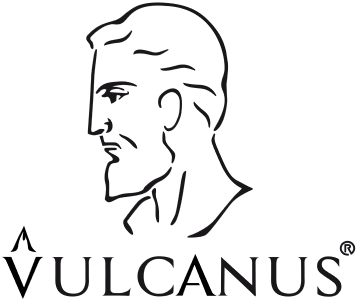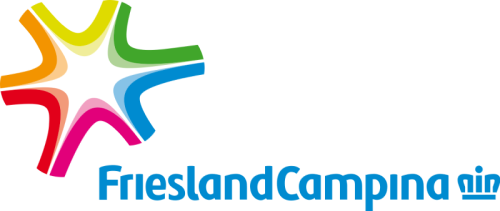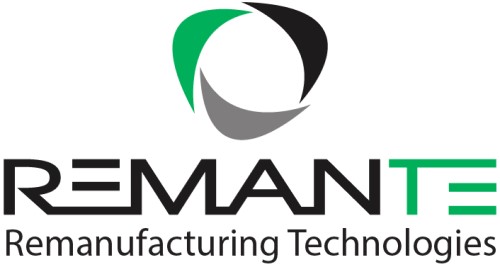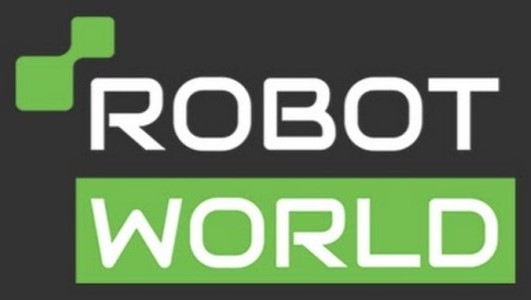 Case studies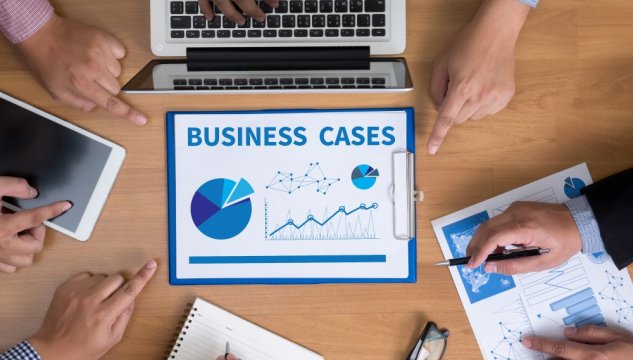 Contact us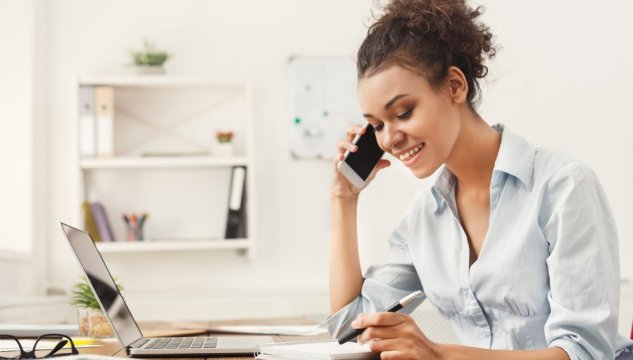 Send us an e‑mail