Online store expansion to Bulgaria
Promising opportunities
8,8%
year‑on‑year growth of e‑commerce
1 390
population per online shop
Bulgarians have one of the fastest internet connections in the world, which means the number of shoppers in online stores is increasing significantly every year. Despite this, Bulgarian e‑commerce is still relatively underdeveloped. Expand into Bulgaria and get your slice of the cake that is the dynamically growing Bulgarian online market!
WHY EXPAND INTO BULGARIA?
Bulgarian e‑commerce has grown significantly in recent years and is one of the fastest growing markets in Europe. Due to the small number of local online stores, a large number of foreign players operate here, through which Bulgarians make up to 60% of their online purchases.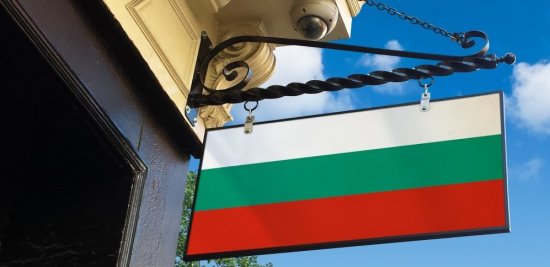 WHAT SHOULD YOU TAKE INTO CONSIDERATION WHEN EXPANDING INTO BULGARIA?
We recommend running your online shop on a Bulgarian domain to create the impression it is local. The impression that it is local would be significantly enhanced by providing customer support in Bulgarian through a Bulgarian telephone number. We also recommend considering setting up a Bulgarian company. This significantly improves the trustworthiness of the online store.
At first glance, Bulgarian may act as an obstacle (it is written in Cyrillic script, not Latin). However, our native speakers can skillfully handle this, providing not only professional SEO translation and localization of the online shop, but also customer support. Bulgarian customers expect and appreciate well‑translated and localized texts and the opportunity to call a local Bulgarian telephone number.
Should you require more in‑depth information on what to look out for when expanding your online store into Bulgaria, we can conduct foreign market research as part of our service.
6,9 mil.
population
lev
currency
8,8%
year‑on‑year growth of e‑commerce
31%
number of online shoppers
ca 5 000
number of online shops
74%
percentage of internet users among the population
1 390
population per online shop
653 mil. €
e‑commerce volume
SERVICES FOR YOUR EXPANSION TO BULGARIA
SUMMARY
Bulgaria, Hungary and Romania are the region's true e‑commerce tigers. The local market is growing at a rapid pace, so it is no wonder that a number of internationally operating online shops are expanding into the country. If you have an excellent online store, pro‑customer approach and the ability to process orders and deliver goods quickly, you will easily succeed in Bulgaria. Don't miss this opportunity!
At NK Expand, we can help you with everything you need for your expansion into Bulgaria. Recently, we helped ROBOT WORLD, which sells robotic products, to successfully expand into the Bulgarian market. Contact us and let our specialists help you expand your online shop into Bulgaria too.
OTHER COUNTRIES WE WILL HELP YOU EXPAND INTO
WHO WE HAVE ALREADY HELPED WITH THEIR EXPANSION ABROAD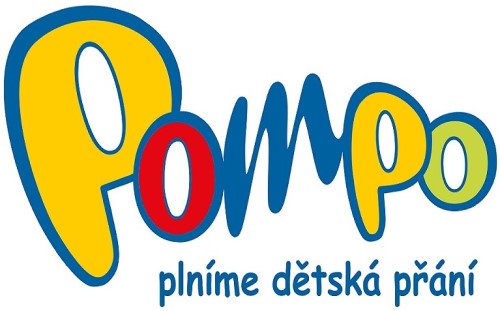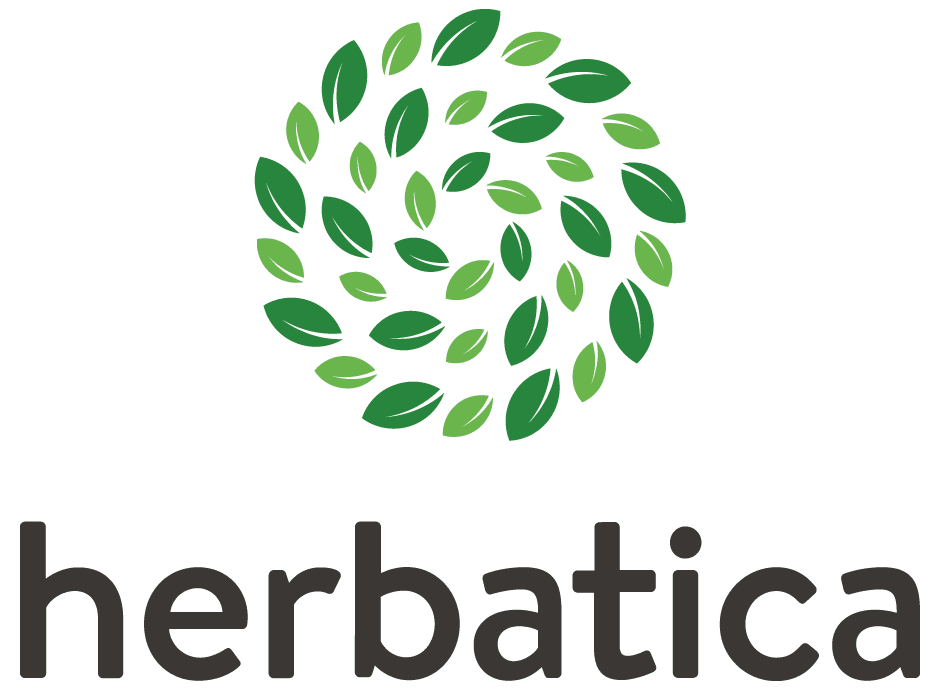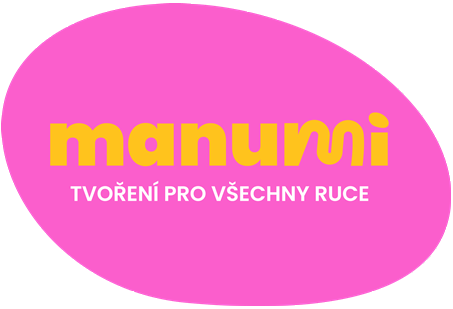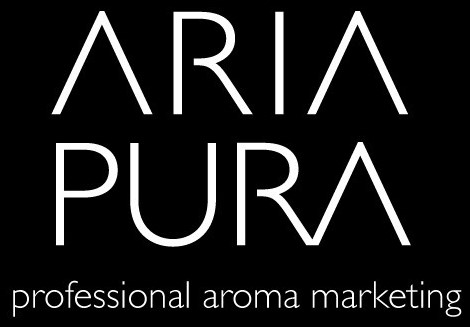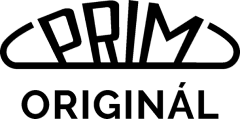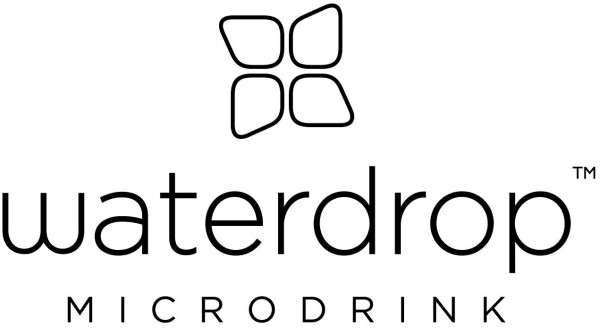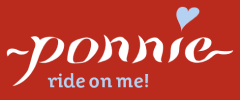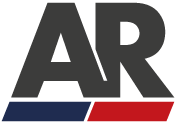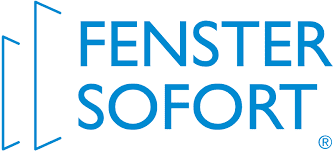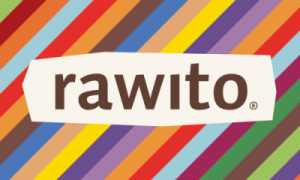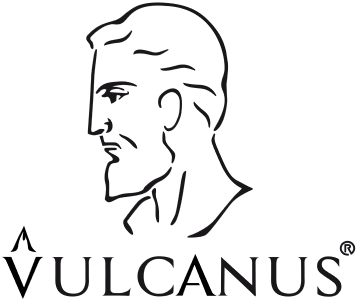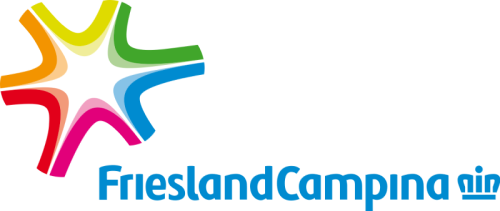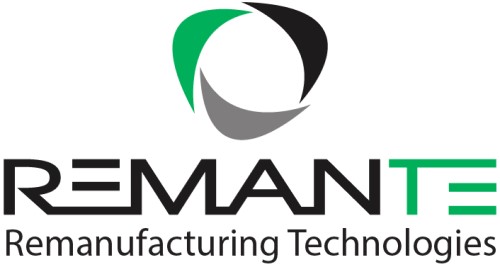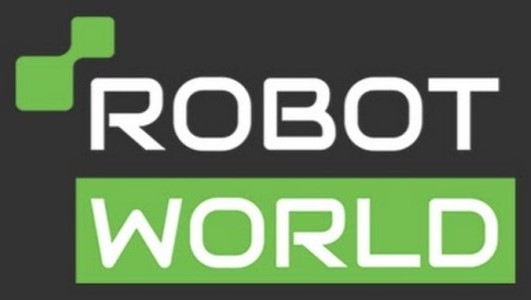 Case studies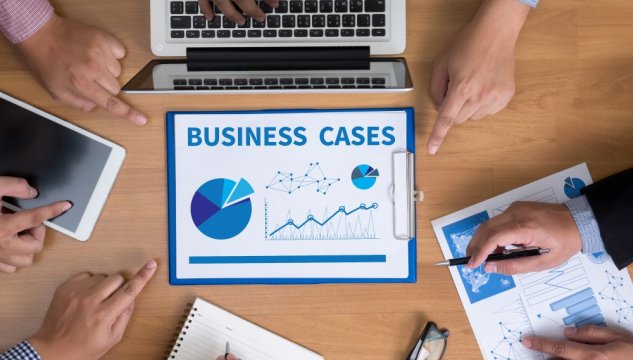 Contact us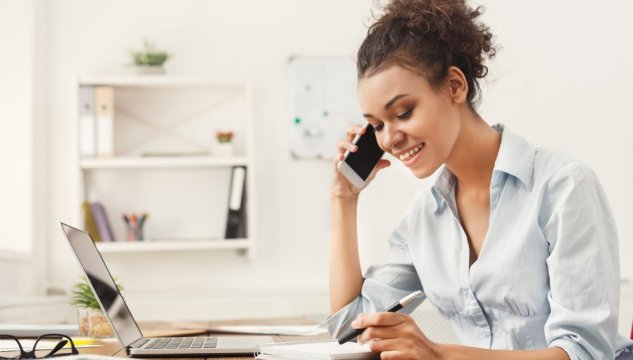 Send us an e‑mail