Expand abroad and acquire new customers
Sell in new markets with NK Expand!
We help online shops expand abroad. Our native speakers in each country will prepare a quality SEO keyword analysis, SEO translation, provide customer support in the local language, legal and administrative assistance and online marketing abroad.
We know that expanding into a new market must bring you new customers as soon as possible. Rely on us and the expansion will be successful for you!
WHO WE HAVE ALREADY HELPED WITH THEIR EXPANSION ABROAD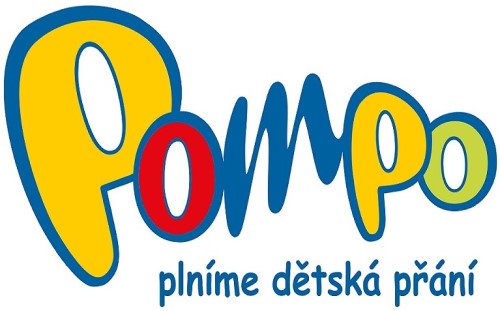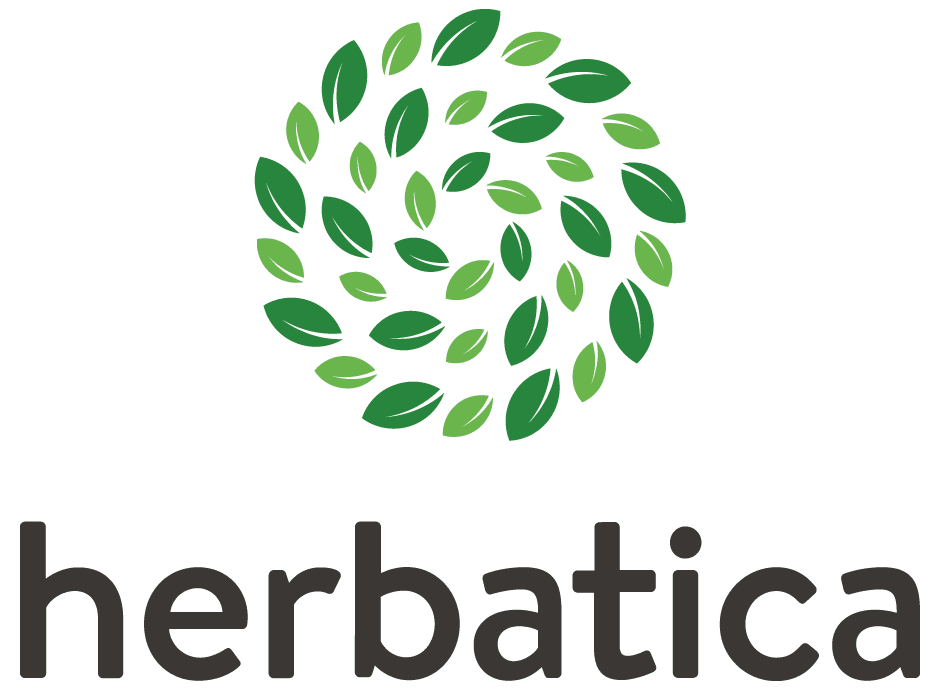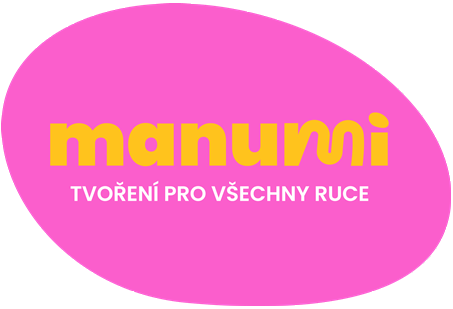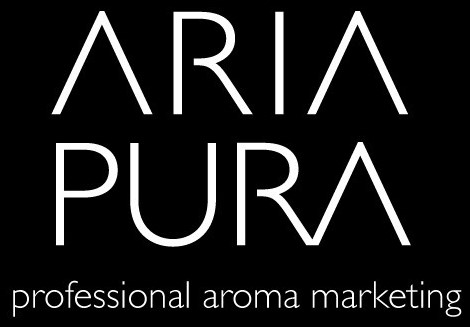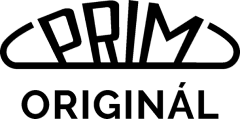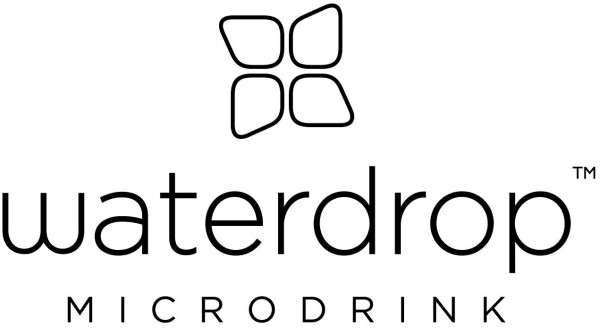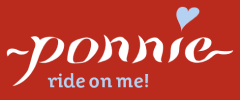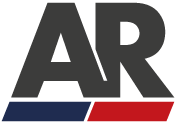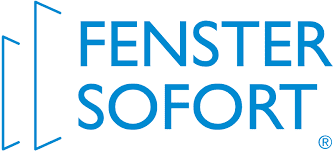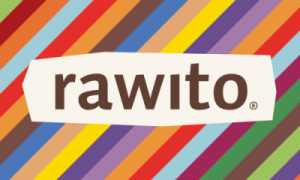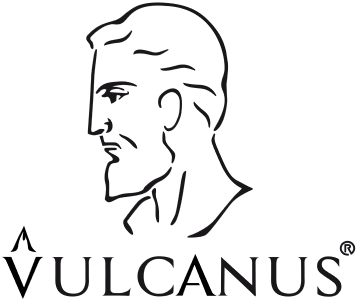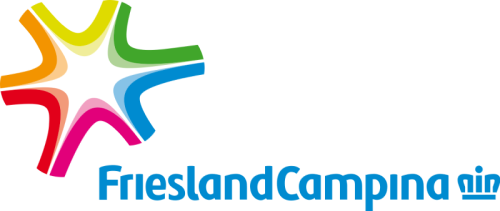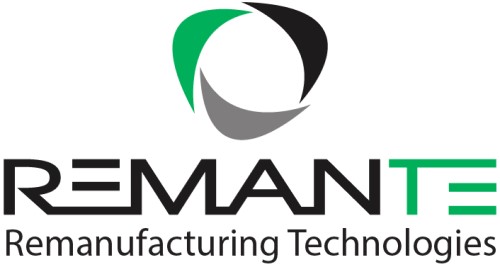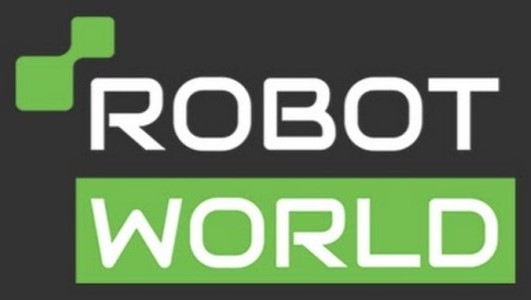 WHY EXPAND ABROAD WITH NK EXPAND?
Excellent support
We focus on quality in all processes associated with the provision of customer support and online marketing. We are constantly improving our internal processes.
Native speakers
Our foreign language services are provided by native speakers directly in the respective countries, irrespective of whether it concerns customer support, translations or legal advice.
Performance focused
We know that the expansion of your online shop must generate new customers and orders. We adapt all our services to achieve this.
Experience in the field
We have been helping online shops expand since 2014. Since 2006, we have acquired a wealth of experience with foreign languages, business and online marketing.
Trends & technologies
We know what and how to make the expansion of your online shop a success. Even so, we are constantly learning and expanding our horizons with new trends and technologies.
Fair play
We act fairly. With each other and with our clients. We are transparent at all times and a trustworthy partner. You can rely on us.
Case studies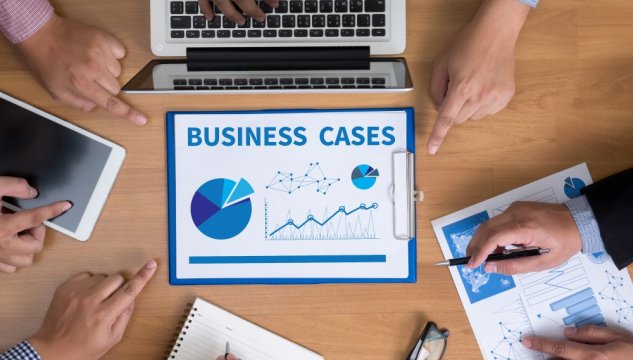 Contact us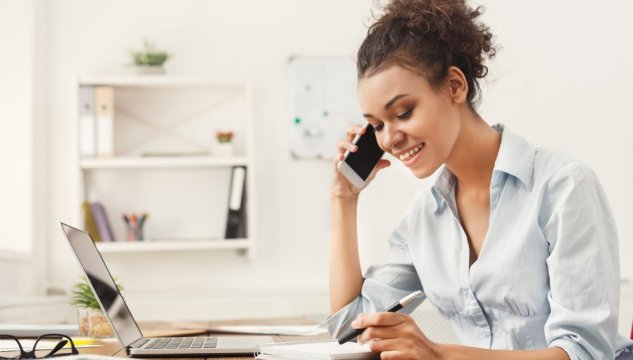 Send us an e‑mail