Online store expansion to Poland
Huge, notable online market
31,4%
year‑on‑year growth of e‑commerce
815
population per online shop
Poland is the ninth largest country in Europe. With a population of more than 38 million, it is also the sixth most populous country in the EU. Polish e‑commerce has grown rapidly in recent years, as in other countries in the region. However, it is important to take into consideration that the competition is intense, which puts constant downward pressure on prices. As this suggests, Poles are extremely price sensitive.
WHY EXPAND INTO POLAND?
Due to its size, the Polish market represents huge potential and a business opportunity for expanding foreign online shops. This in spite of the fact that the Polish e‑commerce market is now growing at a slower rate than in other Central European countries. Given its size and population, it is still relatively easy to find a gap in the market and use it as an opportunity to enter the Polish market.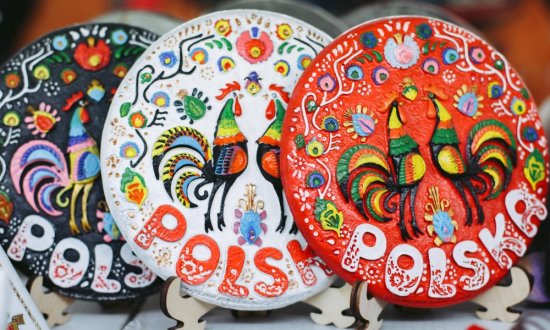 WHAT SHOULD YOU TAKE INTO CONSIDERATION WHEN EXPANDING INTO POLAND?
It is better to run an online store on a Polish domain because Poles harbour suspicions about foreign online shops. Poles are extremely price sensitive and prefer to pay by online bank transfer.
You underestimate the need for high-quality SEO translations of all texts into Polish, including their localization, at your peril! If you leave any foreign language texts on your website, your credibility will plummet, which will prove difficult to regain. It is also worth remembering that Poles attach great importance to references and reviews from other customers.
Customer support provided by native Poles and available on a Polish telephone number is par for the course.
The Polish market is specific in that Allegro, the online marketplace, will play an important role in generating interest in your online shop, as well as new orders.
Should you require more in‑depth information on what to look out for when expanding your online store into Poland, we can conduct foreign market research as part of our service.
37,8 mil.
population
Polish zloty
currency
31,4%
year‑on‑year growth of e‑commerce
61%
number of online shoppers
ca 46 500
number of online shops
85%
percentage of internet users among the population
815
population per online shop
15,3 bn. €
e‑commerce volume
SERVICES FOR YOUR EXPANSION TO POLAND
SUMMARY
We generally only recommend expansion into Poland to more experienced e‑commerce players. Although the vast Polish market presents significant opportunities, expect relatively strong competition and bear in mind that price is often the decisive factor. Customer support in Polish, perfect Polish SEO localization of texts and sales via Allegro are the best prerequisites for starting your business in Poland.
At NK Expand, we can help you with everything you need for your expansion into Poland. We recently helped AXAGON, which sells computer and mobile accessories, and EUJUICERS, which sells kitchen equipment, to successfully expand their online shops activities into Poland. Contact us and let our specialists help you expand your online store into Poland too.
OTHER COUNTRIES WE WILL HELP YOU EXPAND INTO
WHO WE HAVE ALREADY HELPED WITH THEIR EXPANSION ABROAD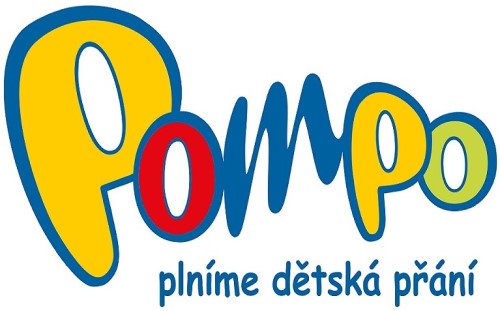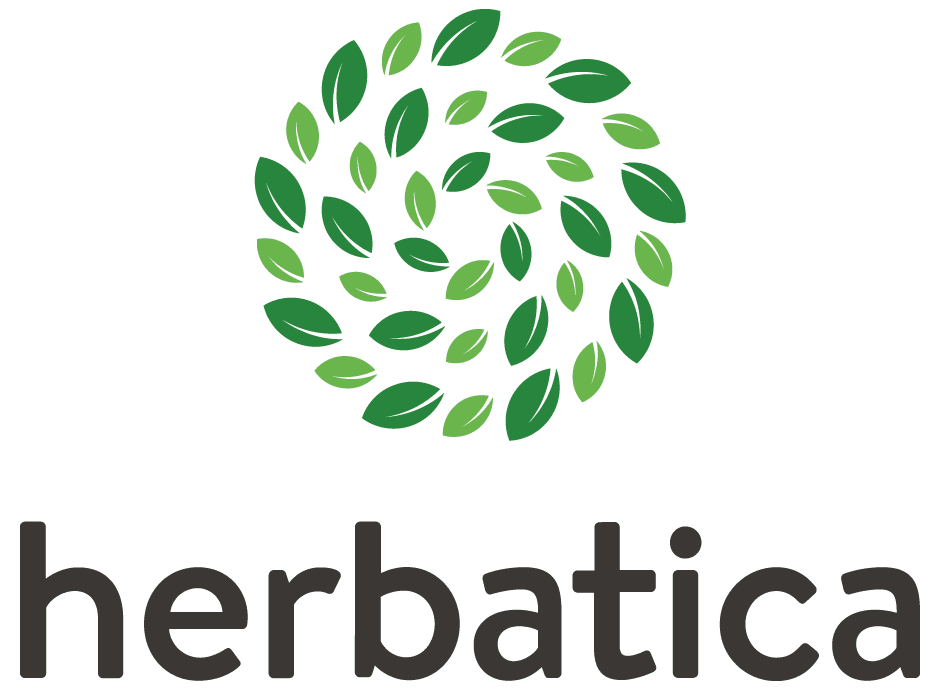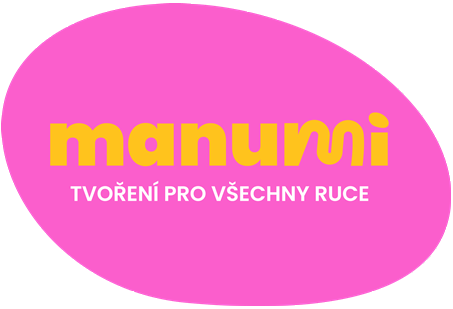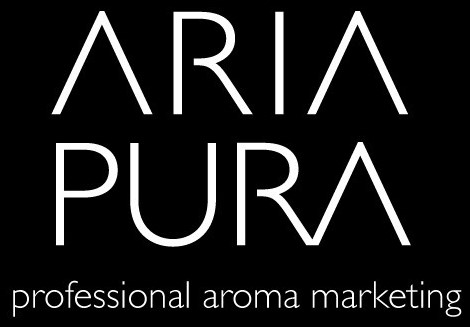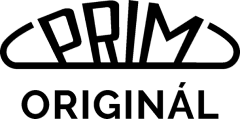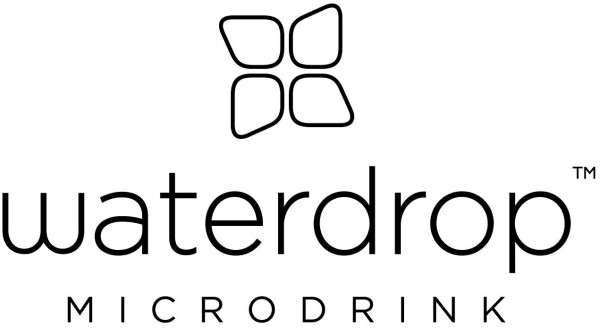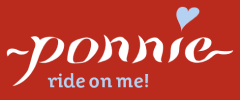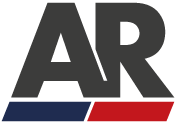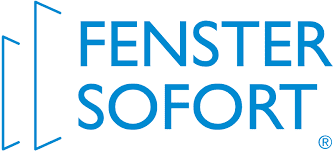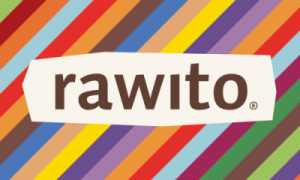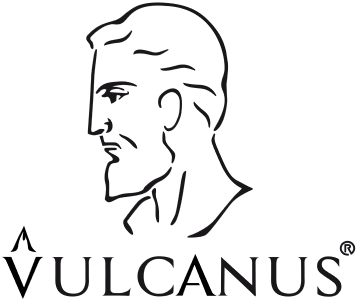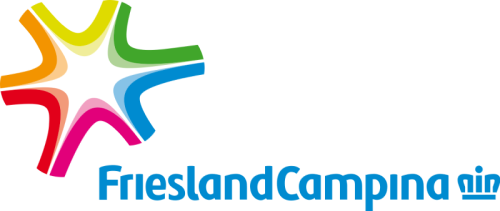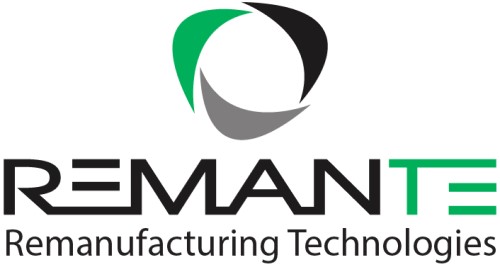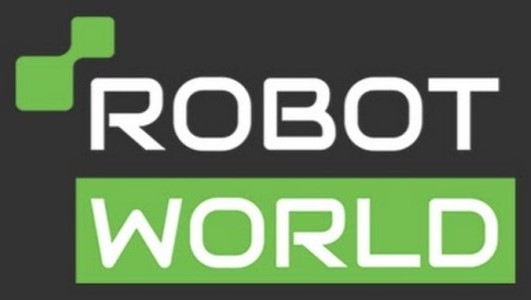 Case studies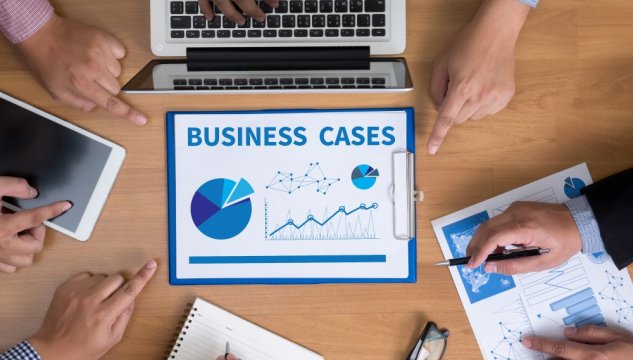 Contact us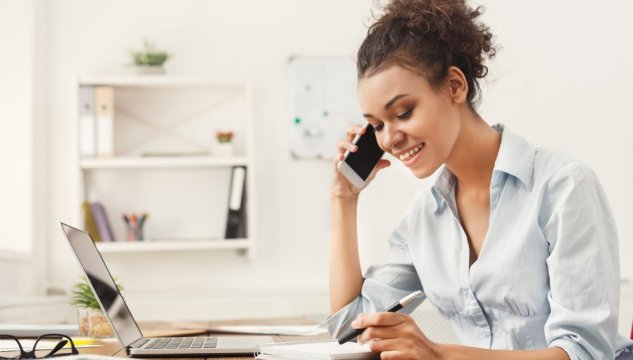 Send us an e‑mail