Online store expansion to Slovakia
Almost like home for Czech online stores
20%
year‑on‑year growth of e‑commerce
430
population per online shop
Slovakia has historical ties with the Czech Republic, ties which persist to this day in cultural and linguistic terms. The Slovak economy is very successful and is one of the fastest growing in the Central European region.
WHY EXPAND INTO SLOVAKIA?
For foreign online shops, joint expansion into the Czech and Slovak e‑commerce markets is a relatively common choice. The Slovak e‑commerce market is not yet as saturated and competitive as the Czech one. However, both markets share almost the same geographical and cultural characteristics. Thanks to their shared history, Czechs and Slovaks have very similar shopping habits, although there are undoubtedly specific differences.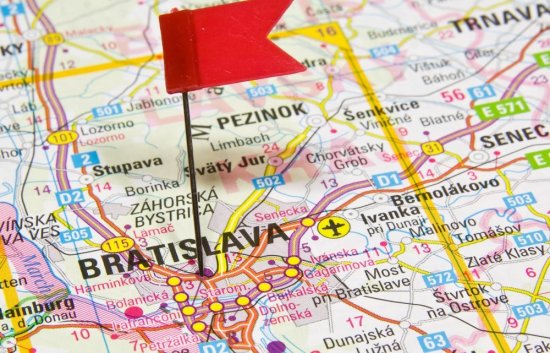 A significant advantage is the similarity of the Czech and Slovak languages, which is helpful when it comes to customer support. Slovaks are used to Czech when shopping on Czech online stores, so one operator can provide customer support for both Czech and Slovak online shops.
WHAT SHOULD YOU TAKE INTO CONSIDERATION WHEN EXPANDING INTO SLOVAKIA?
To appear more trustworthy it is essential to translate your online shop into Slovak, stating the prices of products and the costs of transport in EUR. A suitable Slovak domain and local telephone number for customer support are also key.
Should you require more in‑depth information on what to look out for when expanding your online store into Slovakia, we can conduct foreign market research as part of our service.
5,46 mil.
population
euro
currency
20%
year‑on‑year growth of e‑commerce
62%
number of online shoppers
ca 12 600
number of online shops
91%
percentage of internet users among the population
430
population per online shop
1,3 bn. €
e‑commerce volume
SERVICES FOR YOUR EXPANSION TO SLOVAKIA
SUMMARY
Slovakia, in combination with the Czech Republic, is often one of the first countries in Central Europe to be identified for online shop expansion. Both e‑commerce markets are well developed and very similar in terms of customer shopping behaviour. Czechs often shop in Slovak online shops, and vice versa. An appropriately localized Slovak online shop therefore has a chance to acquire customers from the Czech Republic as well. Expansion into Slovakia is relatively easy and cheap for online stores compared to expansion into other Central European markets.
At NK Expand, we can help you with everything you need for your expansion into Slovakia. We have recently helped SERVISBAL OBALY to successfully expand into the Slovak market through their Slovak www.eobal.sk online store. Contact us and let our specialists help you expand your online shop into Slovakia too.
OTHER COUNTRIES WE WILL HELP YOU EXPAND INTO
WHO WE HAVE ALREADY HELPED WITH THEIR EXPANSION ABROAD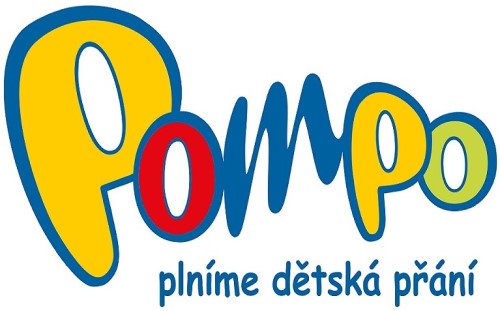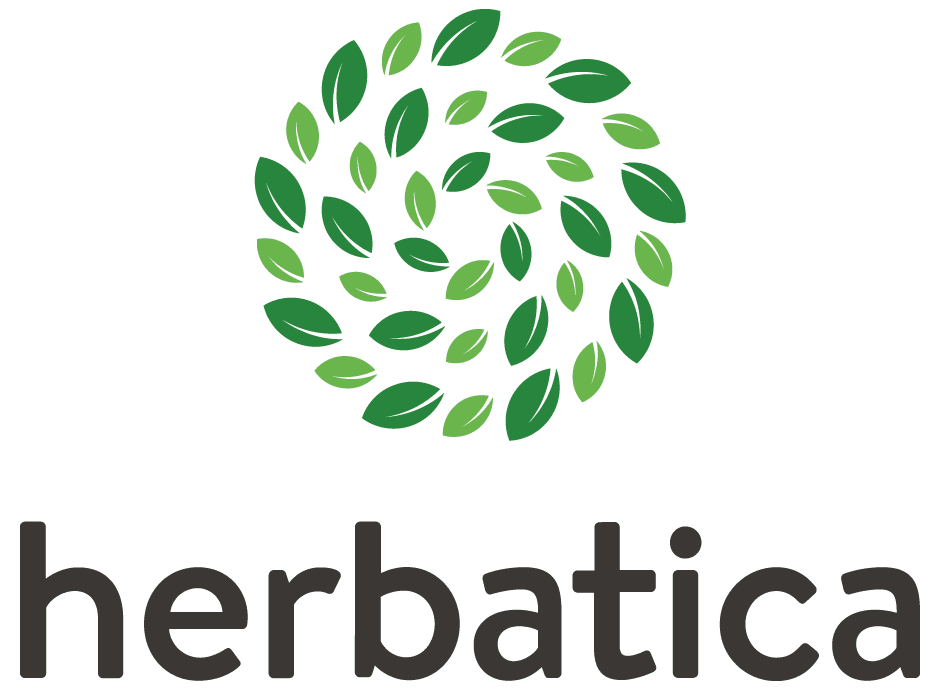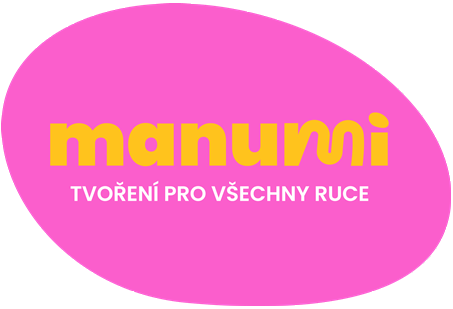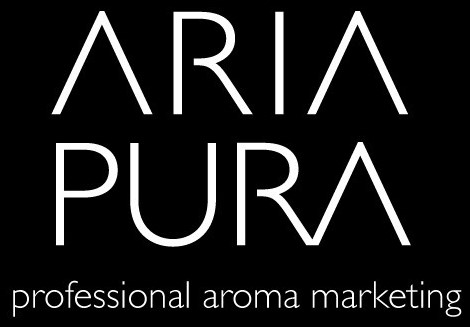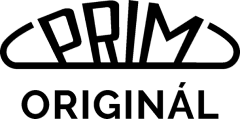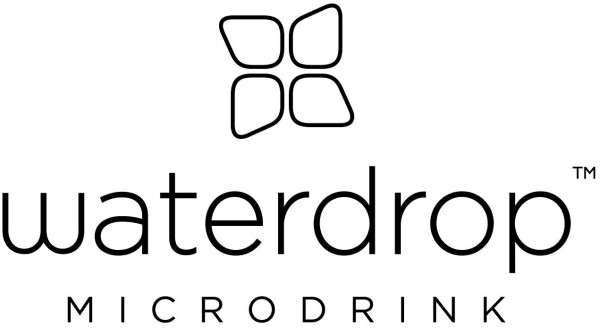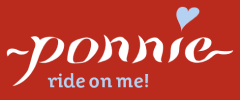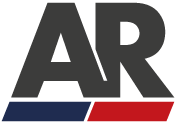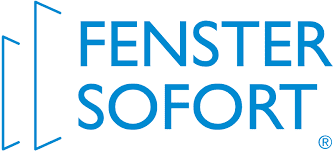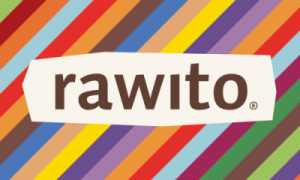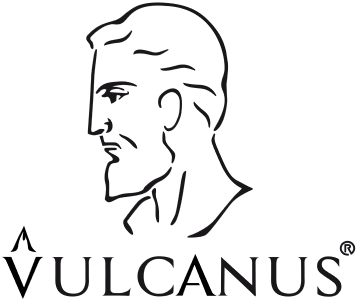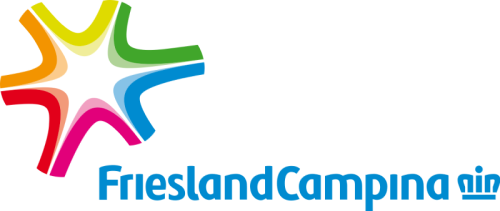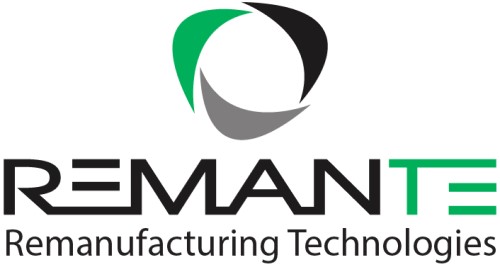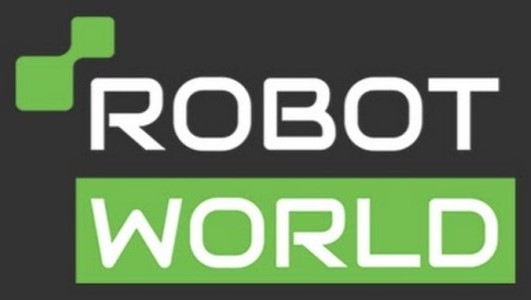 Case studies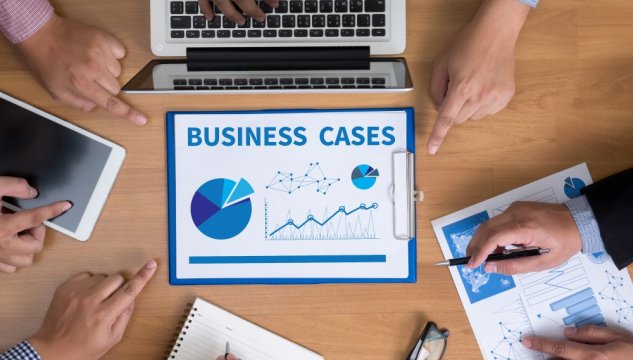 Contact us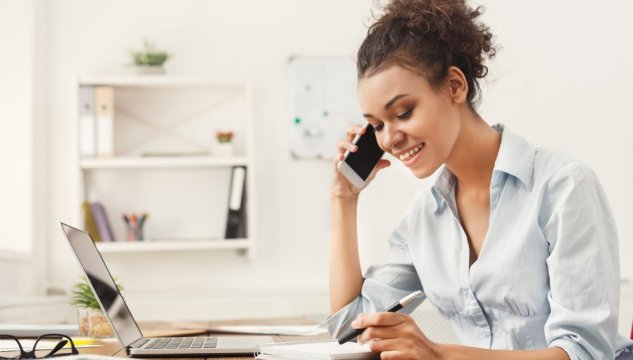 Send us an e‑mail