Online store expansion to Ukraine
Hunger for goods from the west
14%
year‑on‑year growth of e‑commerce
420
population per online shop
Ukraine is a huge market with over 40 million people. However, its potential is negatively affected by the war conflict with Russia. As soon as the situation calms down, the local e‑commerce market is expected to experience rapid growth due to the low level of competition. This will be another interesting market in which it will be easy for expanding Czech online shops to succeed. The right timing of expansion into the vacant Ukrainian market is thus an opportunity that you should watch closely.
WHY EXPAND INTO UKRAINE?
Despite the country's level of development, e‑commerce in Ukraine is relatively advanced, with the country regularly topping European e‑commerce growth charts. In 2016, it was the absolute number one. The economic setbacks of recent years have not dampened the population´s growing appetite for the use of payment cards and the Internet. Nearly 10 million people regularly shop online, with that number growing constantly. In recent years, the local e‑commerce market has grown significantly faster than in most other European countries.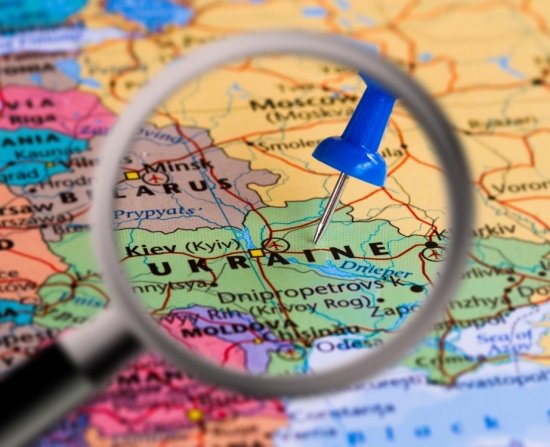 WHAT SHOULD YOU TAKE INTO CONSIDERATION WHEN EXPANDING INTO UKRAINE?
At present, the most significant risk in Ukraine is probably the political situation. No‑one can predict the developments on this front. The advice is to monitor the situation and proceed with caution.
Knowledge of foreign languages is very low among Ukrainians. Of the 32 European countries, Ukraine finished 28th in 2018. The overwhelming majority of the population does not speak any foreign language. However, the situation with regards to their native language is also ambiguous. While 70% of the population consider Ukrainian to be their native tongue, 30% consider this to be Russian. This 30% not only includes the Russian ethnic minority, but also Ukrainians themselves. Online store operators should therefore be prepared for this linguistic inconsistency by translating their online shop into both languages.
In terms of customer support, it is necessary to operate a Ukrainian telephone number with a native speaker of Ukrainian. Ukrainians always appreciate the opportunity to communicate in their native language. As a result, your reputation and the impression that the online shop is local will be enhanced.
Should you require more in‑depth information on what to look out for when expanding your online store into Ukraine, we can conduct foreign market research as part of our service.
41,7 mil.
population
hryvnia
currency
14%
year‑on‑year growth of e‑commerce
34%
number of online shoppers
ca 100 000
number of online shops
67%
percentage of internet users among the population
420
population per online shop
712 bn. €
e‑commerce volume
SERVICES FOR YOUR EXPANSION TO UKRAINE
SUMMARY
Ukraine represents an exciting opportunity for foreign online shops to expand, an opportunity that will not repeat itself any time soon. The relatively low number of online stores in the country and the growing willingness of Ukrainians to shop online are an attractive mix for many foreign e‑commerce players. If your local e‑commerce market is already limiting your prospects and you are considering expansion, Ukraine is a good choice.
At NK Expand, we can help you with everything you need for your expansion into Ukraine. Contact us and let our specialists help you expand your online shop into Ukraine as well.
OTHER COUNTRIES WE WILL HELP YOU EXPAND INTO
WHO WE HAVE ALREADY HELPED WITH THEIR EXPANSION ABROAD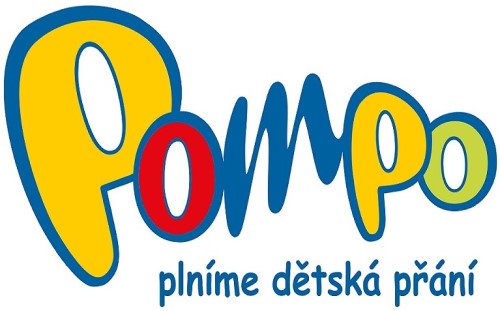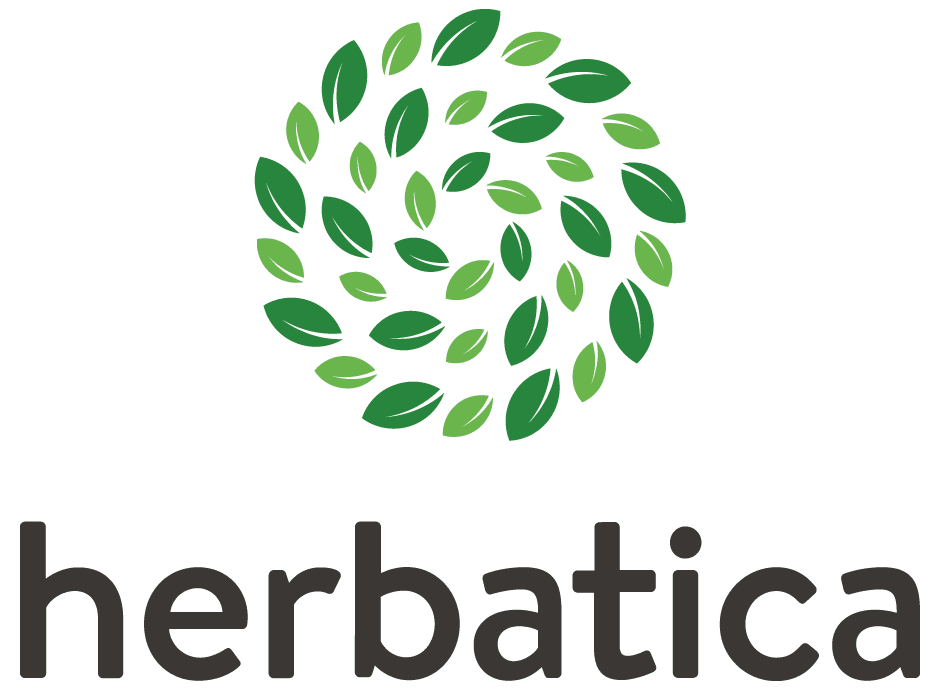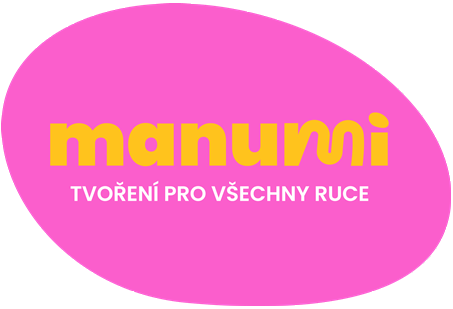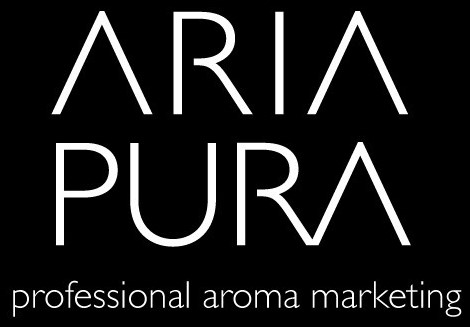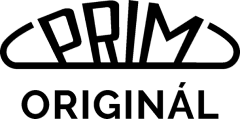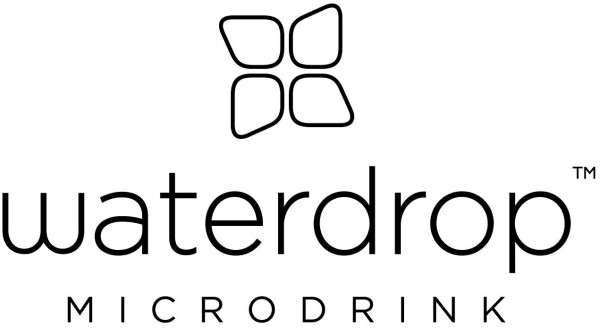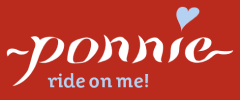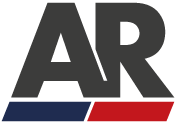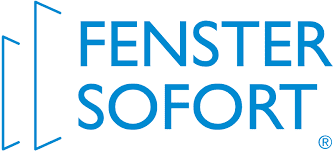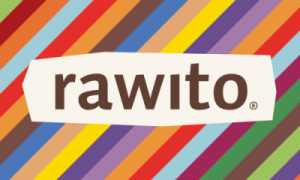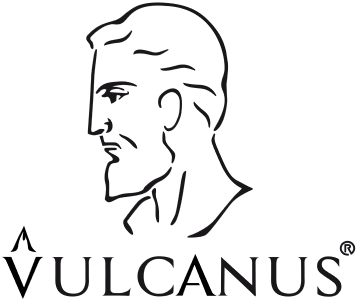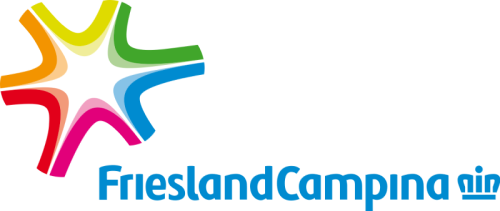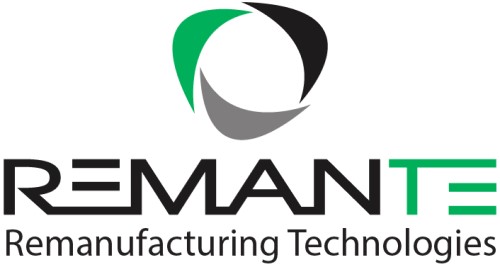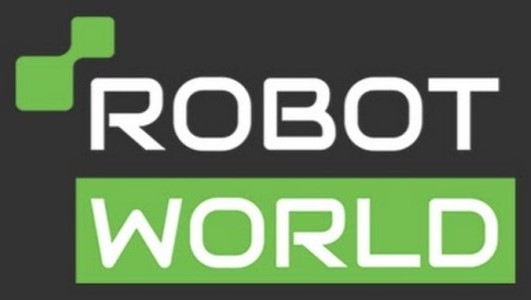 Case studies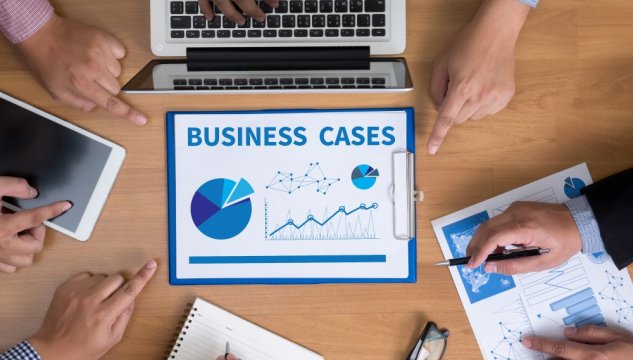 Contact us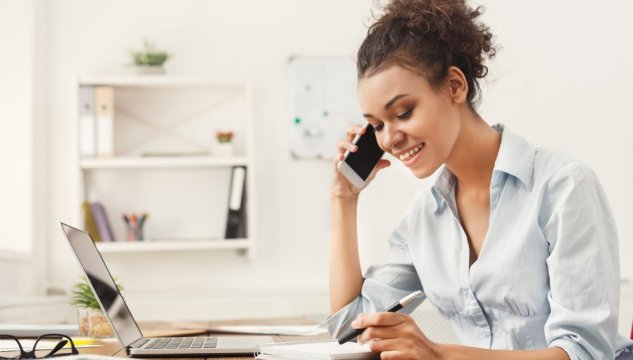 Send us an e‑mail