Online store expansion to Hungary
Growing newcomer to e‑commerce
16%
year‑on‑year growth of e‑commerce
750
population per online shop
Hungarian customers are not used to shopping online. However, local e‑commerce is undergoing dynamic year‑on‑year growth, presenting many interesting business opportunities. With our help there is no need to be afraid of the language barrier, which gives you the opportunity to focus on building a strong position in this rapidly growing market. It will definitely pay off!
Why expand into Hungary?
The Hungarian market, unlike the saturated Western European one, still has its greatest growth to come. The main attractions for expanding into Hungary are the low costs of running an online store and online marketing activities and the low level of competition. Hungary therefore represents one of the biggest business opportunities for online shops.
In 2013, e‑commerce in Hungary accounted for 3.1% of total retail sales. By 2017, this figure had doubled. The growth dynamics for Hungarian e‑commerce are considerable.
When entering the Hungarian market, we recommend working with product comparators, which are widely used among Hungarians. The most famous comparators include Arukereso.hu and Olcsobbat.hu.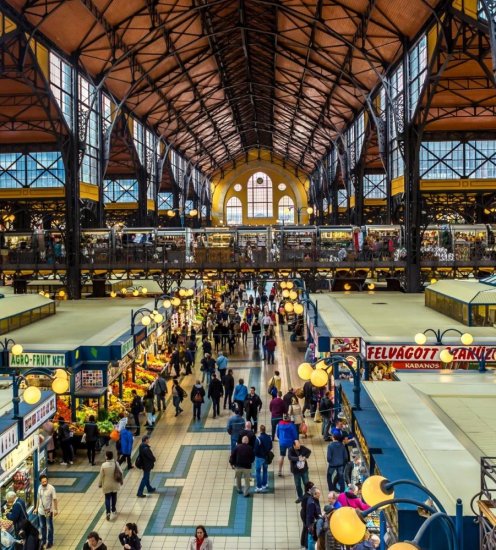 What should you take into consideration when expanding into Hungary?
Hungarian customers are demanding on the carrier and the cost of delivery. Hungarian national pride is also of consequence and needs to be taken into account. We therefore recommend running your online shop on a Hungarian domain with a local telephone number for customer support in Hungarian. Only a tiny percentage of Hungarians speak a foreign language. It is therefore essential to translate and localize your website into Hungarian. After some time, it is usually considered appropriate to set up a Hungarian company or a collection point in Budapest.
All the above will serve to enhance your reputation and the impression that you are local.
Should you require more in‑depth information on what to look out for when expanding your online store into Hungary, we can conduct foreign market research as part of our service.
9,7 mil.
population
forint
currency
16%
year‑on‑year growth of e‑commerce
60%
number of online shoppers
ca 13 000
number of online shops
86%
percentage of internet users among the population
750
population per online shop
2,57 bn. €
e‑commerce volume
SERVICES FOR YOUR EXPANSION TO HUNGARY
Summary
Hungary is often considered the ideal candidate for online shop expansion abroad. The main opportunities are the high growth rate of e‑commerce and the low level of competition. Compared to other countries, the costs of online marketing are lower. If your local e‑commerce market is already limiting your prospects and you are considering expansion, Hungary is a good choice.
At NK Expand, we can help you with everything you need for your expansion into Hungary. We recently helped a Czech online store that sells air conditioners and air treatment equipment to successfully expand into the Hungarian market. Today, our native speakers of Hungarian are responsible for providing the company´s customer support services. Contact us and let our specialists help you expand your online shop into Hungary too.
Other countries we will help you expand into
WHO WE HAVE ALREADY HELPED WITH THEIR EXPANSION ABROAD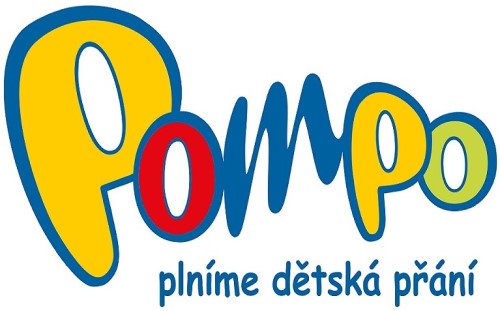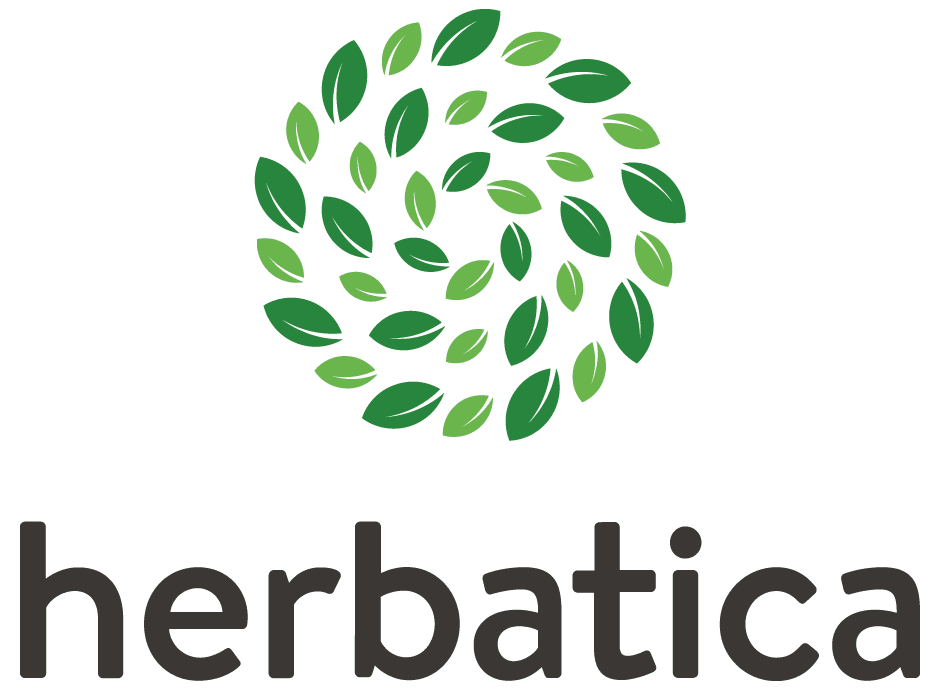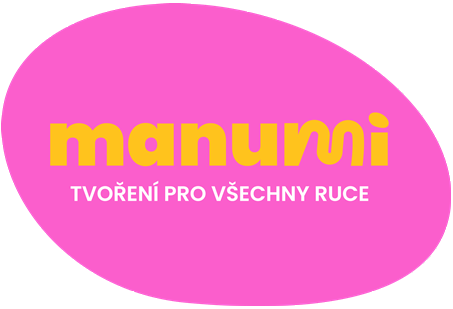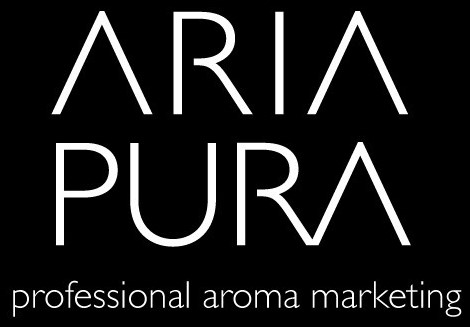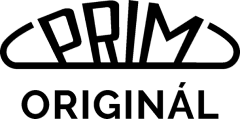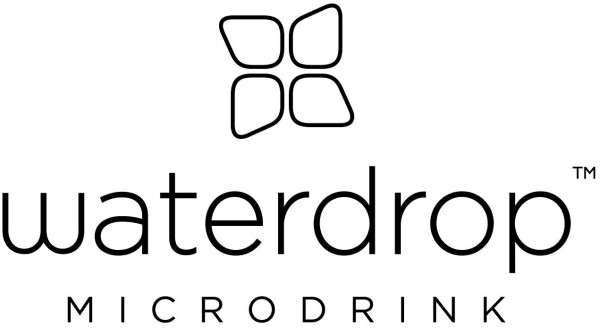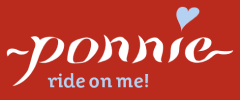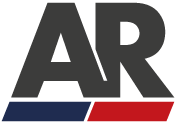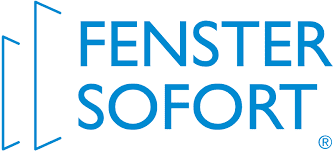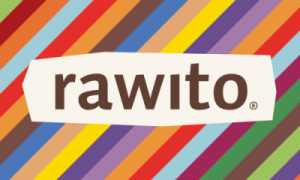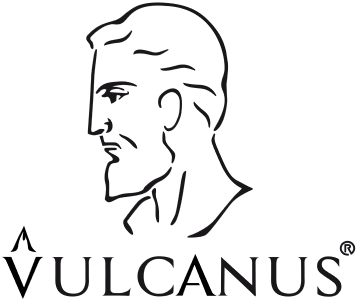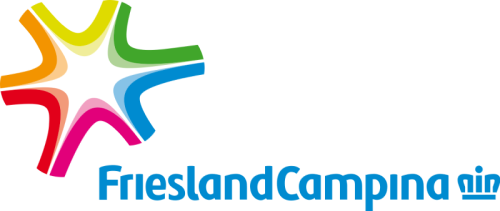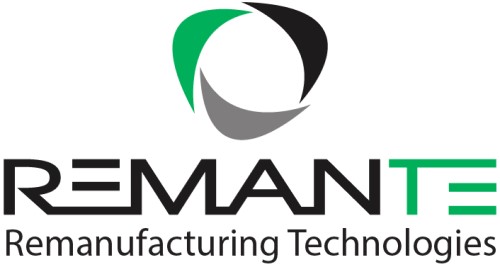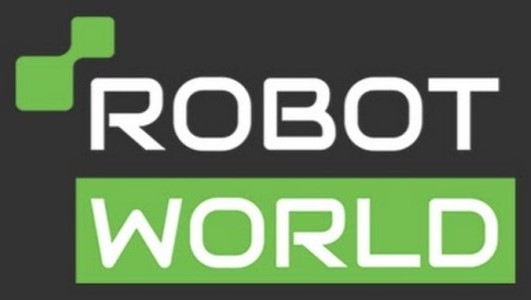 Case studies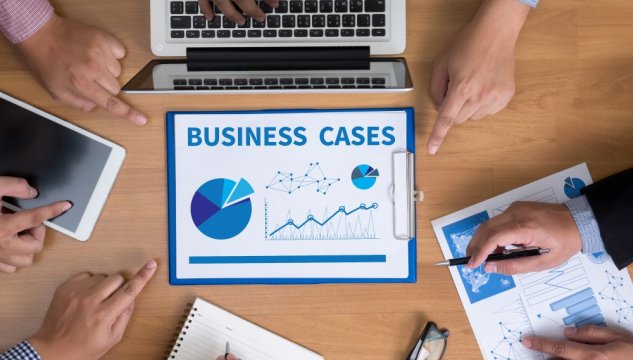 Contact us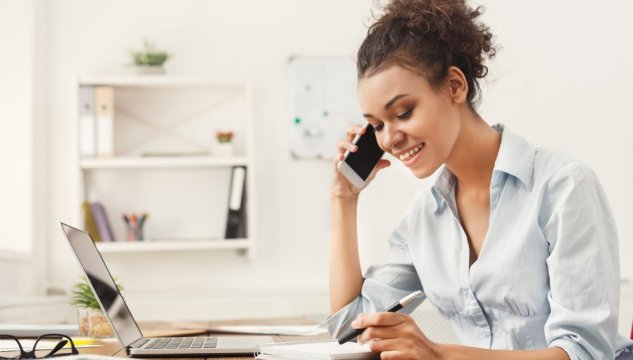 Send us an e‑mail