Online store expansion to Slovenia
Richest of the Balkan countries
17%
year‑on‑year growth of e‑commerce
700
population per online shop
Slovenia's economy is more developed compared to other European post‑socialist countries. For online shops, Slovenia is an interesting location for further expansion. The main reason is the low number of active online stores operating on the Slovenian market. Expanding your online store into Slovenia is therefore an opportunity not to be missed.
WHY EXPAND INTO SLOVENIA?
Slovenia's biggest advantage is the low number of online shops that sell online in the country. Approximately 3,000 online stores service more than 2 million people, which is an average of about 700 people per online shop. The competition in Slovenian e‑commerce is low and the market is far from saturated. Although the purchasing power of Slovenes is significantly higher than in other Balkan countries, people are more cautious in their online shopping and choose carefully.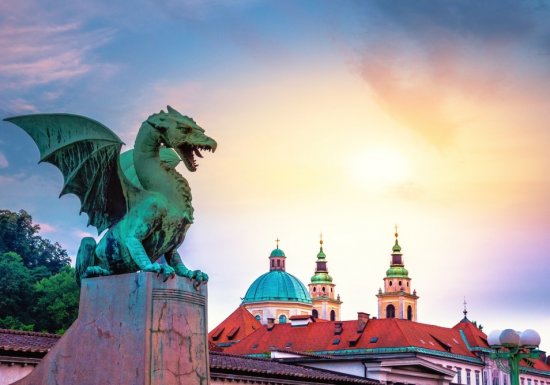 The advantage is the geographical distance from the countries of Central and Eastern Europe. Slovenia is almost in the middle of Europe, with the costs of transporting goods reflecting this.
WHAT SHOULD YOU TAKE INTO CONSIDERATION WHEN EXPANDING INTO SLOVENIA?
When expanding your online store into Slovenia, do not underestimate the need for high quality translations and localization into Slovenian. Professional translations of website texts and product descriptions will increase the credibility of your online store. The website must, of course, be fully responsive – Slovenes like to use smartphones for shopping. For excellent SEO search results, we recommend conducting a professional keyword analysis and running the online shop on a suitably selected Slovenian domain.
If possible, we also recommend not only using classic PPC ads, but also product promotion on social networks. Facebook is especially popular among Slovenes, of which they are considered very users.
Slovenes are price‑sensitive customers, so it is advisable to actively use Black Friday discount promotions, which are very sought after among people. In addition to sales through your own online shop, it is also possible to sell through marketplaces – Amazon and eBay are the most popular in Slovenia. However, sales through such marketplaces are anonymous, with little brand development possible and competition based often on price alone.
Even though Slovenes speak the best English of the post‑socialist countries (approximately 2/3 of the population speak a foreign language), it is appropriate to consider providing customer support through a native Slovene. It also speaks for itself that any customer helpline should have a local Slovenian telephone number. This will have the effect of increasing your credibility among potential customers, who will then use it.
Should you require more in‑depth information on what to look out for when expanding your online shop into Slovenia, we can conduct foreign market research as part of our service.
2,1 mil.
population
euro
currency
17%
year‑on‑year growth of e‑commerce
63%
number of online shoppers
ca 3 000
number of online shops
88%
percentage of internet users among the population
700
population per online shop
468 mil. €
e‑commerce volume
SERVICES FOR YOUR EXPANSION TO SLOVENIA
SUMMARY
Slovenia is a developed country whose citizens have high purchasing power. The poorly developed local e‑commerce market provides plenty of exciting business opportunities for established retailers looking to expand their online shops into Slovenia. However, it is necessary to adapt appropriately to the needs of Slovenes, who still prefer to support Slovenian‑looking online stores over foreign ones.
When expanding your online store into Slovenia, you can rely on our specialists, professional services and many years of experience. At NK Expand, we can help you with everything you need for your expansion into Slovenia. Contact us and let our specialists help you expand your online shop into Slovenia too.
OTHER COUNTRIES WE WILL HELP YOU EXPAND INTO
WHO WE HAVE ALREADY HELPED WITH THEIR EXPANSION ABROAD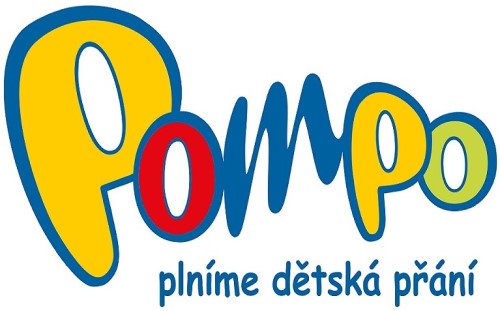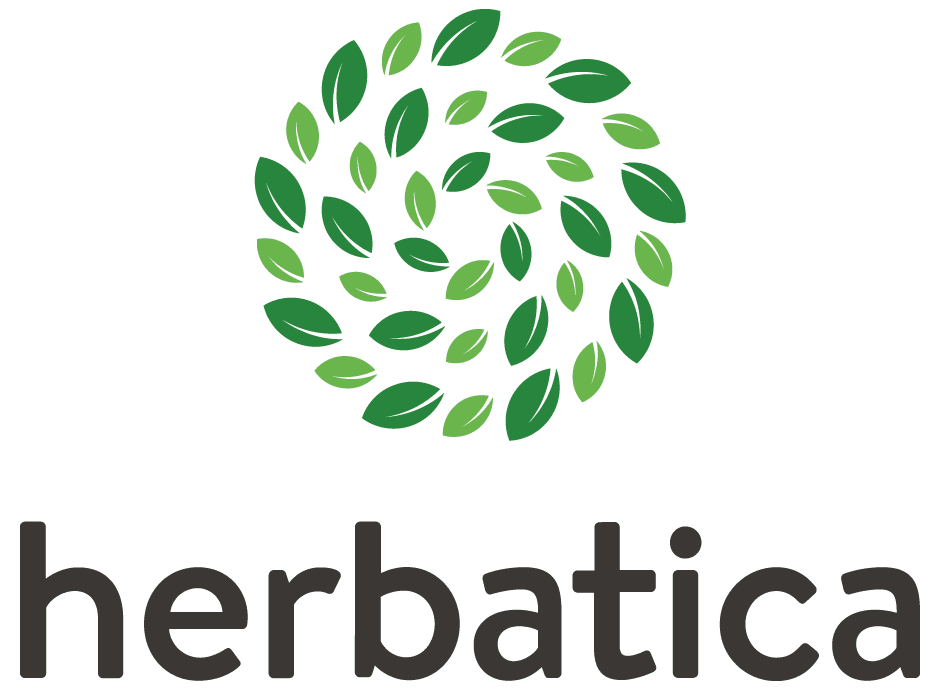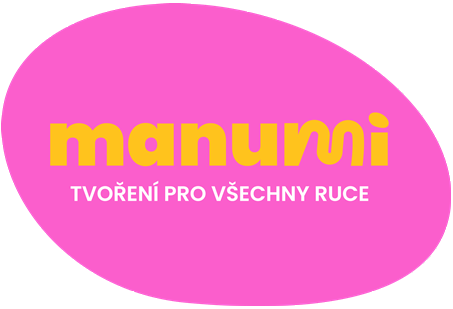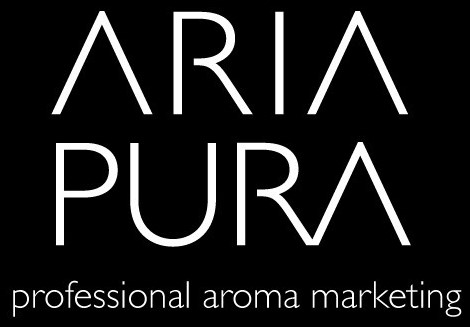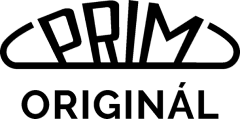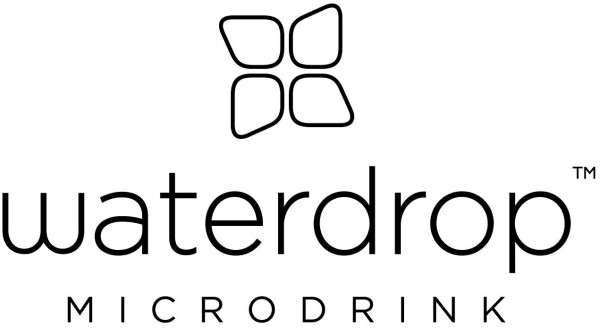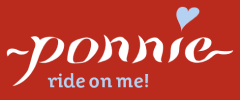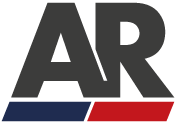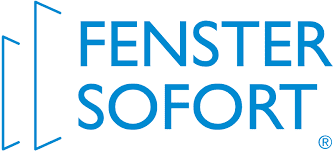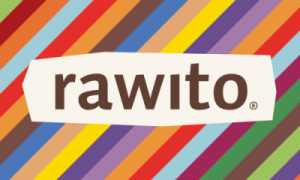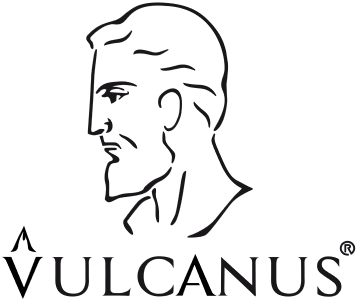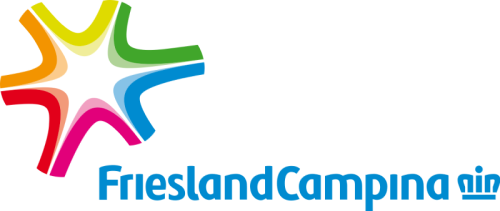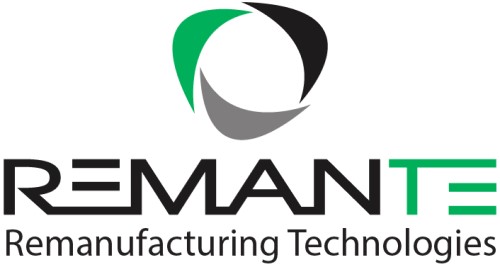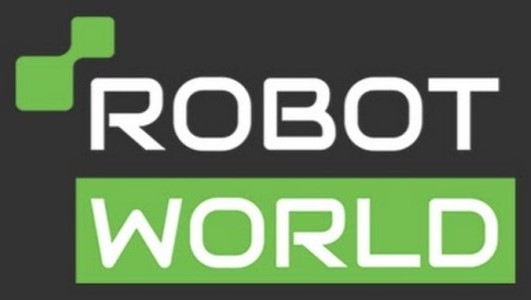 Case studies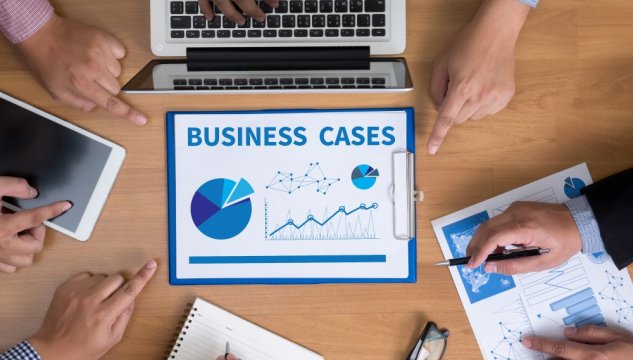 Contact us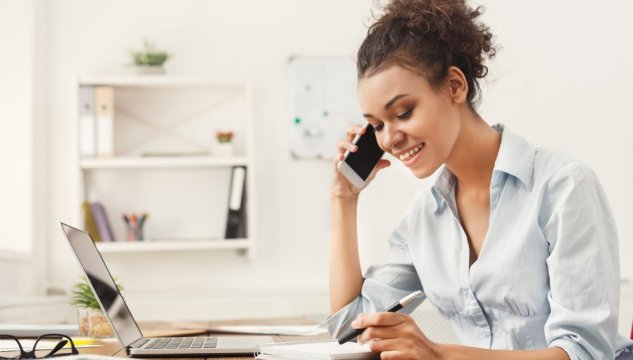 Send us an e‑mail