Online store expansion to Spain
Corrida, paella and a huge market with growth potential
17%
year‑on‑year growth of e‑commerce
530
population per online shop
Despite the large number of online shops, further growth is expected in the coming years as the offline shopping infrastructure in Spain becomes more and more obsolete. For Czech online shops, Spain represents an exciting opportunity for expansion abroad.
WHY EXPAND INTO SPAIN?
At the start of the new millennium, Spain's economy went through a period of stagnation. Since 2014, the crisis has eased and there is considered to be enormous potential for growth. The number of Spanish online shops is gradually growing and for 2022 the e‑commerce sales are expected to total EUR 37.7 billion. Even the political situation associated with Catalonia does not seem to be having a negative impact on the Spanish e‑commerce market.
The percentage of internet users among the population is relatively high at 94%. This is a solid basis for fulfilling the prediction that by 2025, up to 75% of Spain's population will be shopping online. Unless something unexpected happens, the future for Spanish e‑commerce looks really positive.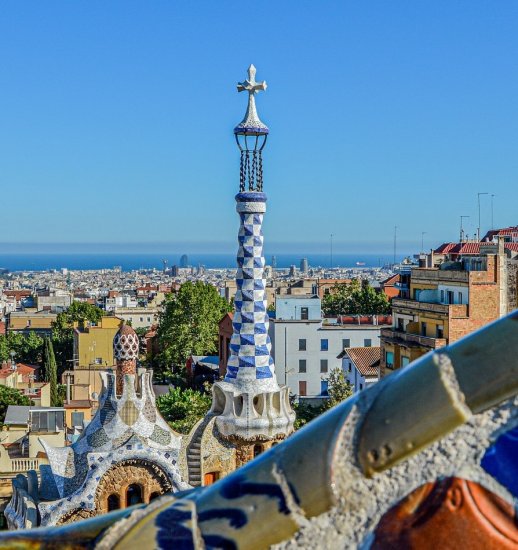 On average, Spaniards shop online once a week. Of importance to them are the range of products, positive online shop references, time saved, fast delivery and a free returns policy. Discount events (e.g. Black Friday) are very popular in Spain, as are discount coupons. Spaniards like discounts and are fond of redeeming them.
Although the geographical distance between the Czech Republic and Spain is large, big logistics companies have strong distribution channels in Spain's direction.
WHAT FACTORS SHOULD YOU TAKE INTO CONSIDERATION WHEN EXPANDING INTO SPAIN?
Spain can be considered a mobile phone powerhouse. Approximately 83% of Spaniards own a mobile phone, and of the total number of online purchases, almost two‑thirds are made from mobile devices. An online shop that wants to succeed in Spain must be perfectly responsive.
When expanding an online shop to Spain, it is good not to forget the language barrier. The willingness of Spaniards to communicate in English is low when shopping online, with the majority giving preference to online stores in Spanish. Excellent SEO translation and localization by native Spanish speakers are therefore the first steps that need to be undertaken when planning online shop expansion.
When calling customer support, Spaniards expect availability on a Spanish telephone number. The telephone codes for Barcelona, Madrid, Valencia, Seville and other major cities hold particular credibility. A native Spanish speaker as a customer support operator should be a matter of course. Spaniards are generally very happy to call and solve their issues or questions over the phone.
With regards to payment methods, it is necessary to offer Spaniards the payment method they really use and prefer. Almost half of Spaniards like to pay via PayPal, which is practically unknown in Central and Eastern European countries. Another popular method of online payment in Spain is a bank card.
As in other major Western European countries, Amazon is the most popular online shop in Spain. Other major online sellers include ElCorteIngles.es, Carrefour.es and the Zara fashion online shop. Price comparators and marketplaces are popular in Spain, as is reflected in the fact that Spaniards make approximately 75% of all their online purchases through these.
Our foreign market research service can find out and prepare information tailored to your needs with regards to what to look out for when expanding your online store to Spain.
47,4 mil.
population
euro
currency
17%
year‑on‑year growth of e‑commerce
70%
number of online shoppers
ca 89 000
number of online shops
94%
percentage of internet users among the population
530
population per online shop
24,75 bn. €
e‑commerce volume
SERVICES FOR YOUR EXPANSION TO SPAIN
SUMMARY
Spain is a huge e‑commerce market in southern Europe. Spaniards often and gladly shop in online store and expect high‑level customer service. If your online shop and customer approach meet these conditions, Spain can represent an exciting opportunity for expansion abroad.
At NK Expand, we can help you with everything you need for your expansion to Spain. Since 2021, we have been helping, for example, a large Czech online shop that sells compact spare tyres for cars to expand to Spain. Today, thanks to our customer support and SEO translations, the company is also successfully selling in Italy and France. Contact us and let our specialists help you expand your online shop to Spain, too.
OTHER COUNTRIES WE WILL HELP YOU EXPAND INTO
WHO WE HAVE ALREADY HELPED WITH THEIR EXPANSION ABROAD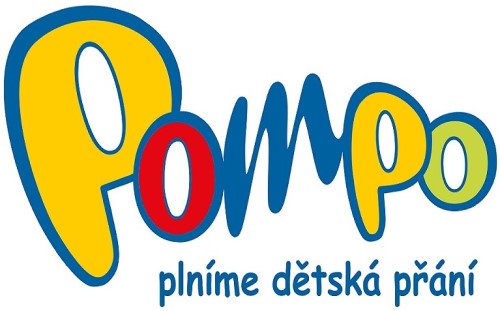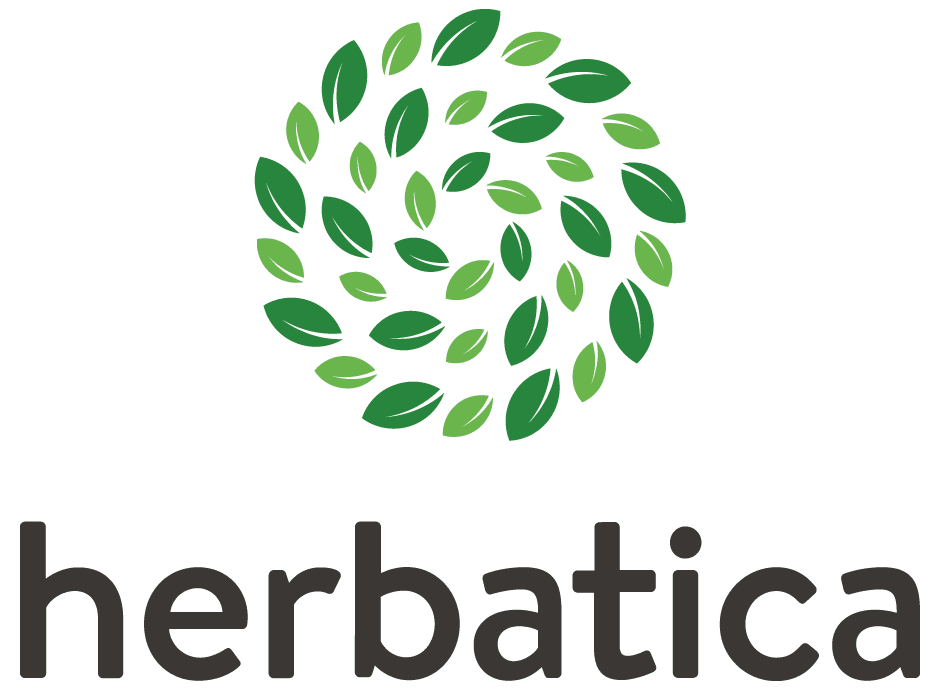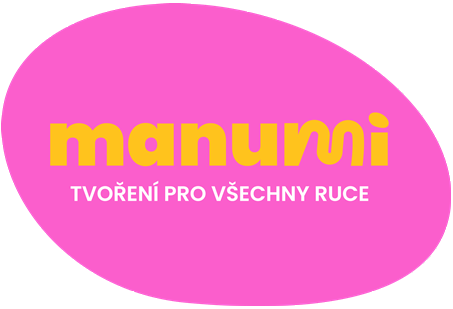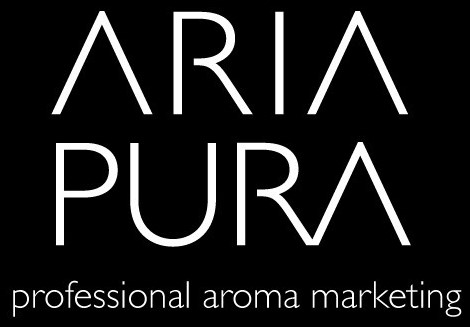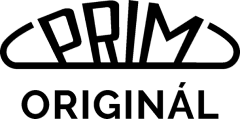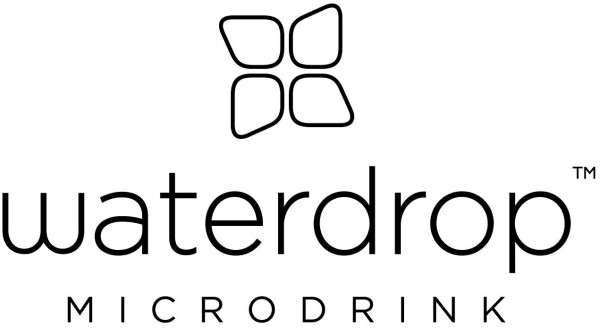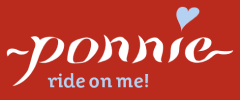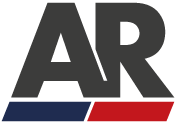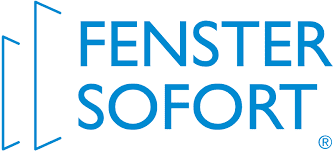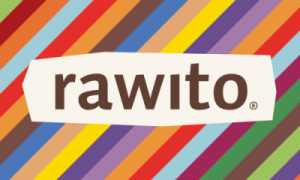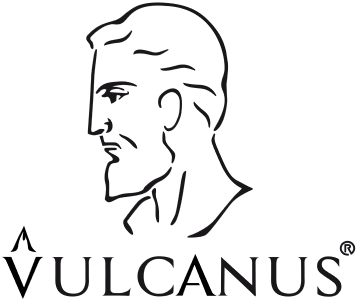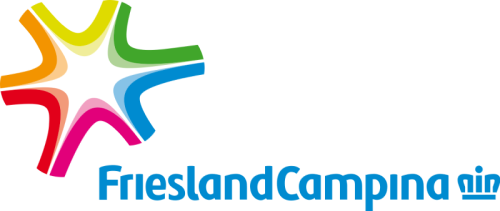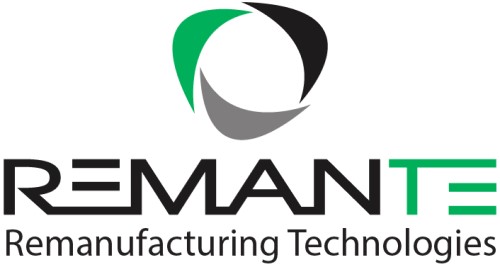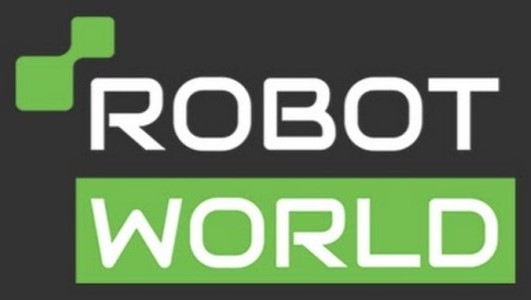 Case studies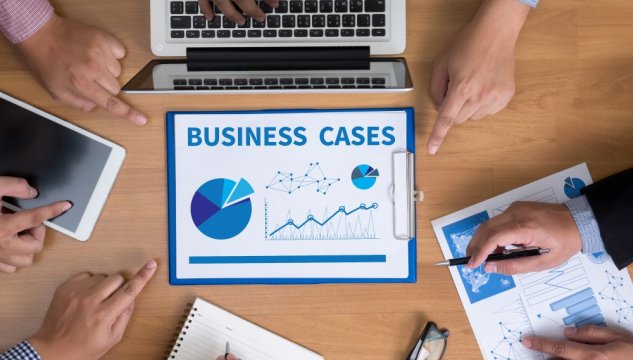 Contact us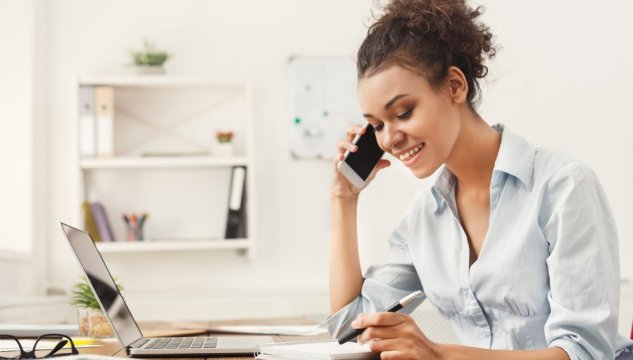 Send us an e‑mail