Online store expansion to Austria
German market on a smaller scale
17,4%
year‑on‑year growth of e‑commerce
500
population per online shop
The Austrian market is very similar to the German one. Customers are willing to pay a higher price, whereby the credibility of the online shop and the quality of the goods play essential roles in their decision‑making. It is for these reasons that a number of online stores are therefore considering expanding into the Austrian and German markets at the same time. At NK Expand, we will make sure that your expansion into German‑speaking markets is a success.
WHY EXPAND INTO AUSTRIA?
As many as 90% of Austrians have access to the Internet, with 82% using it daily. The standard of living in Austria is high and the average annual expenditure per user on the Internet is almost 900 €. All this makes Austria an attractive market for expansion. As is the case in Germany, you can expect to earn higher margins in Austria because Austrians are not always enticed by the lowest price. The quality of the offered products and the credibility of the online store are much more important to them.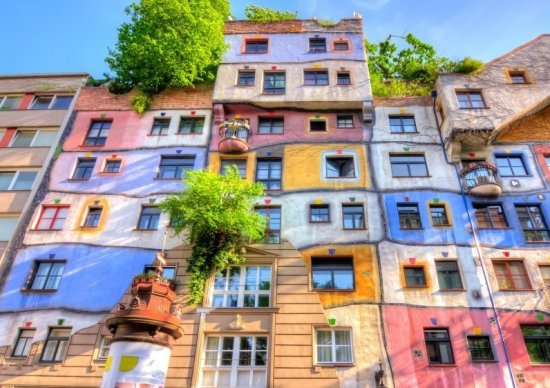 WHAT SHOULD YOU TAKE INTO CONSIDERATION WHEN EXPANDING INTO AUSTRIA?
Austrians are cautious when shopping online. It is not unusual for them to do research on the internet, but to then make their purchase in a bricks‑and‑mortar store. They pay great attention to product quality and brand. As in Germany, Amazon is the most popular online store in Austria.
When planning your expansion, attention to detail and the quality of German is essential. This applies across the board, from SEO translation and website localization to product descriptions and customer support . For the latter, Austrians expect communication with a native German speaker, preferably freephone using a local Austrian telephone number.
Should you require more in‑depth information on what to look out for when expanding your online shop into Austria, we can conduct foreign market research as part of our service.
8,9 mil.
population
euro
currency
17,4%
year‑on‑year growth of e‑commerce
66%
number of online shoppers
ca 18 000
number of online shops
89%
percentage of internet users among the population
500
population per online shop
8,5 bn. €
e‑commerce volume
SERVICES FOR YOUR EXPANSION TO GERMANY
SUMMARY
Austria represents a developed market with high purchasing power and the potential for further growth in the future. Austrians like to shop online but are not as price sensitive as in other countries. They are used to shopping abroad via Internet (mainly in Germany and Switzerland). If you have excellent customer service in German, positive references, and can process orders and deliver goods quickly, you have a great chance of succeeding in Austria.
At NK Expand, we can help you with everything you need for your expansion into Austria. Read about how we helped a warehouse window retailer expand into Austria. Today, the company successfully operates Fenster Sofort online stores in Germany and Austria. On the back of this success, it is now considering further expansion into other European countries. Contact us and let our specialists help you expand your online shop into Austria too.
OTHER COUNTRIES WE WILL HELP YOU EXPAND INTO
WHO WE HAVE ALREADY HELPED WITH THEIR EXPANSION ABROAD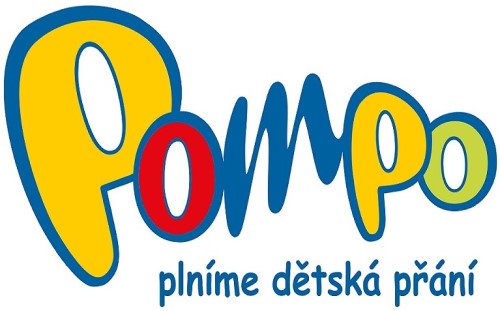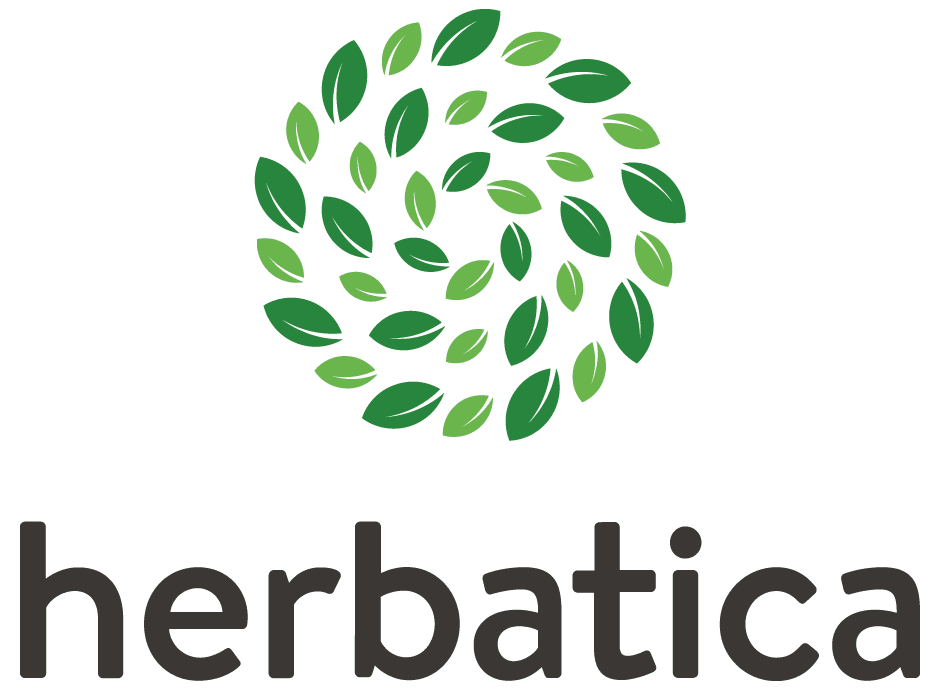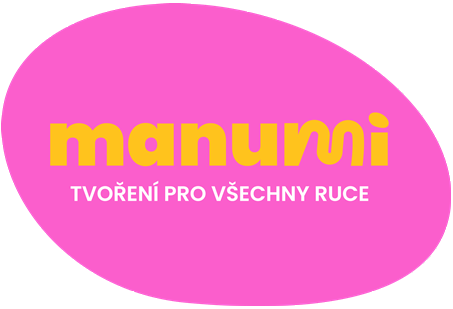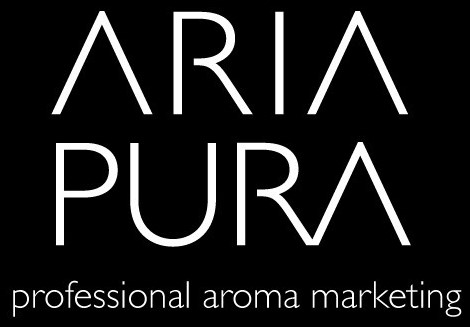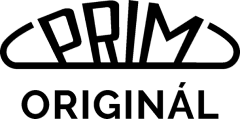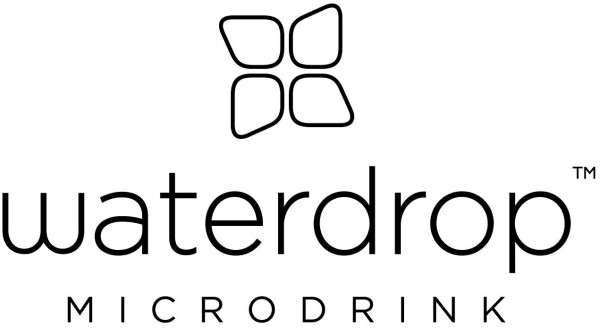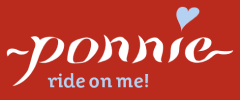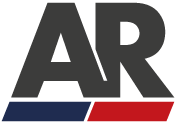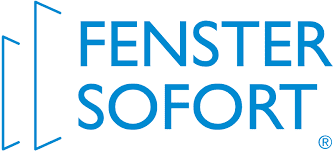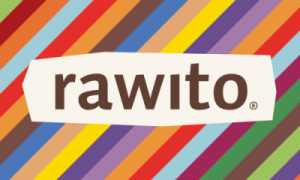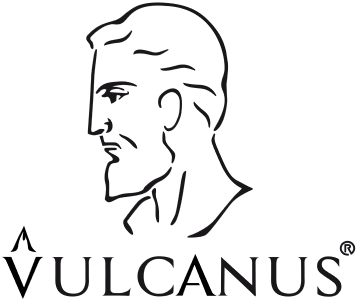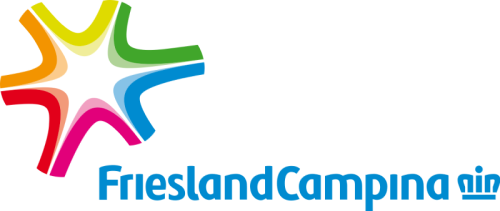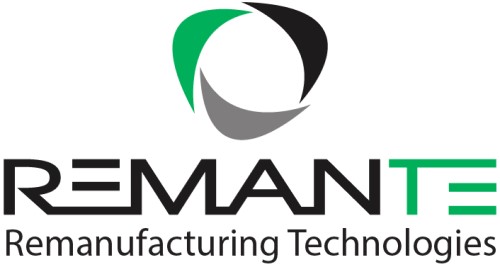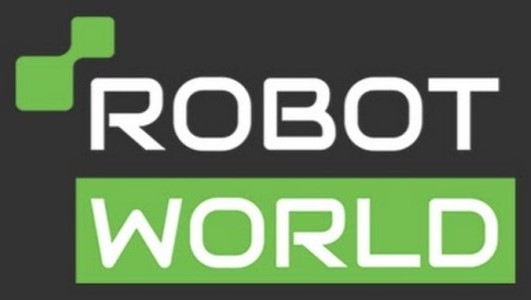 Case studies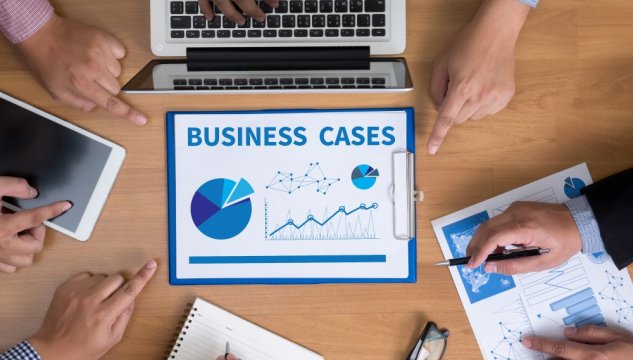 Contact us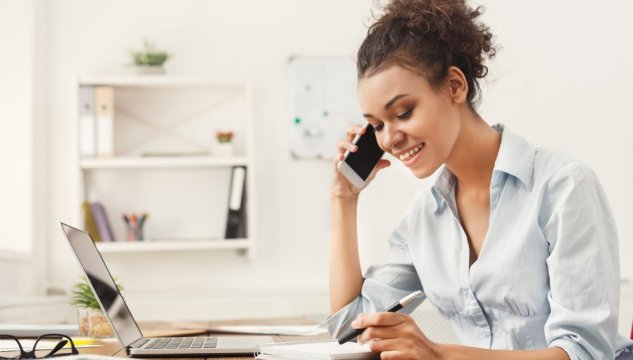 Send us an e‑mail