Online store expansion to Croatia
Holidays and business in one
5,7%
year‑on‑year growth of e‑commerce
810
population per online shop
Croatia is another Balkan country that offers lots of opportunities for expanding Czech online stores. A huge advantage is the willingness of Croats to shop in foreign online stores. It is not necessary to invest huge amounts of energy and resources to operate as an online shop based in Croatia. Expanding your online store into the Croatian market therefore represents an opportunity not to be missed.
WHY EXPAND INTO CROATIA?
Although e‑commerce in Croatia is growing slightly slower than, for example, in Romania or Bulgaria, it is still an attractive emerging market. The biggest attraction is the popularity of foreign online shops among the people of Croatia. Almost 80% of online shoppers prefer shopping abroad because they perceive the goods to be more unusual and of better quality. Local Croatian online stores have a hard time competing with foreign players.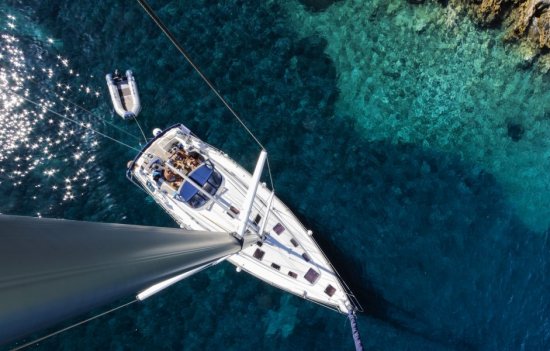 WHAT SHOULD YOU TAKE INTO CONSIDERATION WHEN EXPANDING INTO CROATIA?
The biggest obstacle on the Croatian market is the local bureaucracy and complex legislation. At the very beginning, we recommend doing a survey to establish the duties that you will need to fulfil.
Knowledge of foreign languages is rather lower among Croatians. Only about 40% of Croats speak at least one foreign language. Within this context, it is, without doubt, necessary to have your website and online store translated into Croatian and localized.
Customer support will also have to be in Croatian so that customers can communicate in their native language. To facilitate this, a local telephone number is a must. A foreign number could raise suspicions and cause unnecessary worries, thereby reducing the willingness of shoppers to contact it with their enquiries.
For excellent SEO search results, it is recommended to run the online store on a suitably selected Croatian domain. However, it is not necessary to operate as a local Croatian e‑shop. On the contrary, it can be a competitive advantage to openly state the online shop´s foreign origin. Should you require more in‑depth information on what to look out for when expanding your online shop into Croatia, we can conduct foreign market research as part of our service.
4,04 mil.
population
kuna
currency
5,7%
year‑on‑year growth of e‑commerce
55%
number of online shoppers
ca 5 000
number of online shops
80%
percentage of internet users among the population
810
population per online shop
536 bn. €
e‑commerce volume
SERVICES FOR YOUR EXPANSION TO CROATIA
SUMMARY
Croatia is an ideal market for expanding online shops. The willingness of Croats to shop in foreign online stores and the relatively low number of domestic online shops represents an exciting and attractive business opportunity. If your local e‑commerce market is already limiting your prospects and you are considering expansion, Croatia is a good choice.
At NK Expand, we can help you with everything you need for your expansion into Croatia. For example, we recently helped the pharmaceutical company Dr. Mayer, the El Nino perfume online shop and the Postershop brand, which runs the buvu.hr online shop, to successfully expand into the Croatian market. Contact us and let our specialists help you expand your online store into Croatia too.
OTHER COUNTRIES WE WILL HELP YOU EXPAND INTO
WHO WE HAVE ALREADY HELPED WITH THEIR EXPANSION ABROAD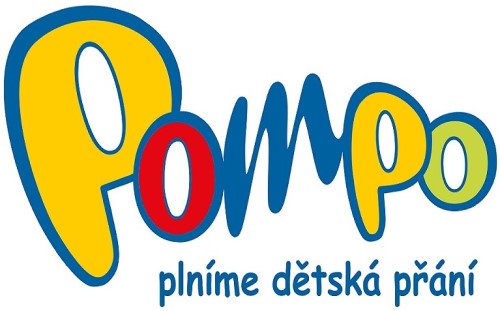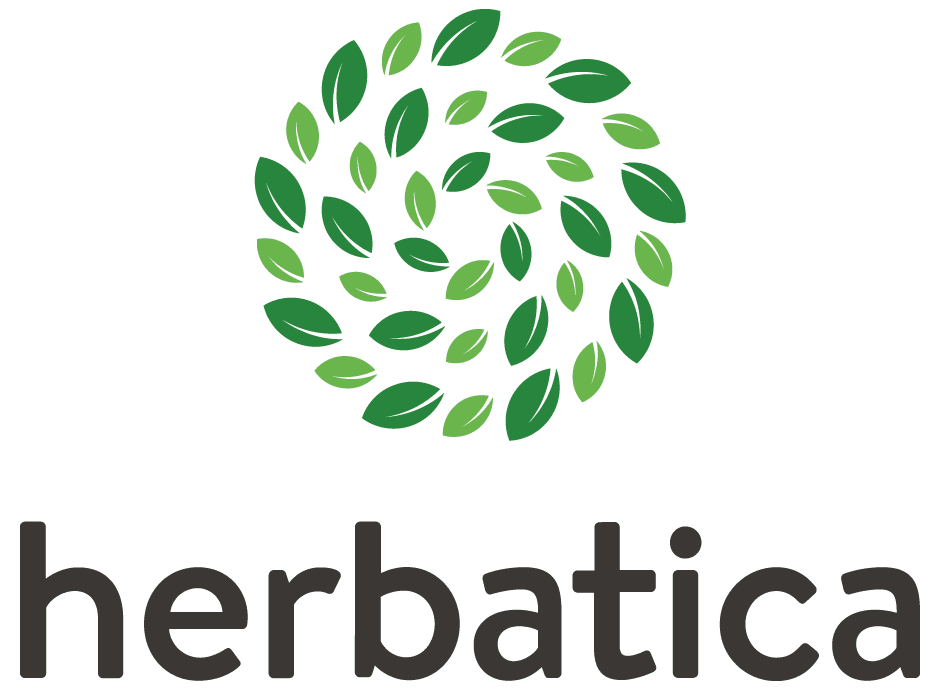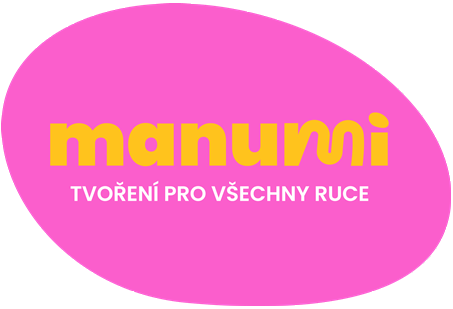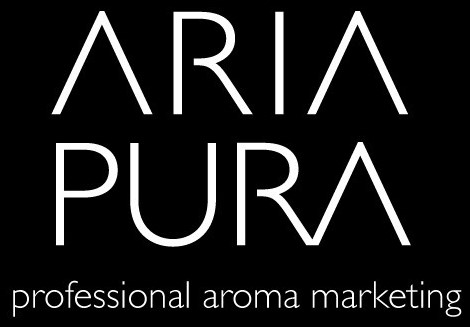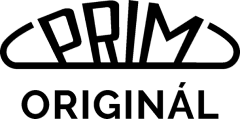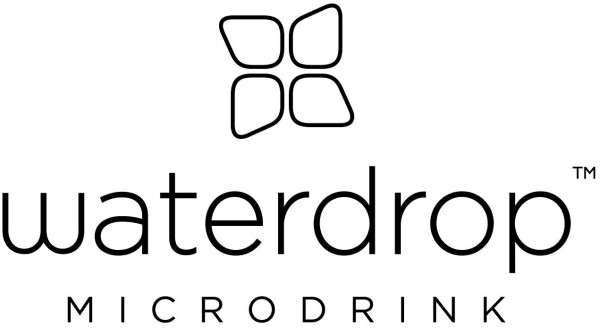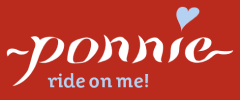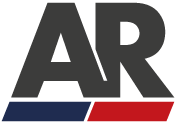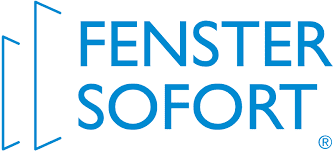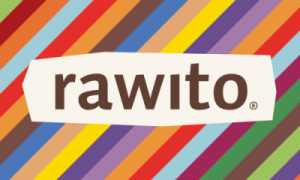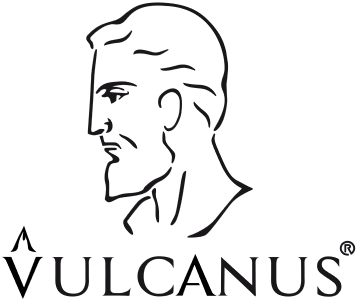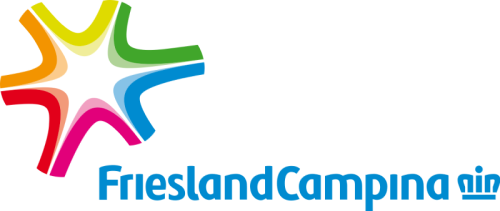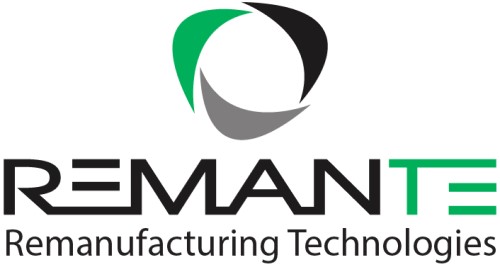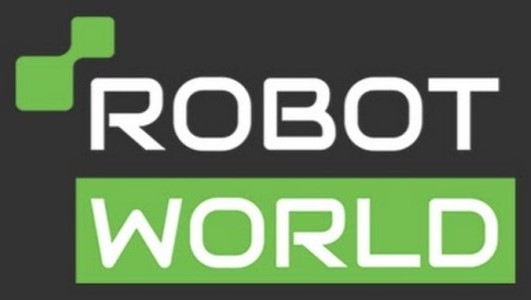 Case studies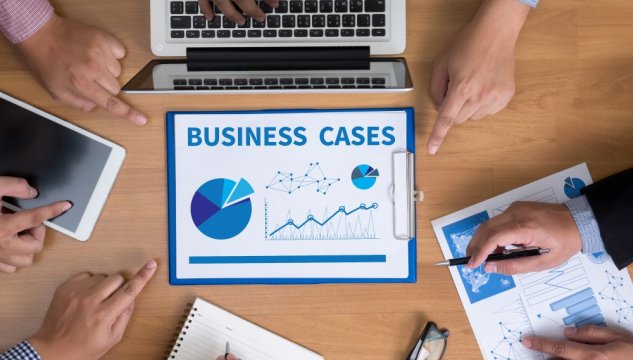 Contact us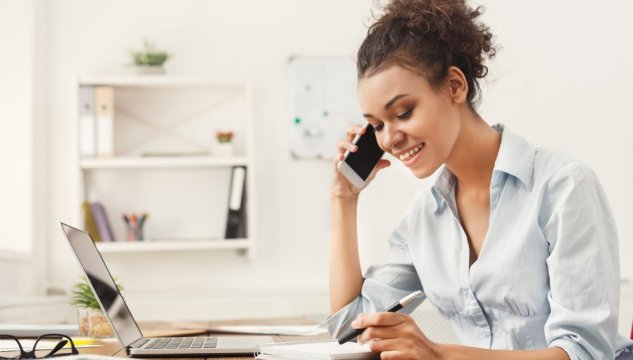 Send us an e‑mail