Online store expansion to Germany
Large but difficult online market
14,6%
year‑on‑year growth of e‑commerce
440
population per online shop
Germany is Europe's strongest economy. More than 90% of the population actively uses the Internet and the online shopping figures are really high. The volume of German e‑commerce is growing by about 10% annually. In 2020, the market was worth EUR 80 billion. At NK Expand, we can help you successfully expand into the German market.
WHY EXPAND INTO GERMANY?
Prices in German online stores are higher compared to Central European countries. If you can satisfy the high demands of German customers for flawless customer service, excellent references and fast delivery, you have a great chance of succeeding in the vast German market. You will be rewarded with higher margins and a higher average value per order. In Germany, the latter is around 140 €.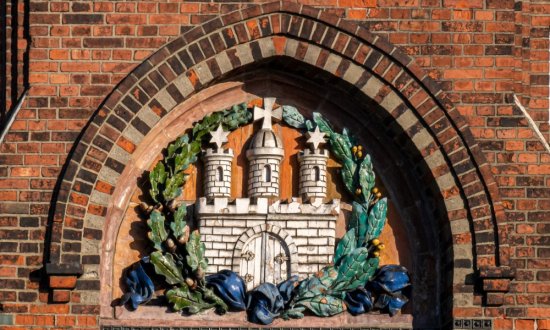 WHAT SHOULD YOU TAKE INTO CONSIDERATION WHEN EXPANDING INTO GERMANY?
The German market is quite specific in many respects. Germans are demanding customers and sticklers for speed and quality, but also online store credibility. The credibility of online shops in Germany is dramatically enhanced by online store certifications (for example, from Trusted Shops), references, a local telephone number and the address of a collection point or establishment in Germany. The largest online player in the German market is Amazon and the number one product comparator is Idealo.
Perfect German is an absolute must. Websites, including product descriptions, must be localized by native Germans and adapted to German cultural customs. Native Germans should also be used for customer support. It is also necessary to comply with legislative obligations under the German online sales laws. NK Expand can help you with all these issues.
Although the German economy is one of the strongest in the world, there are still areas with significantly lower purchasing power, in particular in the eastern part of Germany. This should be taken into account when geo‑targeting your ads.
Should you require more in‑depth information on what to look out for when expanding your online shop into Germany, we can conduct foreign market research as part of our service.
83,2 mil.
population
euro
currency
14,6%
year‑on‑year growth of e‑commerce
83%
number of online shoppers
ca 190 000
number of online shops
95%
percentage of internet users among the population
440
population per online shop
83,3 bn. €
e‑commerce volume
SERVICES FOR YOUR EXPANSION TO GERMANY
SUMMARY
Germany is a huge market with high purchasing power. Germans like to shop online, but are not as price sensitive as in other countries. The German market is therefore very attractive for online shops. If you have excellent customer service provided by native speakers of German, positive references, and can process orders and deliver goods quickly, you have a great chance of succeeding in Germany.
At NK Expand, we can help you with everything you need for your expansion into Germany. Read about how we helped a warehouse window retailer expand into Germany. Today, the company successfully operates Fenster Sofort online stores in Germany and Austria. On the back of this success, it is now considering further expansion into other European countries. Contact us and let our specialists help you expand your online shop to Germany as well.
Other countries we will help you expand into
WHO WE HAVE ALREADY HELPED WITH THEIR EXPANSION ABROAD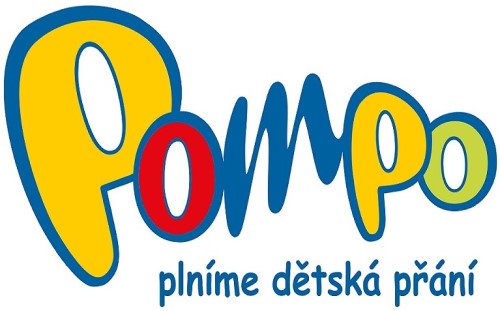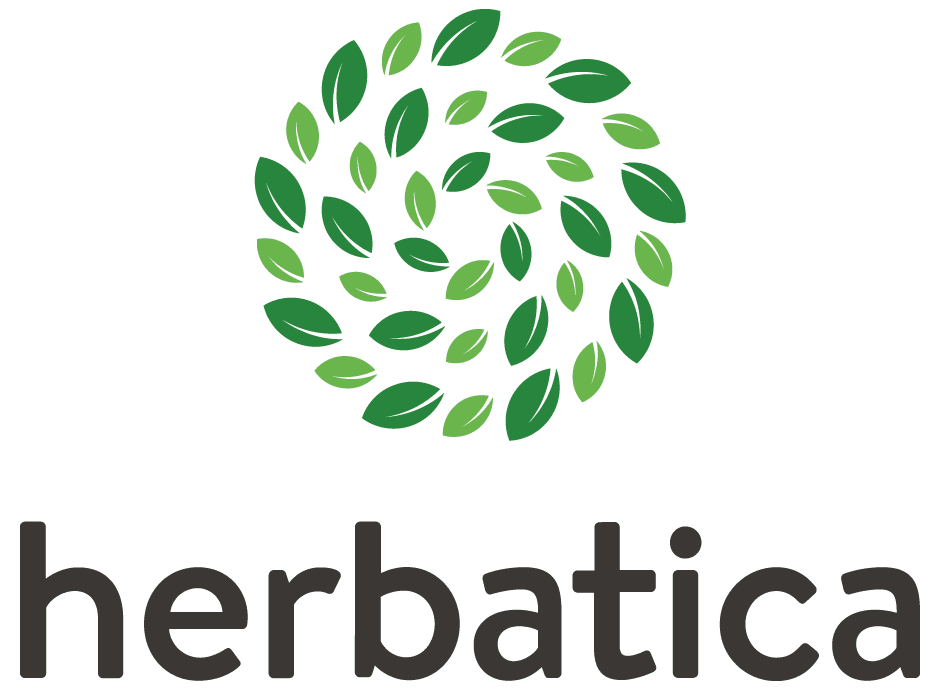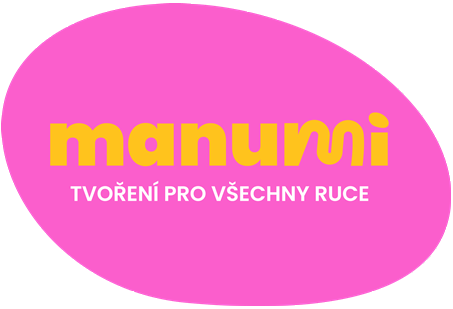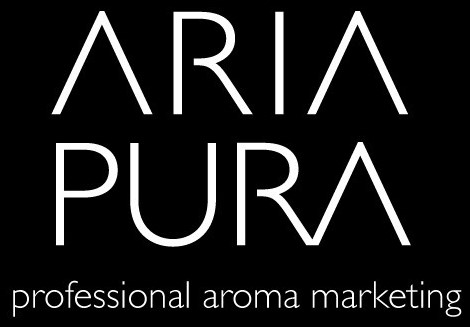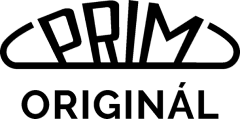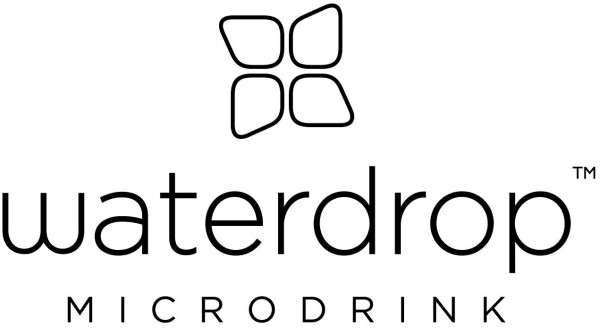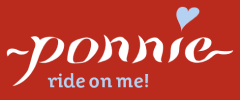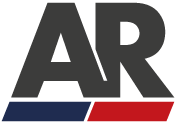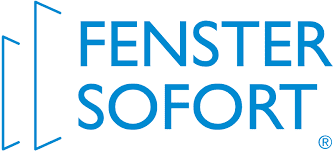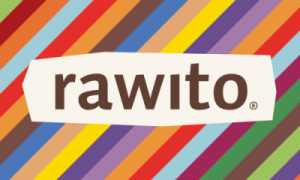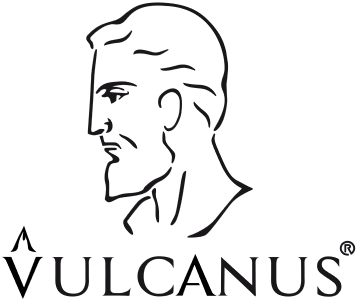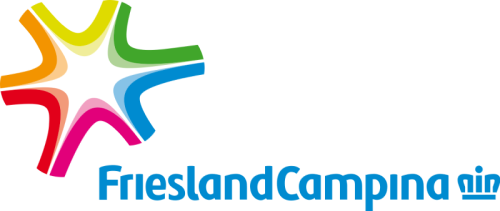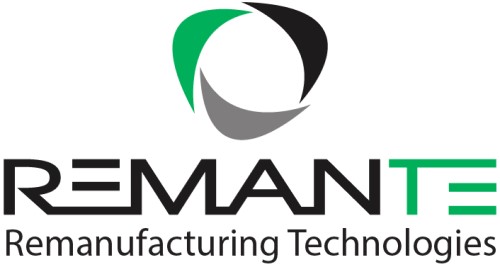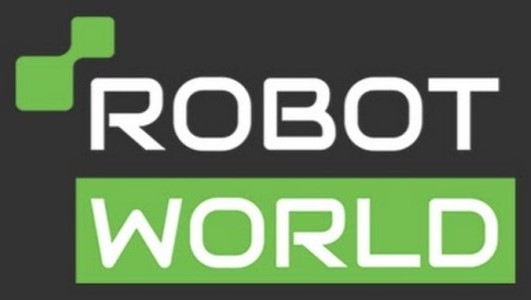 Case studies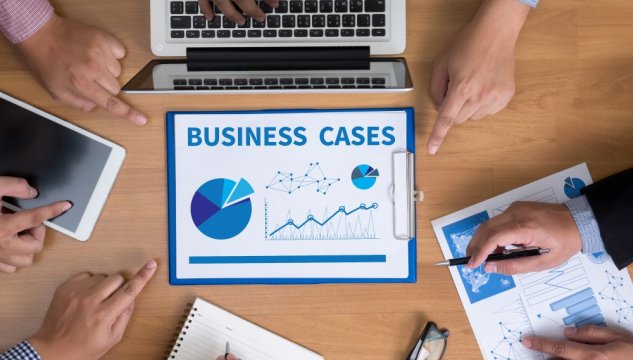 Contact us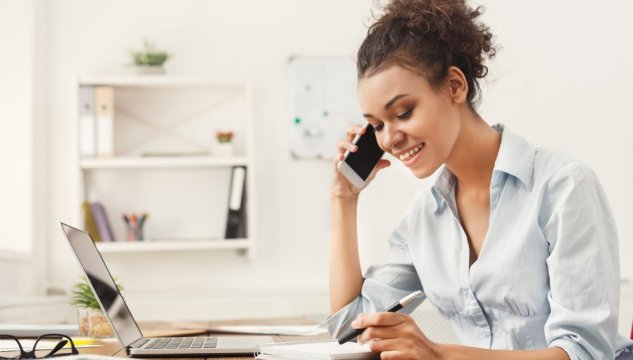 Send us an e‑mail