INVOICING INFORMATION
NK Expand s.r.o.
Poštovská 68/3, 602 00 Brno, Czech Republic
Company Registration No.: 09154001
Tax Identification No.: CZ09154001
The company is registered with the Regional Court in Brno, Section C, Insert 117545
Data Mailbox: tgy6my6
BANK DETAILS
Fio Banka, Account No.: 2701809282/2010
IBAN: CZ4320100000002701809282
BIC: FIOBCZPP
Advice on expanding your online shop abroad can be done in person, by phone or by email. Please contact us with any questions you may have. We are at your disposal on weekdays, and at weekends by appointment only.
I studied management and economics at Nottingham Trent University in the United Kingdom. I have been working in the fields of business, marketing and the strategic management of companies since 1998. Over the years, I have gained experience in the Czech Republic and abroad. I have been self‑employed and worked as a sales representative, au pair, castellan, tourist guide, operations director, CSO, CMO and CEO. In 2019, I co‑founded NK Expand. I am currently responsible for the company's strategic management, marketing and development. In addition, I work as a business consultant in the areas of business strategy, sales skills and the strategic marketing of companies.
I spend my free time with my family and my two sons. I would describe myself as a passionate biker, gardener and do‑it‑yourselfer, as well as an avid consumer of sushi and a loving father.
My long‑term professional goal is to make NK Langa and NK Expand completely independent companies, in which employees can find long‑term satisfaction and make use of opportunities to educate themselves and to grow and develop personally.
In 2014, I successfully completed my studies at the Faculty of Business and Economics at Mendel University in Brno. My first experience of work was in Germany and the United States, where I learned to speak German and English at a professional level. In 2008, I co‑founded the translation company NK Langa, and in 2019, also as a co‑founder, established NK Expand. In addition to the strategic management of both companies, I am actively involved in their day‑to‑day operations, including negotiations with customers and the coordination of individual projects. I work to support our team of internal and external colleagues on the basis of my international experience, business and pro‑customer approach and my organisational skills.
In my free time, I like to do sport, attend cultural events and educate myself. I am also an active traveler. Seeing new places and meeting new people helps me keep up to date on current events. I repeatedly visit Asian countries, and during my stays, I enthusiastically delve deeper into their cultures and diversity.
My long‑term professional goal is to make NK Lang and NK Expand internationally recognized players in the fields they provide services in.
Case studies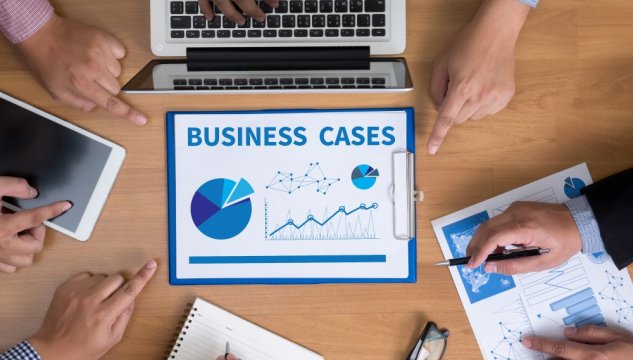 Contact us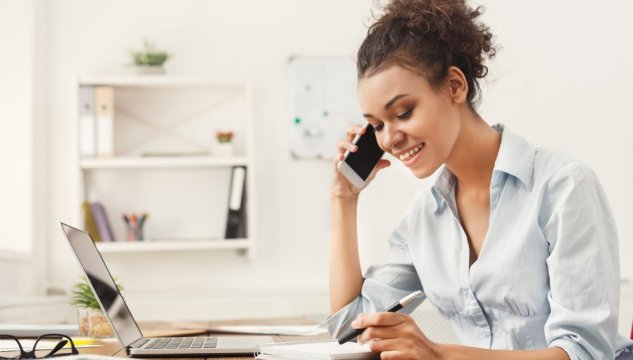 Send us an e‑mail