Foreign market research
Are you serious about expanding your online shop abroad? Then we will agree that good preparation and market research are the basis for success. Without a clear idea about market potential or proven interest from target groups, investment in expansion is a non‑starter. Our specialists can prepare complete source materials, provide recommendations and help to properly prepare your online store for expansion abroad.
Is the market in the selected country suitable for you? Is your target group large enough? Do you know what the usual shopping behaviour is in the country in question? This varies considerably even within Europe. While transport, references and brand play significant roles in the West, it is often mainly price in the East. CPCs also vary considerably from country to country. And there are many more such differences.
NK Expand market research outputs
Detailed analysis of the market and selected market sector:
market volume
market dynamics and growth potential
market and customer specifics
customer motivation and concerns regarding online shopping
current trends in local e‑commerce
usual shopping behaviour in the country
preferred payment methods
preferred modes of transport
level of use of product comparators
financial demands of online marketing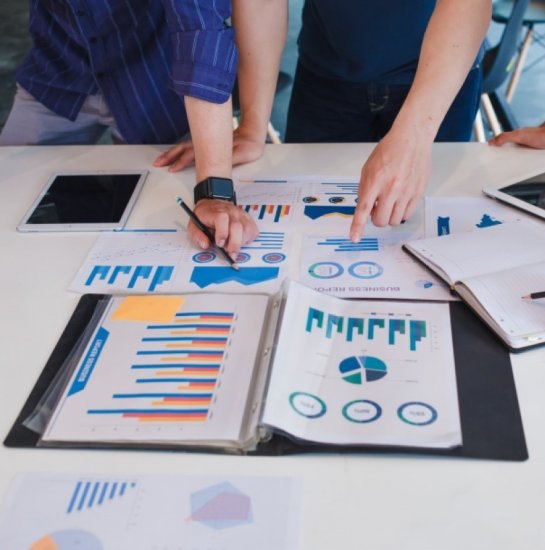 Detailed analysis of competition:
identification of the main competitors and their strengths and weaknesses
market shares of the main competitors
analysis of competitors' marketing activities
A detailed market analysis will help you to consider, responsibly and consistently, whether the planned expansion to the selected country is suitable for your online store. This will save you a lot of worries and unpleasant surprises in the future.
Price of foreign market research
When was the last time you made a business decision without considering all the pros and cons? In the case of online shop expansion abroad, you should also proceed on the basis of relevant data. We can prepare a detailed market analysis or a detailed analysis of your competition for the starting price of € 200. See our price list for more information.
WE PROVIDE FOREIGN MARKET RESEARCH IN THESE COUNTRIES
OTHER SERVICES FOR YOUR EXPANSION ABROAD
WHO WE HAVE ALREADY HELPED WITH THEIR EXPANSION ABROAD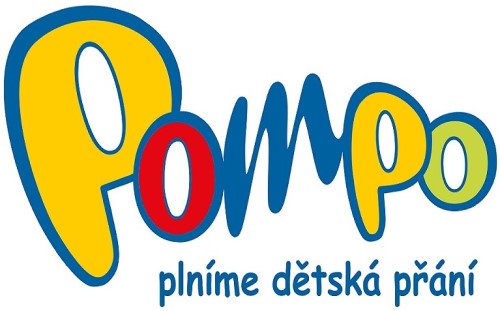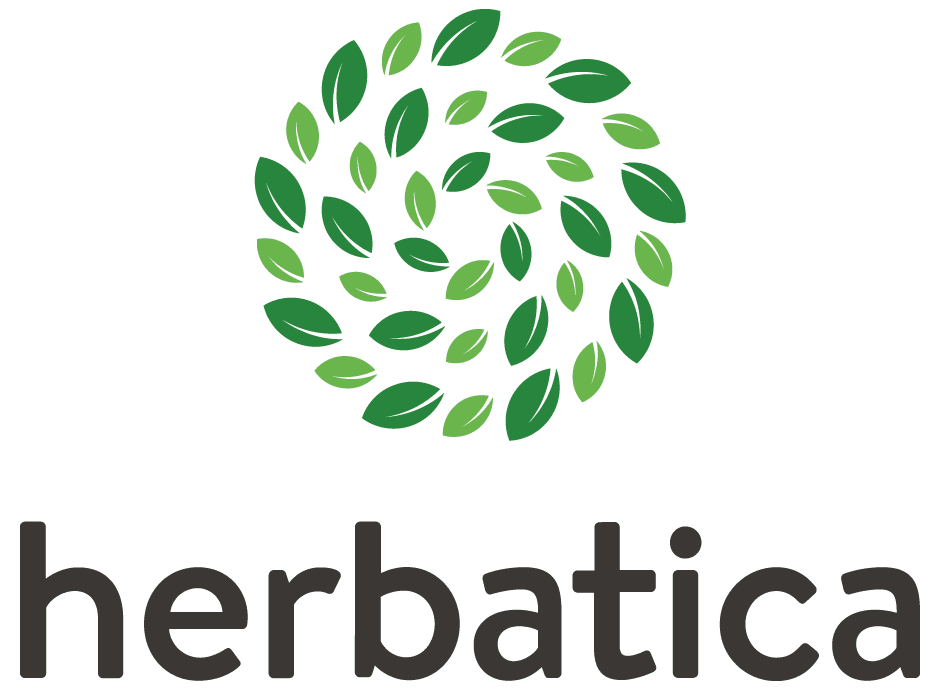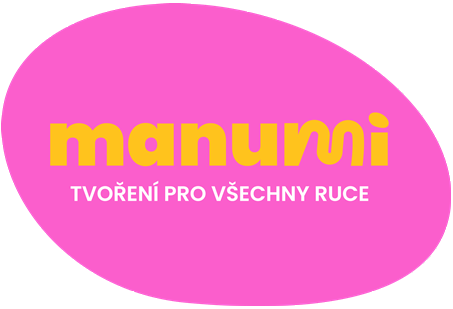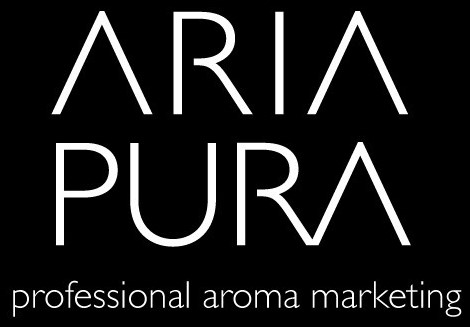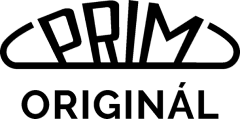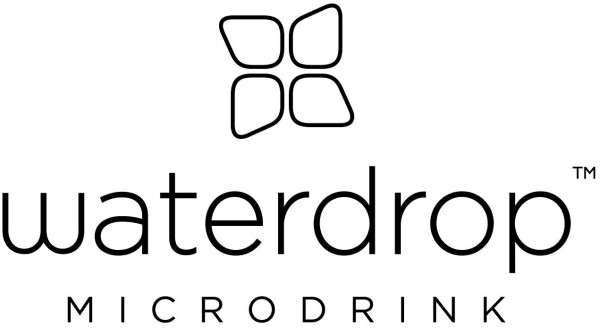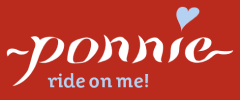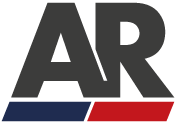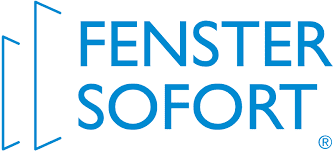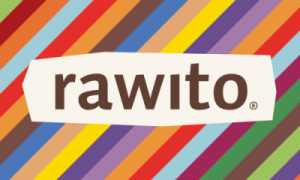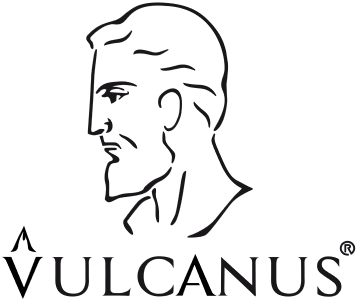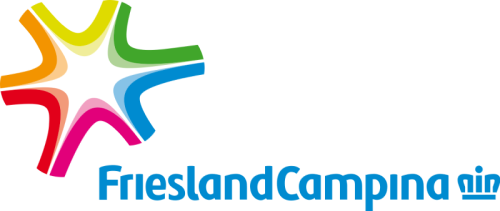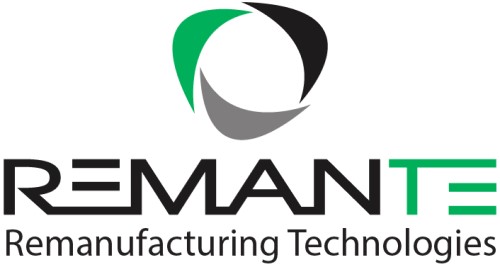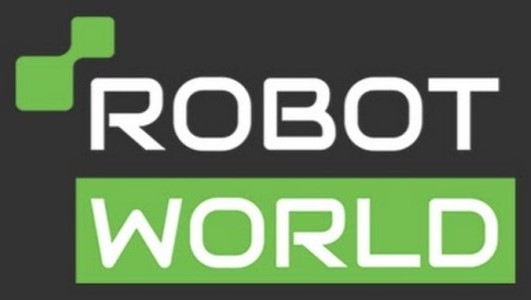 Case studies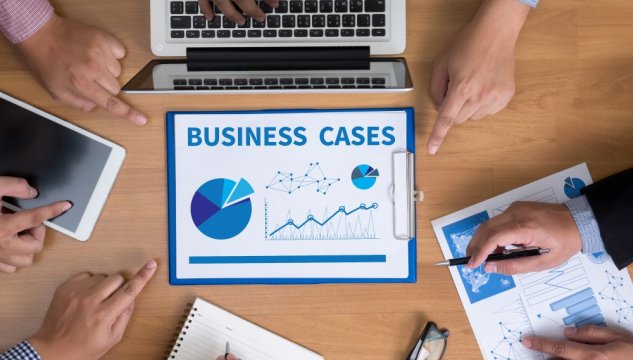 Contact us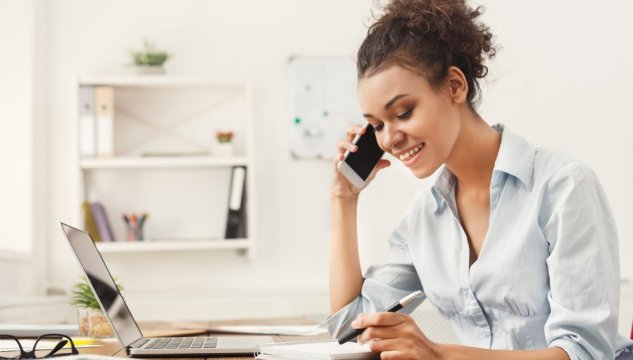 Send us an e‑mail