Helping an online shop to expand to Romania
Our client is a successful distributor and seller of nail care products. The online shop sells its own products and many international brands. The company's competitive advantage lies in its wide range of nail care products. Its sales ethos is to combine affordable prices with the best possible quality. After internet sales in the Czech Republic stabilised, the online shop operator decided to expand to Romania.
WHY ROMANIA?
The client chose Romania deliberately ‑ it is a rapidly developing country with a low share of e‑commerce (only 15,000 online shops), very strong online sales growth, and a population with above‑average access to the internet. Romania therefore represents an ideal target for online shop expansion.
The sooner an online seller expands to Romania, the easier it is to build a position there and the larger the market they will gain for their brand.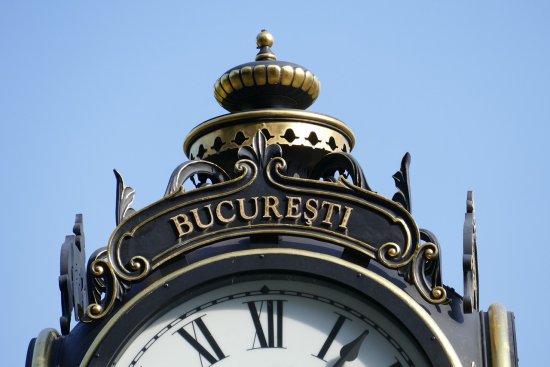 If Romania is in your sights and you are considering expanding your online store to this fascinating Balkan country, make sure you engage the native speakers of Romanian at NK Expand. Everything will be much easier and faster, guaranteed.
PROCESS OF ONLINE SHOP EXPANSION TO ROMANIA
Preparation and localization of an online shop in Romanian
First, it was necessary to determine the desirable tone‑of‑voice of communications towards Romanian online store customers. We compiled a so‑called Style Guide with the customer, containing the company's communication rules. At the same time, we performed a keyword analysis in Romanian. We then used the style guide and keywords in all phases of the translation process, including SEO optimization. In this way, the Romanian texts would be stylistically uniform, and the online shop would achieve good search results due to the sensitive implementation of keywords.
Steps in the translation process:
Preparation of texts for translation (export from the website editing system).
Research of reference websites and other sources (clarification of terminology, keywords, etc.)
Keyword analysis, verification of their relevance through Google AdWords, putting together a glossary, keyword localization into Romanian.
Translation by a translator specialised in marketing translation. When translating, we use the Memsource CAT tool to take into account repetitions of text, something that is quite common among online shops. As a result, the unit price per standard page decreased from EUR 15 to EUR 5 (excl. VAT).
Part of the process is the careful implementation of the keywords. These are included in such a way that the text reads like an original text and also performs well in organic searches.
Metadata translation (alternative labels, page titles, descriptions etc.)
Linguistic proofreading by a native speaker of Romanian to ensure that the text feels authentic and is easy to read for Romanian online shop visitors.
Localization of translated texts (adaption of the text to the Romanian cultural environment)
Visual inspection of the texts after importing them into the web interface (text wrapping, CTA buttons, menu items, etc.) ‑ the output of the visual inspection is a report of changes, if any, that need to be implemented.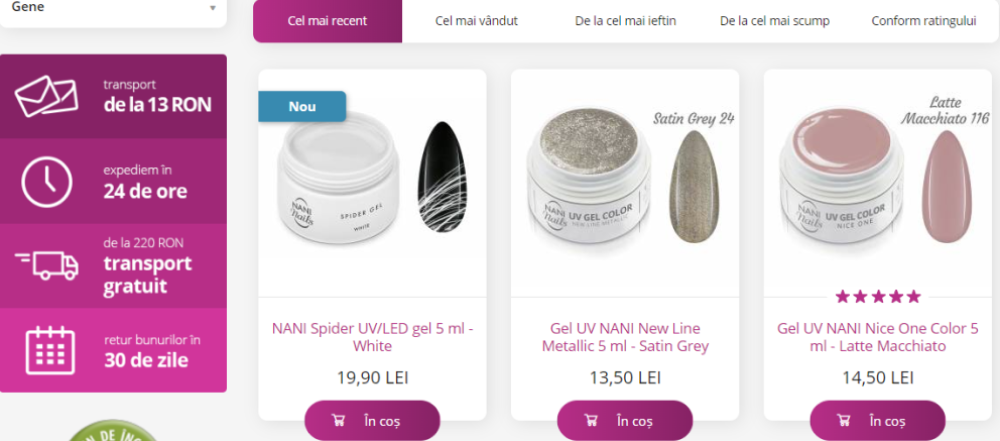 LEGAL AND ADMINISTRATIVE ASSISTANCE IN ROMANIA
After the localization of the online shop into Romanian was completed, it was time to fulfil several legislative obligations. These included, for example, the rules for handling the personal data of customers, return forms, general terms and conditions, etc.
Opening a bank account in Romania
Part of the legal support we extended to the company was to open a bank account in a selected Romanian bank and to generate certified translations of all the documents required by the bank. In all these matters, our native Romanian, who lives in Romania and knows how the local authorities work, proved to be an invaluable asset. As a result, they can deal with the authorities, banks and other institutions significantly more effectively than if the client was to take this responsibility upon themselves.
CUSTOMER SUPPORT AFTER LAUNCHING THE ONLINE SHOP IN ROMANIAN
In Romania, customers intensively use customer support. It is therefore necessary to provide not only a local telephone number, but also customer support in Romanian. After launching the online store, we provided the following elements of customer support for customers:
Customer support in writing (questions attached to orders, comments under posts on Facebook, e‑mails with questions from potential customers).
Customer support over the telephone provided in Romanian by native speakers (questions from potential and current customers about the characteristics of the products sold, delivery options, returns policy, etc.) Our operators in Romania studied the range of products on offer in the online shop, as well as the frequently asked questions and answers, and after training were able to answer customer questions autonomously.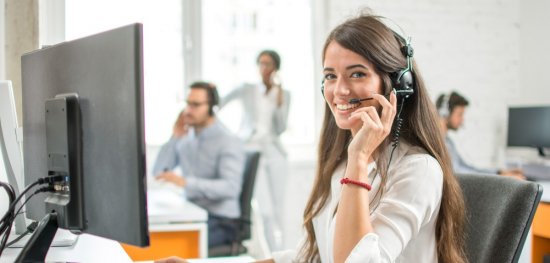 ONLINE MARKETING TRANSLATIONS INTO ROMANIAN
The customer continues to create their own content for social media and other elements of the company's online marketing activities. Our work is to translate these texts into Romanian. This concerns translations for PPC campaigns and social media posts ‑ texts intended to raise brand awareness, support sales, inform customers about new products, etc.
The entire content was and continues to be translated by the same linguists who translated the website and online shop. This ensures that all the texts are terminologically and stylistically consistent and feel authentic, comprehensible and fun to read.
Case studies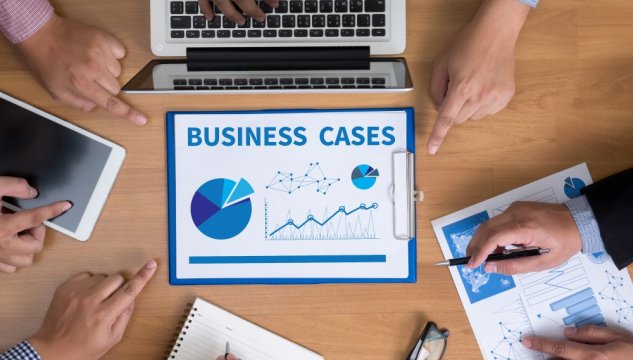 Contact us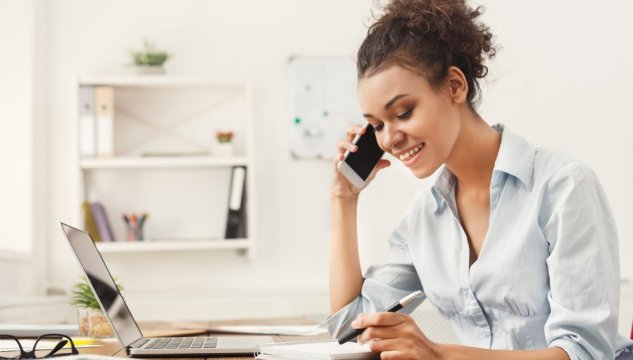 Send us an e‑mail