Online shop now sells air conditioning even in Hungary
Online shops selling equipment for cleaning, humidifying or cooling the air are experiencing golden times. And when the summer heat hits, even more so! Read how we helped a Czech online store specialising in air conditioning systems to expand successfully to Hungary.
After sales in the Czech Republic and Slovakia stabilised, the owners decided to expand to another country. The choice fell on Hungary. There are similarities in shopping habits with Czechs and Slovaks and an as yet undeveloped e‑commerce market.
WHY HUNGARY?
Hungary, together with Romania and Bulgaria, is often the first choice of Czech and Slovak online shops considering expansion abroad. The number of online shops is fairly low, only about 6,500. At the same time, Hungarian e‑commerce is growing at a rate of almost 20% per year. Hungary therefore clearly represents a market with great opportunities for expansion.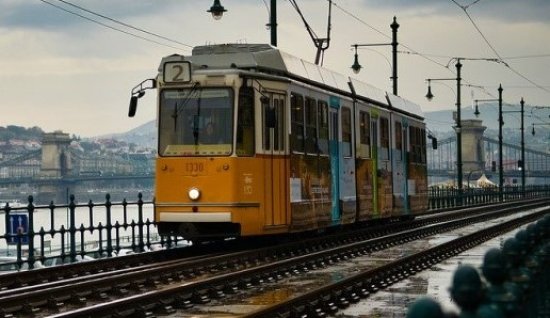 When taking into consideration the costs of running an online shop, customer support in Hungarian or online marketing, expansion to Hungary is a relatively cheap matter. In contrast, Hungarians' sense of national pride, language and the high level of VAT (27%) can pose significant barriers. However, if you are serious about expanding to Hungary, these are obstacles that we at NK Expand can help you easily overcome.
PROCESS OF ONLINE SHOP EXPANSION TO HUNGARY
SEO translation and online shop localization
Before starting the translation work, it is advisable to determine the desired tone‑of‑voice of the company's communication. For this purpose, we usually compile a simple Style Guide containing the company's communication rules, identification of target groups, brand positioning and values, keyword analysis, a list of prohibited words or a glossary of terminology. The style guide and keyword analysis are then used not only in all phases of the translation process, but also in writing posts on the company's social media, creating and managing PPC campaigns, writing blog articles, etc. Process of online shop translation and localization:
Preparation of texts for translation (export from CMS)
Research of reference and competing websites, online shops and other sources (clarification of terminology, sales arguments, etc.)
Keyword analysis, synonym identification, verification of their functionality and searchability via Google AdWords, localization of keywords into Hungarian
Translation of texts by a native Hungarian speaker specialised in marketing translations. When translating, we use the Memsource CAT tool to take into account the partial similarity of the texts, which is quite common in online shops. As a result, the unit price is usually lower by 30% or more. The translation process also included the sensitive implementation of keywords as part of SEO optimization. As a result, the translated text sounds natural to Hungarian online shop visitors, as well as works well in organic searches.
Metadata translation (alternative labels, page titles, descriptions etc.)
Translation of the Business Terms and Conditions, Complaints Procedure and Principles of Processing Personal Data of customers
Linguistic proofreading done by another native Hungarian speaker to ensure that the text feels authentic and is easy to read for website visitors in Hungary.
Localization of translated texts (adaption of the text to the Hungarian cultural environment)
Visual inspection of texts after importing them into the web environment (text wrapping, CTA buttons, menu items, etc.) ‑ the output of the visual inspection is a report of changes, if any, that need to be implemented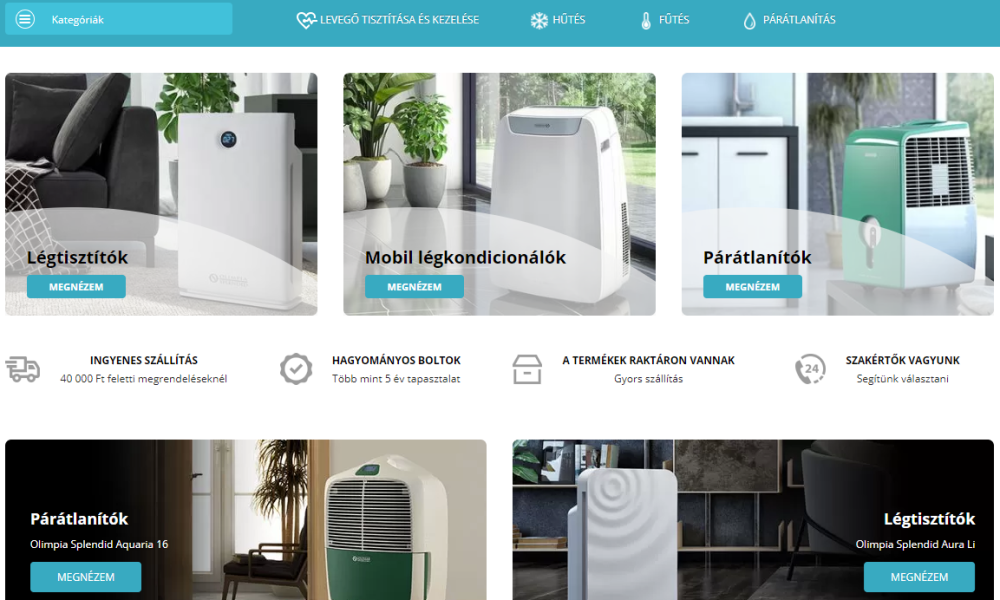 CUSTOMER SUPPORT
After launching the Hungarian version of the online shop, we set up and launched customer support in Hungarian. Hungarians are not very good at speaking foreign languages, so it is necessary to provide customer support by native Hungarians and ensure it is available on a local Hungarian telephone number. In their eyes, this dramatically increases the credibility of the online store.
Before launching customer support, we always thoroughly train the operators on the product range, including technical specifications, seasonality of products, control of the order management system, specific customer requirements which can be expected in Hungary, etc. Due to our careful preparation and training, the customer support is almost autonomous. Long‑term experience shows that our operators escalate only about 5‑10% of enquiries to the customer's contact persons.
In addition to telephone customer support, we also provide customer support in writing (questions attached to orders, comments under posts on Facebook, e‑mails with questions from potential customers).
Hungarian customers most often ask about the technical specifications of the products sold, recommendations for a suitable product for specific conditions, possible delivery methods, the process of returning goods, etc.
Case studies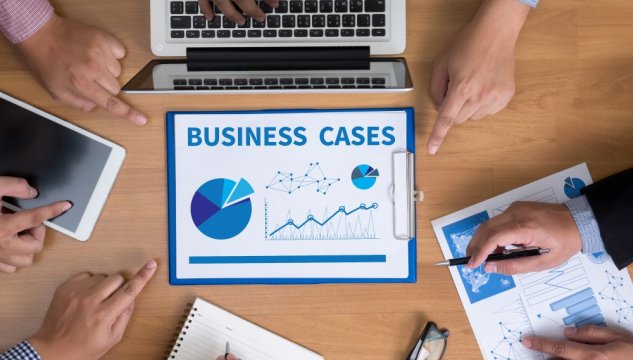 Contact us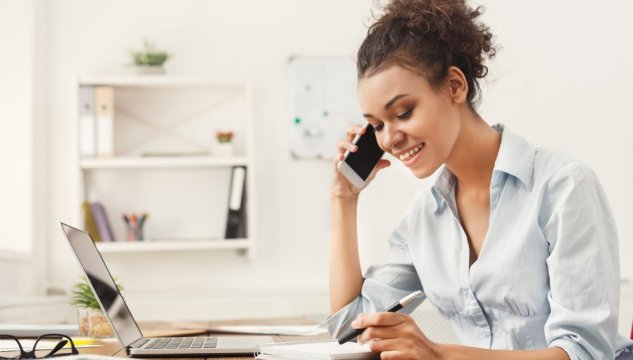 Send us an e‑mail